Browsing articles tagged with " recycling"
Outdoor sports like skateboarding is fun and healthy. We can keep our skateboarding activity more fun and useful if we do it with care to the environment. Recycling skateboards is a very simple act yet will surely do a huge impact to the environment. It will allow us to reduce waste and we can enjoy a clean and fresh air in the near future, that's for sure. If you want to know what you can do with your old and supposed to be discarded skateboards? Well, the Veurich brothers have their stylish eyewear made of recycled skateboards. With this product, you can have a good feeling of relief for not harming the environment while at the same time enjoying the benefits of being fashionable and trendy with the stylish glasses you can use daily.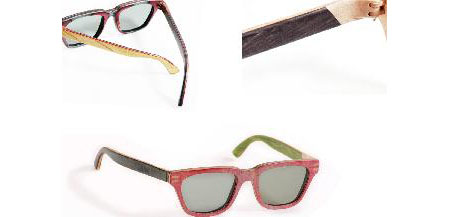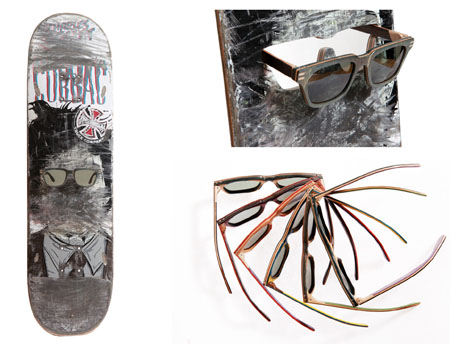 Source:Veurich Brothers via Index
Caring for our environment can be hard if you have not known simple little things about eco-friendly stuffs like recycling and the like. The Tire Tube Recycling Shoes by SEAL would definitely help you start living an eco-friendly life. As its name suggests, obviously, the shoes are made of used tire tube and I suppose both the inner and outer tube are being recycled. However, despite of the elegant look and the sustainable aim these fashionable shoes have, I see a little problem in it. I just wish that wearing these shoes would be a little less humid compared to those made of breathable cloth or canvas and the like. However, if these are really, what these are made of, I suggest wearing these shoes during winter or rainy season. On these seasons, your feet will be free from humid temperature these shoes bring and you definitely will feel warm and comfortable aside from being fashionable while keeping earth clean and safe.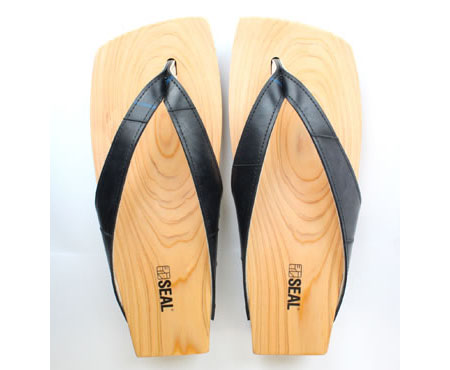 Since Facebook is now at its pedestal of success with millions of users worldwide, why not use it as a tool in helping save the environment? Maybe for a change, we can use Facebook for the benefit of the environment instead of just sharing funny videos and crappy photos with the help of BinCam, who have created a device in the form of a cellular phone that will entice you to recycle. This one of a kind device has a program attached to your trash can's lid and has the ability to snap photos by the time you throw in something and immediately uploads it to your Facebook wall. The program will then tell you how much money you were able to save on your recycling or food waste habits as well will compare you recycling habits with your friends. BinCam will also gives you online rewards if you continued to show your good recycling behavior.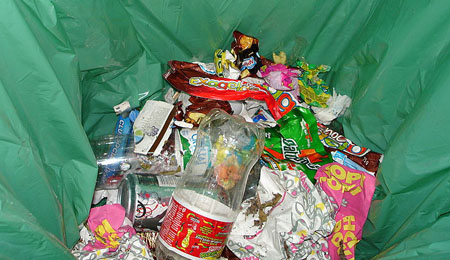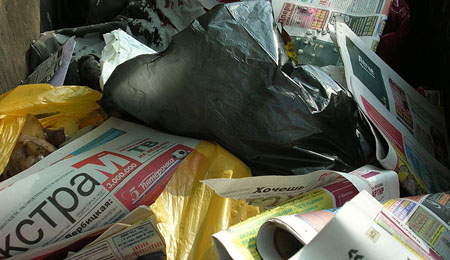 Even when thing are recycled or are made of recycled materials, spending a some amount of money Is sometimes needed to complete a design made of recycled materials. However, recycling can also cost you zero to a very minimal amount depending on the design you are making and how will you recycle things. Many of the great recycling ideas presented by Max Qwertz are eye-catching and will definitely allow you to save some amount of money. You will see a table made of toolbox, a shelf made of axes, luminous lamps made of shovel, and a hanger/organizer made of watering cans. All these items are available in your house, thus you don't need to buy a new one or spend a penny to make one of these things at home. Aside from saving a penny, you will get the added benefit of clean and safe environment, for you will be able to reduce landfills as well as carbon emission.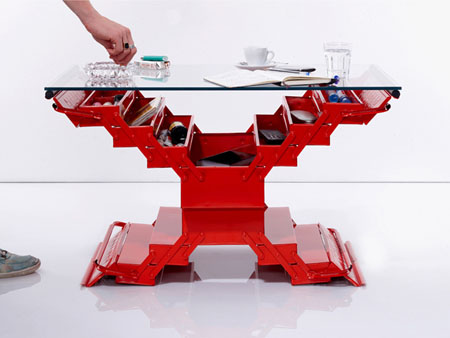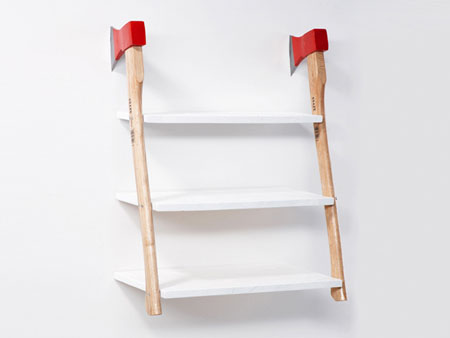 Recycling building is not a common thing since architects that care for the environment are now growing in number. Many are now aware that they can help save the environment in recycling or repurposing old buildings just like the abandoned skyscraper in Venezuela that turns unto a world's tallest shanty town. Hailed as the Tower of David, the 45-story abandoned tower is now called home by the roughly 2500 people Caracas, Venezuela. Looking at the photos, the building does not look so good to the eyes of the tourists, but the recycling is better that wrecking it and have its debris added to our landfills.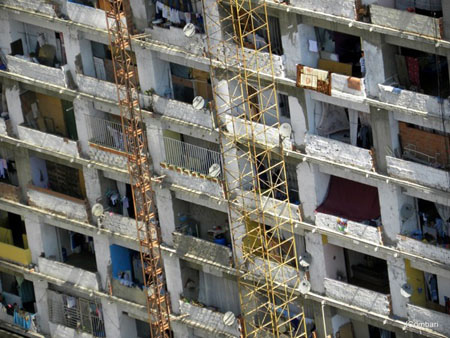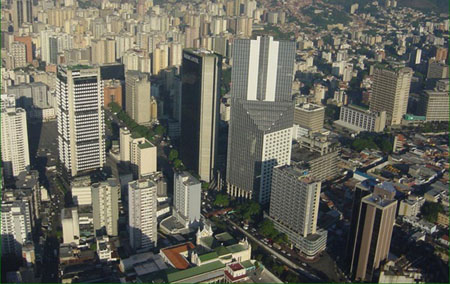 With the numerous sustainable products available in the market today, people should have no excuse in keeping the environment safe. Recycling have been introduced, we have the hybrid cars, solar powered items and more. The Virtue Blue Chandelier is another addition. It is very heartwarming to see various sustainable designs created by designers just to do their part in saving the environment. what is sad is the people that opt to not care. The Virtue Blue Chandelier is sustainable lighting system with four butterfly beads fluttering around the center part of the lamp. Made of calcium solar cells, and with the solar energy collecting butterflies that powers this elegant chandelier, the Virtue Blue is good enough to be hailed as a sustainable product.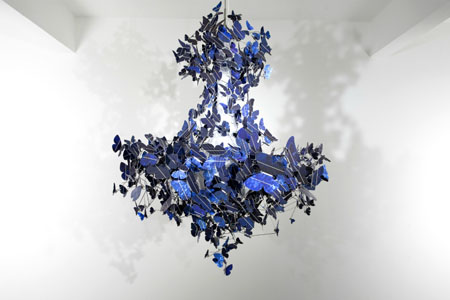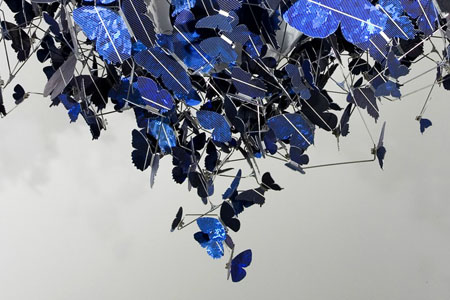 We have heard so much about recycling to help save the environment and because of this, I don't see any reason for some to have not any idea as to how to help save the environment even in the simplest way through recycling. The Recycled Drink Carton pendant lamp called TetraBox Lamp by Ed Chew can only be made possible if you have the talent and skill like Ed Chew, but usrely everyone can collect their empty tetra brik boxes and have them delivered to the nearest recycling curbside instead of having it destined to our landfills and add up every day.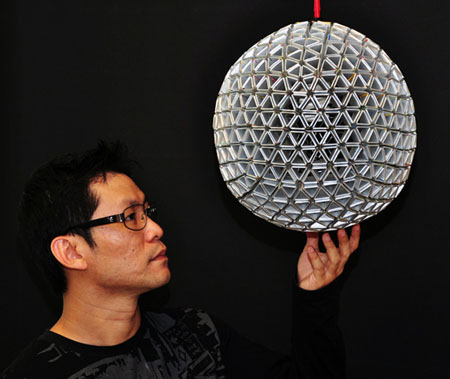 Recycling is definitely one of the easiest and most earth friendly act one can do to help save the environment. Luggage is just a few of the items that are worth recycling when its useful life ends. You can recycle your old luggage or suitcase and make it one of your useful medicine cabinets at home. In this way, you are giving a new life to your supposed to be discarded suitcase while creating a unique and stylish look to your home. The recycled suitcase will surely catch your guests' attention as it creates a classic yet elegant ambiance to your home.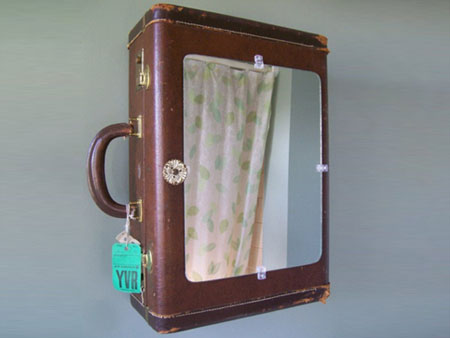 Via: Limitsizenerji
Have you ever thought of recycling your empty soda or water container? If you think that recycling your soda or water bottle would require complicated skills and materials, well, you have a misinterpretation of the concept. The porta-lap will prove you that recycling is easy and is very helpful not only to the environment but for your wallet as well. All you have to do is to keep those internal plastic of your bottle cap and glue them on to your pattern and you already have the stylish, yet eco-friendy Porta Lap. It can be your file holder or your unique laptop bag.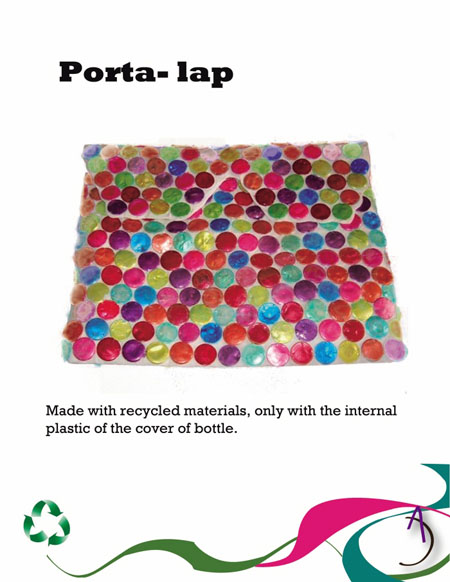 Source: Diana Morales
Recycling can be tiring and time consuming. However, if you are just patient enough to put together those broken parts of different furniture pieces, then, like Sonia Verguet, you definitely can end up creating a unique furniture pieces from your recycled broken furniture parts. With Sonia Verguet, she has created various designs like stool, ottoman, chair, side tables and more. In this way, the growth of landfills will be minimized, as less trash of broken furniture pieces will be discarded to any curbside for the garbage truck to pickup and eventually discarded it to the mountains of landfills we already have.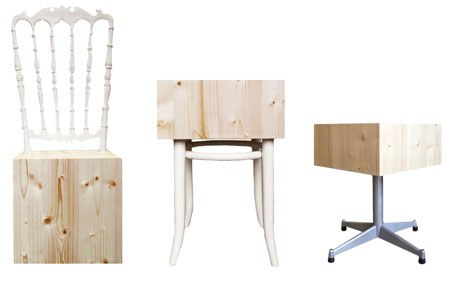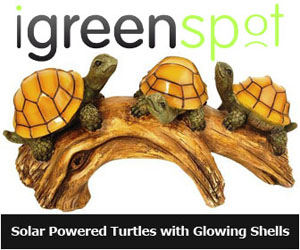 Our Recommended Partners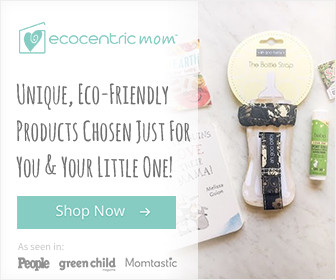 Advertise with us
Archives