Browsing articles tagged with " recycled plastics"
It has been known that majority of our garbage is composed of plastic and some of them are even thrown in our poor Pacific Ocean and are actually called as plastic islands. Well, this is extremely sad news for our environment. How could harsh human beings afford to abuse the environment as this? Despite of the goodness that people have enjoyed on their stay on earth, these abusive acts are what they can pay off? Phew!
Enough drama!
The Vac from the Sea from Electrolux is now being launched. This one of a kind product of Electrolux is the company's initiative to help them take their intentions of gathering those plastics from our oceans into action. This product of Electrolux has the aim to call our attention about the plastic pollution whilst being of help in combating the scarcity of recycled plastics that are needed in making eco-friendly home appliances made from recycled plastics particularly the Vacuum Cleaners. Therefore, basically, you now have the picture about the Vac from the Sea. As the name suggests, the Vac from the Sea is a sustainable Vacuum cleaners that are made of plastics collected from the islands of plastics floating on our oceans.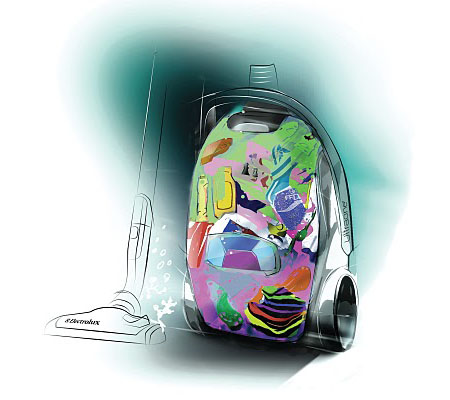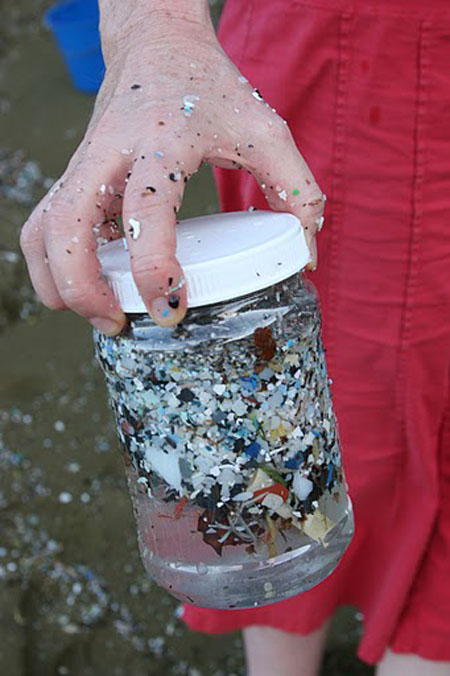 Made of approximately 12,000 reclaimed whole plastic bottle, the Plastiki is an environment friendly masterpiece from environmentalist David de Rothschild together with some handpicked scientist. The highly pressurized recycled plastic bottles consists the 60-foot Plastiki Catarman. Aside from the recycled plastic bottles, the catarman's masts are also made of reclaimed aluminum irrigation pipes and the ropes are again made from recycled plastics. The Plastiki will be powered by a small array of solar cells and windmills. In the spring of 2010, the Plastiki has a plan to have an anticipated 4-month sail time across the Pacific Ocean from San Francisco to Sydney.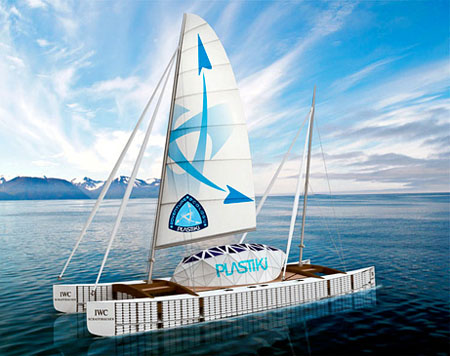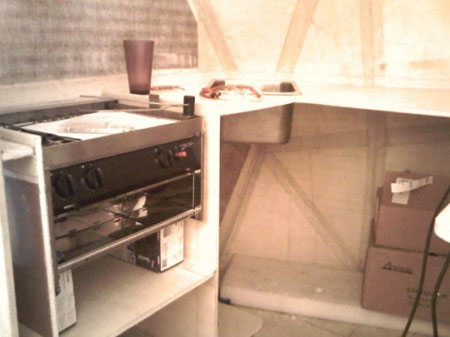 With the growing problem of space today, most people especially those living in the city are looking for some effective ways to maximize the little space that they have. With the help of Maximize Design who have submitted their eco-friendly work to IGreenSpot, maximizing little spaces can now be very achievable.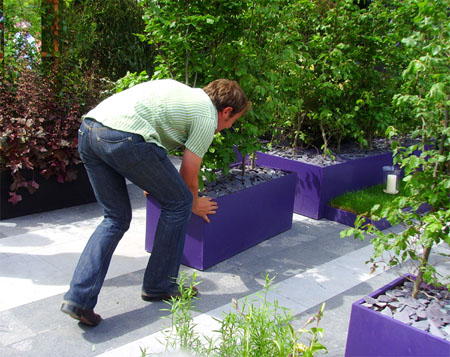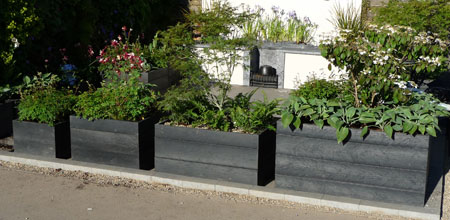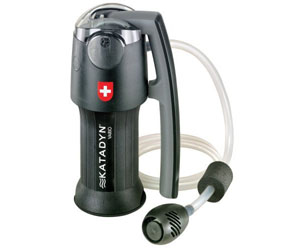 Our Recommended Partners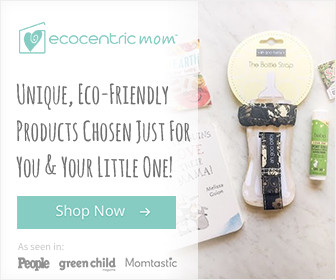 Advertise with us
Archives