Browsing articles tagged with " recycled plastic"
Composting at home especially if we have the tool like the Envirocycle Original Composter is just one of the greatest things we can do for our environment. It will not only reduce waste but also we can have the compost used for our garden and the like.
Composting has never been easy with the envirocycle composter because it has the rotating drum that is capable of rotating on its own base so you don't need to turn it up with your pitchfork or any other tool you have.
You can make compost for your entire home garden at once with this unit because it has enough space inside, thus can hold plenty of your composting materials. Other than the useful compost, the composter also produces liquid or composting tea filling its base. You can then use this liquid to water your potted plants, herbs, and etc. [Click Here for more info about the Envirocycle Original Composter]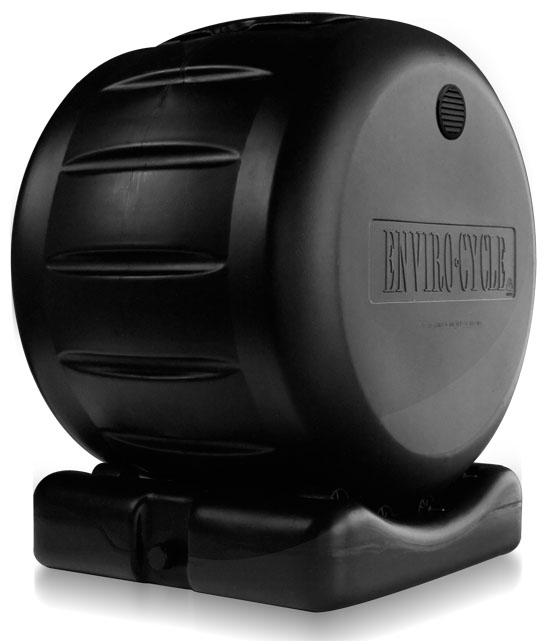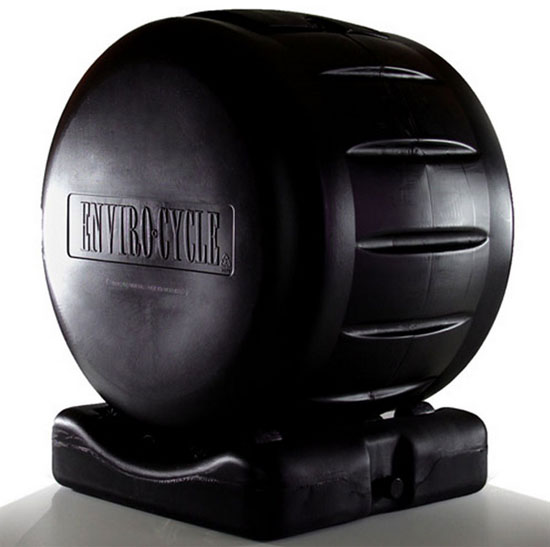 Stylish swings like the Loll Swing are not all made of first hand materials. The Loll Swing will prove that because it is made of recycled materials. If you are into some outdoor fun with your kids, friends, and the like and have a good swing back and forth, the you should give the Loll Swing a try. Claimed to be an eco-friendly one, this swing has its seat made of recycled plastic and its rope made of recycled PET. Now, isn't that sustainable enough to have this swing?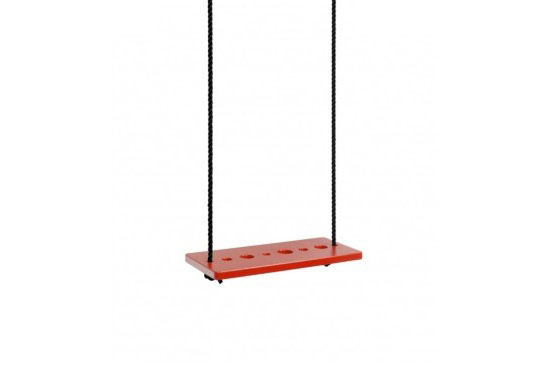 In addition, the swing looks cool enough to be installed both indoors and outdoors. Its minimalistic look will make the Loll Swing a great addition to your landscape or interior design.
With the aim to reduce waste from disposable umbrellas in Japan, designer Kam Leang decided to design Renkasa Umbrella that will definitely prevent users from tossing it off to landfills. The designer has decided to associate the umbrella with daily events and monetary value.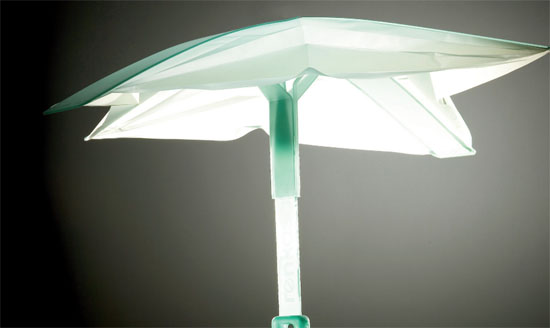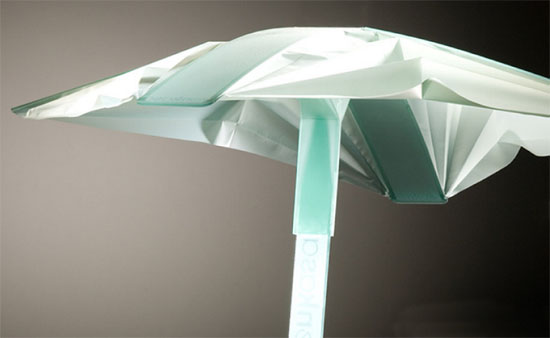 Continue reading »
Zero emission transportation has been a long project of many cities and many car manufacturers are into the call of making sustainable or zero emission cars. The Sustainable Mercedes Roadster will definitely become one of the latest additions to sustainable cars the moment it will become available in the market. This sports car will feature the classic Mercedes style and will be an electric powered car designed by Ali Khanzadi. Other than being electric powered, the Sustainable Merceded Roadster will be made from recycled plastic and carbon fiber, which is another great green feature. Brakes will be powered by electric as well just like the power used to propel the car.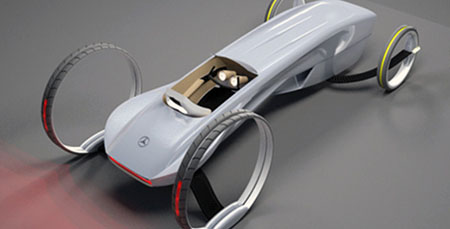 Biking is already enough to proof that we have done a part in saving the environment. Storing our bikes in a responsible way is definitely way beyond and is truly admirable. The Bike Hanger by Manifesto Architecture is a bike storage design that will be installed in building walls in Seoul. As the name suggests, the Bike Hanger will hold your bikes hanging and has the ability to hold 20 to 36 bicycles. This design is shortlisted for Seoul International Design Competition: Design for All as well as for Seoul Cycle Design Competition 2010. Other green features that this design has is the use of recycled materials like the recycled plastic for its canopy.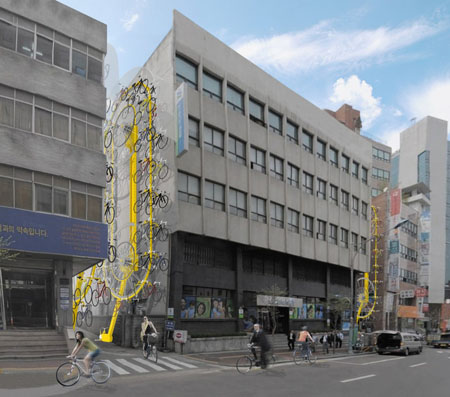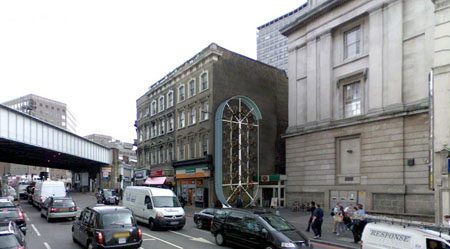 Stylish Lamps without harming the surroundings sounds too good to be true, as stylish designs normally contribute some amount to carbon emission. However, the Spring Lamp is a stylish lamp that at the same time is not harmful to the environment. From the inspirations to the materials used, the Spring Lamp is a certified eco-friendly product.
The Sprig lamp design is inspired by the fresh growth of plants. A single Sprig lamp makes a pendant light, while multiple Sprig lamps combined build a floor lamp or a chandelier. Sprig is made of recycled plastic, and the lighting source is a standard compact fluorescent lamp (CFL). The CFL is replaced by unscrewing a lamp arm end cap to access the bulb. For joining two Sprig lamps together, an accessory package provides one threaded sleeve and a clip-on electrical cord, plug, and screw-in outlet.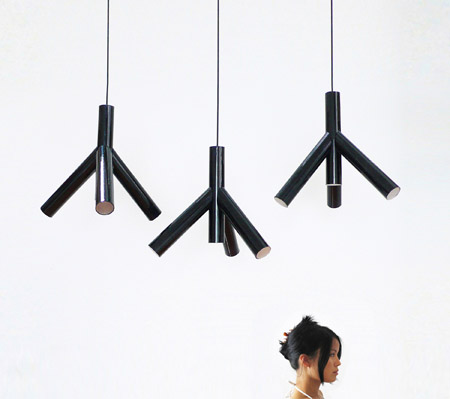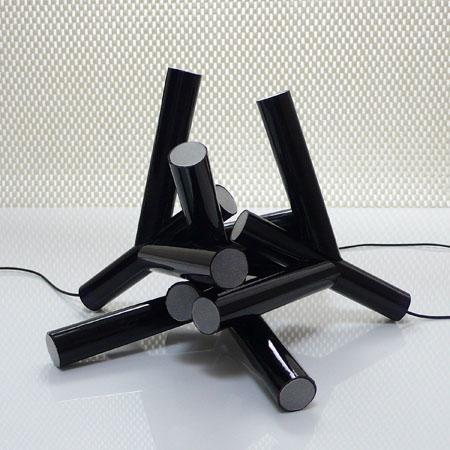 The growth of eco-furniture designs continues to grow and another product concept has been created. This time it is made from British Recycled Plastic. The moment this concept will come into fruition, plastic destined to landfills will be minimized. Designed by Nathan Partington, the furniture design concept has sleek design and clean lines that no one would ever think it is made from recycled materials. This furniture concept can also be a great addition to beautify your home whilst keeping the environment safe at all times. The concept includes a lounge chair, stool, stylish rocking chair, and an armchair that all comes in a minimalistic color combination of black and gray.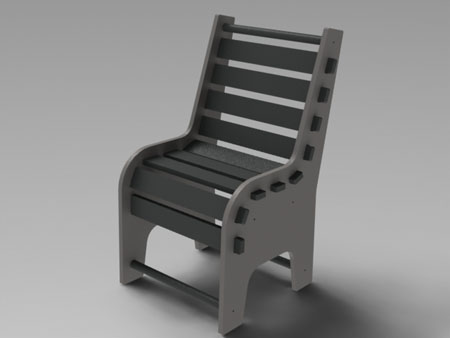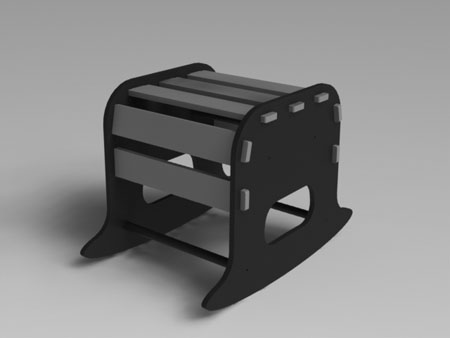 Beautiful soft glow comes from this Leaft lamps can surely add beautiful atmosphere at your house. Designed by Stephan Siepermann, each luminescent leaf is composed of recycled plastic casts that wind together into a binding branch. The effect is truly amazing, a magical weaving fine lucent lines into delicate interplay of light and shadow.
Designer : Stephan Siepermann via Inhabitat
Our Recommended Partners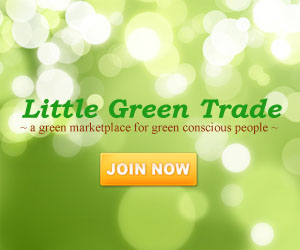 Advertise with us
Archives