Browsing articles tagged with " recycled materials"
Instead of throwing away used washing machine drums, Willem Heeffer chooses to give them new life as lamps. This up-cycled product has been developed based on 3 principles: locally sourced and recycled materials, hand made, and reinvent something which totally different from its past. The designer often works with old materials and he always take them out of context to create something new. His main goal is simply to develop a beautiful product and amaze you after your discover the history behind it. In this way, these products are no longer viewed as trash and have become design pieces.
Drum Lamp is power coated in 6 different color options, it seems like hover in the air because it's suspended by 3 x 1mm thick cables. There's a drive wheel at the back of the machine placed inside the drum to the house the T5 circular tube which has an excellent light output. The fabric used to braid electricity cable is colored matching and lights are fitted with acrylic sheets to diffuse the light. All the drums are salvaged from local recycling centers, it's a lamp with a clean history.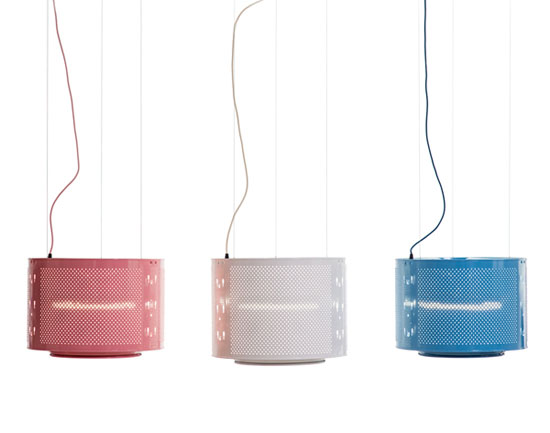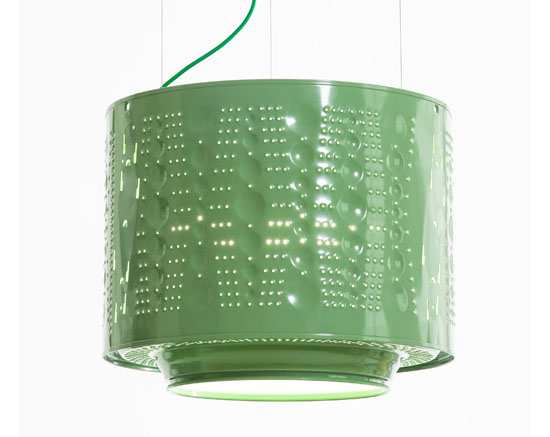 If you think flip-flops are only for your lovely feet, think again because the Flip-Flop Doormat reveals a new life and use of old flip-flops or flip-flop cutouts. The materials used for this eco-friendly and lovely doormat are recycled scrap sourced from a sandal manufacturing process.
As we know, flip-flops are durable and so as the doormat. Other than the use of durable and eco-friendly materials, the doormat also comes in various striking colors making it not only your functional doormat but a decorative item to your home too giving your guests a colorful welcome before they finally enter your home.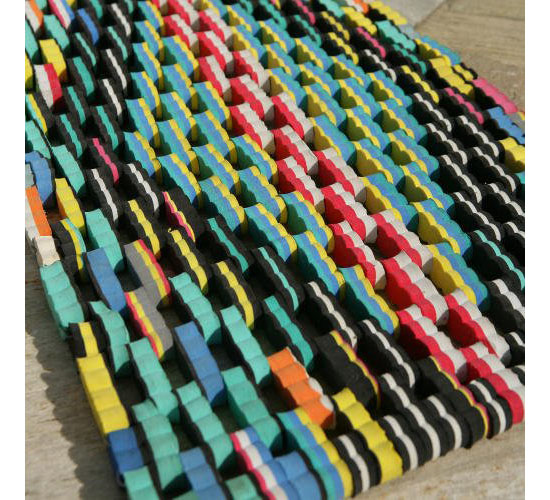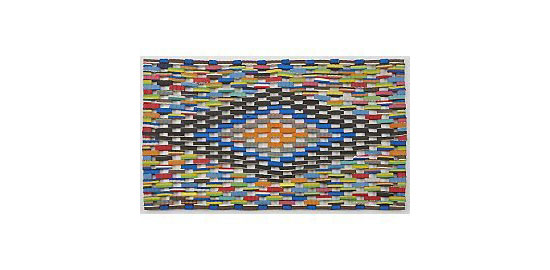 Staying outside catching some fresh air is a good way to relax and free ourselves from stress especially if we are using the Eco-friendly Recycled Square Outdoor Chair Cushion because it will not only gives us the comfort we need to relax but also it allows us to help save the environment. Comes with a geometric pattern, this outdoor chair cushion is made of durable fabric designed to withstand extreme heat of sunlight, temperature and moisture. The fabric is mildew, weather and fade resistant too allowing you to enjoy comfortable chair cushion for years.
This lovely outdoor chair cushion is UV resistant too making it a perfect cushion both for indoor and outdoor use. With a sewn seam closure, it is of no doubt that, the cushion is durable enough to rigid use. The ties will help you attach the cushion to the chair and keep it in place at all times. The cushion comes in a color combination of white and blue, made in the USA and has an overall cushion dimension of 36.5 inches long by 18 inches wide by 3 inches thick.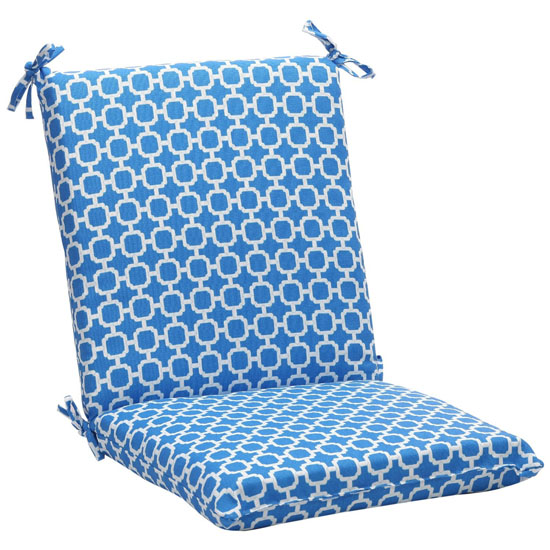 It is good to stay outside and feel the warm breeze of the wind while sitting on a modern and stylish 48 Inches Recycled Chippendale Outdoor Patio Glider Bench. The bench design is inspired by the 18th century Chippendale style and with its fine, intricate design details, the chair looks modern and you will never thought that it is inspired from a classic design. Other than its modern design that adds up to the beauty of your landscape, the bench also offers a comfortable sitting experience because it has a deep and contoured seat cradling your body as you sit making you feel comfortable. [Click here to know more about 48 Inches Recycled Chippendale Outdoor Patio Glider Bench]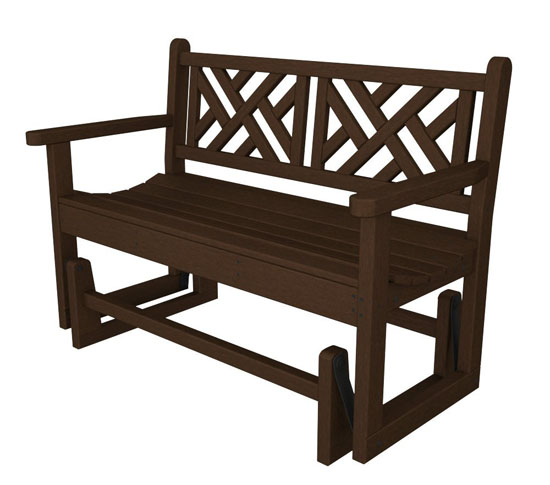 Letting the kids enjoy as they play while keeping the environment safe can be tough but with the vast availability of numerous eco-friendly toys today like the Boikido Eco-friendly Wooden 4 Seasons Block Puzzle, letting the kids enjoy with care to the environment is easy. This block puzzle from Boikido is not just your kid's ordinary toys but also an educational toy that will help develop their analytical skills. As a winner of 2009 Parent's Choice Approved Award, the Puzzle will help your kids learn the four seasons, colors, shapes, and characters. It can also help your child develop their motor skills and memory. [Click Here to know more about Boikido Eco-friendly Wooden 4 Seasons Block Puzzle]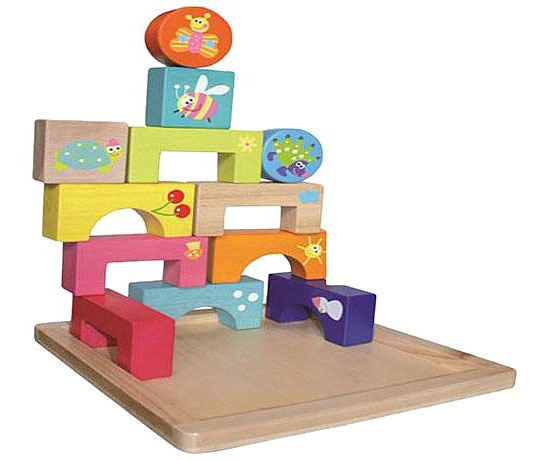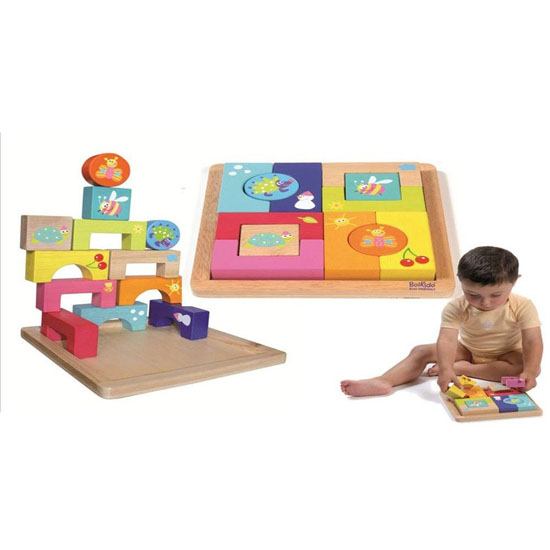 When talking about being eco-friendly, recycling is one of the most common acts that one can do, similar to the product called Recycled Skateboard Furniture by Deckstool. As its name suggests, the skateboard is made of recycled materials. The product was a submission to iGreenSpot by Jason Podlaski of Deckstool and he proudly says that as a company with care to the environment, they take efforts in collecting broken skateboards from skate shops and parks all over the United States and use turn those collected broken skates into cool and functional furniture pieces.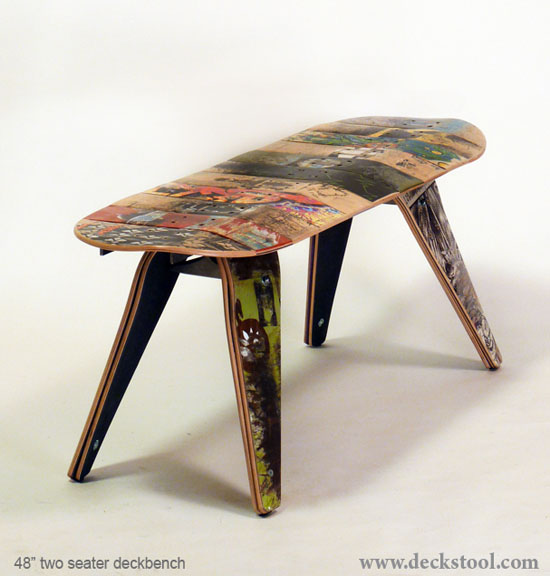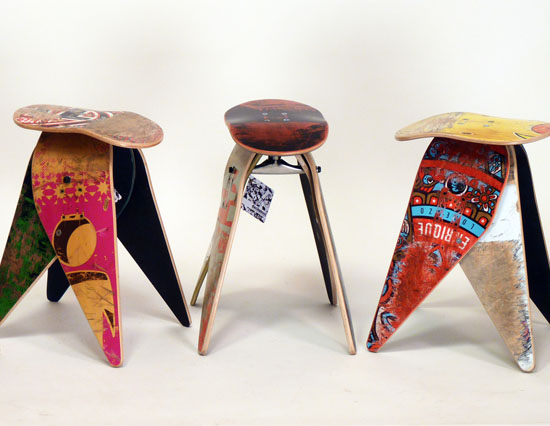 Newspapers and magazines are one of the things that get old fast and destined to garbage almost in an instant unless, you have the Square Mirror Made From Recycled Magazine. As its name suggest, the mirror has the frame made of recycled magazine. Meaning, your magazine will have a new life instead of being tossed up to trash and adds up to the mountains of garbage we already have. [Click Here to get more details about Square Mirror Made From Recycled Magazine]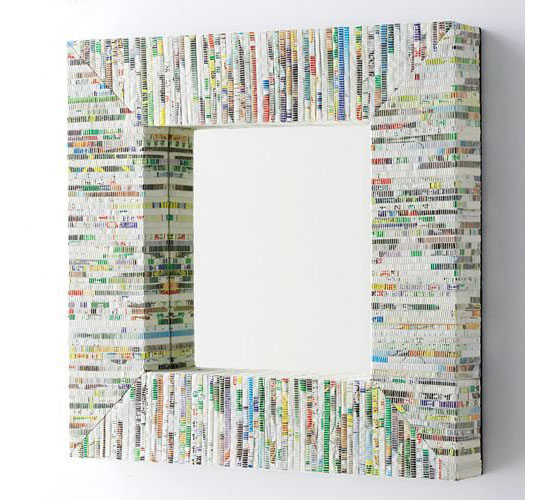 Recycling things along with excellent talent in art will surely result into a stylish and eco-friendly new product like Extra Large Recycled Rubber Tire Messenger Bag. As its name suggests, the bag is made from recycled tire. The bag gives those old tires a new life and helps reduce the growth of landfills. As an extra large messenger bag, users can comfortably fit inside their laptop, books and other items. [Click here to get more details about Extra Large Recycled Rubber Tire Messenger Bag]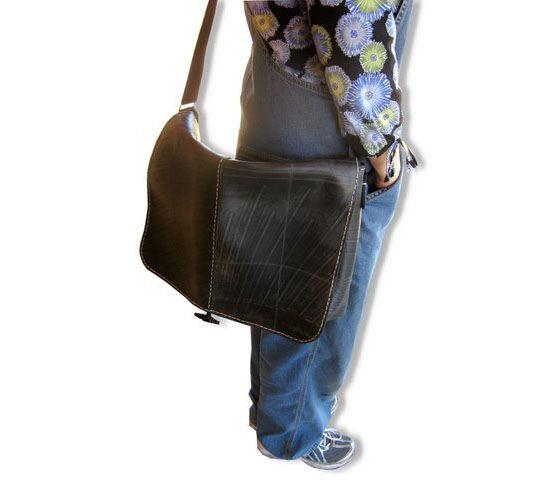 Not very often we can find beautiful hand-made furniture pieces these days, it's a good thing we spot these modern stools by Wood'Insane Design. Designed and developed by Renaud Dancie, these classy stools are perfect for any modern contemporary interior décor. Using recycled materials that he collects from the Bordelaises forest, each of these furniture pieces is manufactured and created by Renaud himself to ensure perfect accuracy and precision. It's a small and young company but with big ambition, how can you not love these stools?
If you are interested, furniture from Wood'Insane Design is available in 3 designer boutiques of Bordeaux (BOB CORNER, Atelier 29 and WAN) and Hossegor (31st Avenue).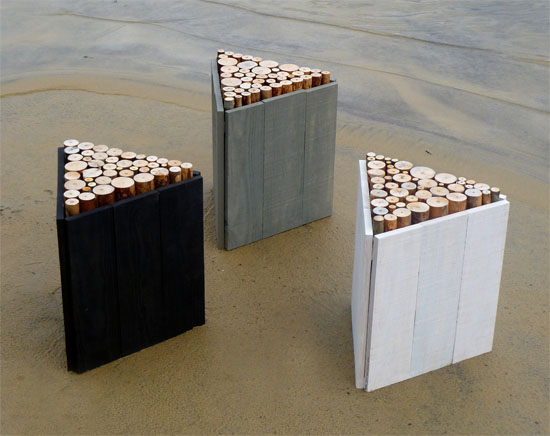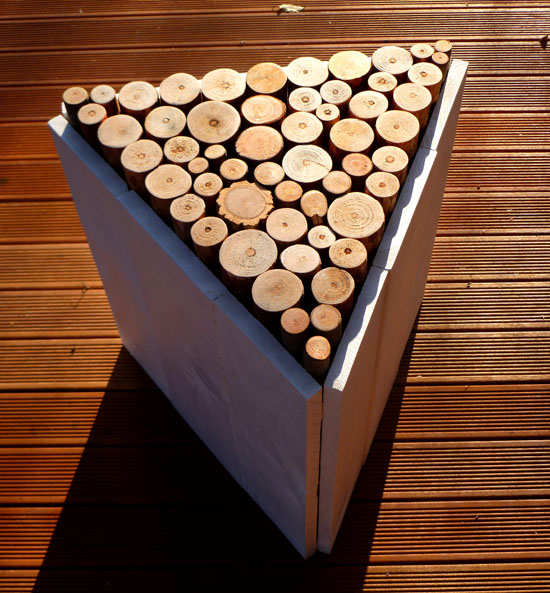 Bringing your own lunch using the modern and stylish Ariaprene Lunch Bag can be a great move to help save the environment but I do not see any impact in it.
Our Recommended Partners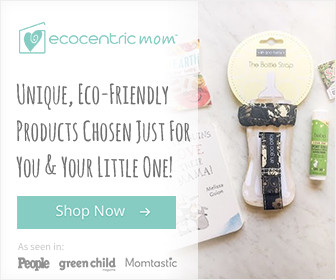 Advertise with us
Archives