Browsing articles tagged with " recyclable paper"
Disposing of our waste sustainable is a project by almost every government unit worldwide. We have heard already about segregation of biodegradable and non-biodegradable waste. Then came along another way of segregating waste according to type like paper, tin cans, glass bottles, PET bottles, and the like that is now becoming a practice by many of us. Today, another tool will soon help us in disposing our waste sustainably. If we have been recycling grocery or shopping plastic bags for waste bin use, the Recyclable Waste Paper Bin will be your next best bet for an even more sustainable way of disposing waste. The prototype has already been presented, hope that this will come available on the market sooner.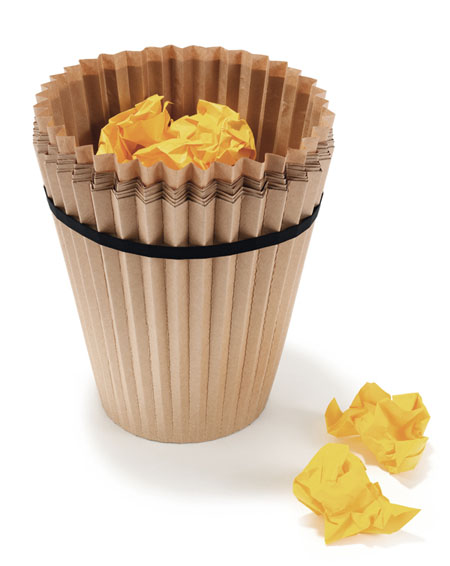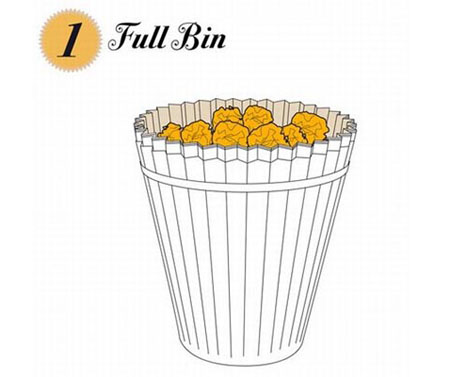 Shopping sustainably is now easy with the Sustainable Paper bag Holder by Helena Mattila. Shopping with your paper bag can be hard especially if it is already filled with items. Good thing, the situation does not hinder shoppers of using the paper bag as a popular tool for sustainable shopping with the creation of the sustainable paper bag holder by Helena Mattila. The holder is made of steel that is 30% recycled and is 100% recyclable. With the availability of this product, there will be no reason for us to shop unsustainably. Paper bags can now be sturdy like plastic bag but will not harm the environment.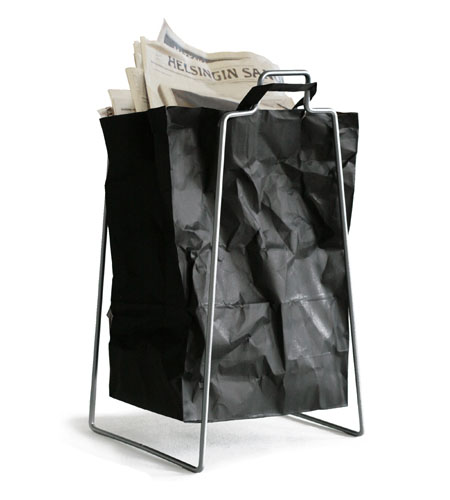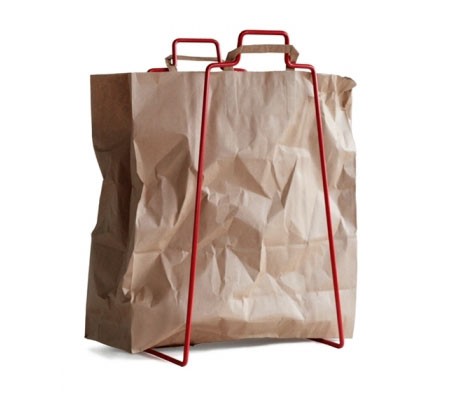 This wood audio system is made of high quality wood and delivers rich sound and sustainable design. This wood sound system is designed for iPod, iPhone and others with a lot of thought put toward sustainability, totally hand crafted real wood. Vers' debut product is the 6.5-pound, hand-crafted cherry veneer 2X with 8 iPod adapters and universal MP3 dock and two 15- watt speakers.
Each of this Vers Audio hand-crafted wood audio systems takes a week to create, and when the sound systems are ready to ship, Vers uses totally recycled and recyclable paper for their packaging.
Designer : David Laituri and Sprout Creation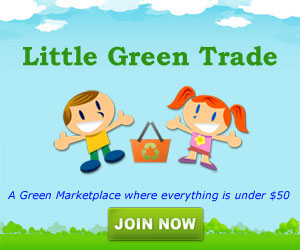 Our Recommended Partners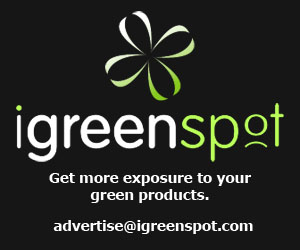 Advertise with us
Archives
Social Networks