Browsing articles tagged with " recyclable packaging"
Designing a packaging material with care to the environment can be a challenging job especially if you are not that attached does not really care about the environment. However, if you care enough, there can be endless possibilities and ways in designing eco-friendly packaging materials. United Kingdom student Ben Huttly show off his care to the environment through his design project, a biodegradable and recyclable packaging design that uses natural cotton twine in keeping the product and label together. On the other hand, the label is made of biodegradable paper with seed embedded on it. In this way, consumers can not only enjoy the freshness of the products but also plant one on their backyards.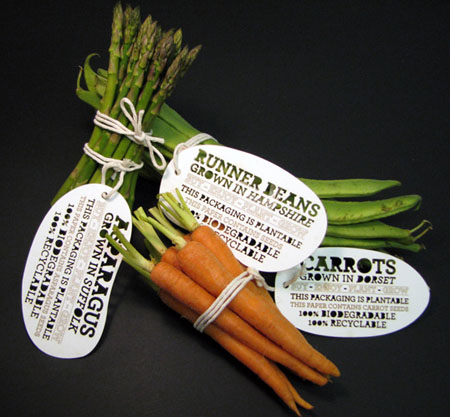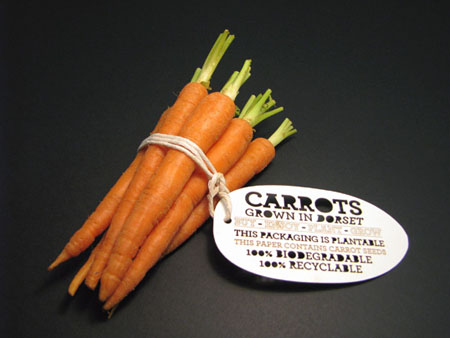 Nowadays, kids and adults alike are into drinking of carbonated drinks, which is not healthy for our body. That is why a beverage company has created the Y Water, a naturally flavored, USDA organic certified drink for kid. Aside from the healthy content, the Y Water has a stylish packaging in Y shaped bottle design making it an effective and attractive packaging without the need for an additional labeling. Your kids can also recycle the beautiful and attractive Y-Water packaging by making it a fun toy by connecting the natural biodegradable and natural rubber Y-Knot. The Y Water is about changing your child's culture and the environment in an eco-friendly approach.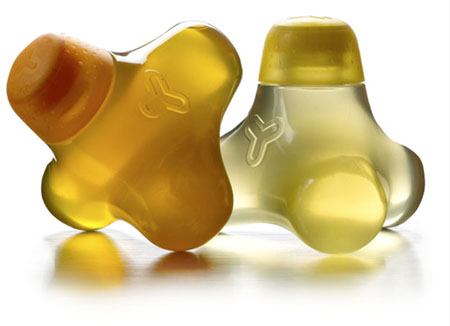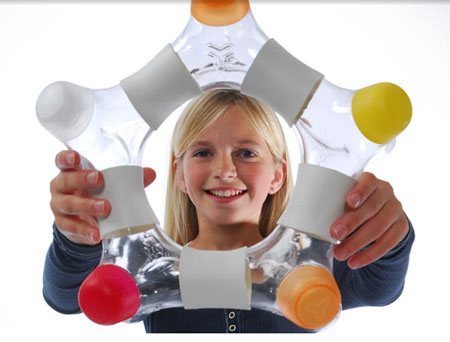 Our Recommended Partners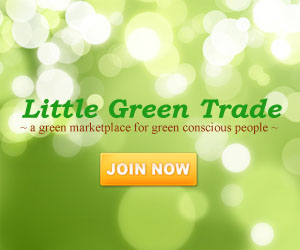 Advertise with us
Archives