Browsing articles tagged with " reclaimed wood"
We are used to those flashy and fancy wall clocks but having an eco-friendly one similar to a Reclaimed Wood Wall Clock from Bambeco will definitely make you proud of telling time in an eco-friendly manner. Woods used in making the wall clocks are reclaimed from old buildings as well as boats. Each piece of the clock is unique from each other. Therefore, no two are the same, which is beneficial to those who love owning items that are unique in many aspects. [Click here to checkout a collection of Huntington Reclaimed Wood Wall Clocks]
Multifunction furniture saves some amount of money, as you don't need to buy two furniture pieces for each purpose. In addition, it will also let you save a lot of your space at home and is very favorable if you have very limited space at home. The Pitch Black stool and table will not only allow you to save money or space but also will give you the chance to save the environment. Made from stained reclaimed wood, this one stylish black table and stool in one will look great in your bedroom. The patches of wood creates an added artistic look to the table made a perfect addition to your eye-catching centerpieces at home while caring for the environment.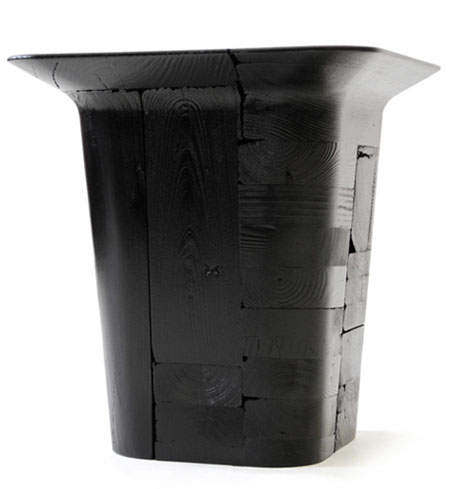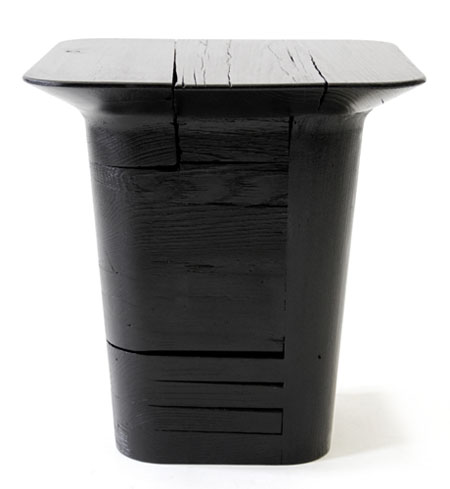 Walking along the shoreline is fun and healthy activity. However, walking long distances can be tiring and may require us some rest every once in a while. Designers Studio Weave has installed probably the longest bench made ever. In this way, hikers will have the chance to rest every time they need to. What is best with this one of a kind installation is the materials used. The longest bench built was made from reclaimed wood. Imagine, an eco-bench this long, tons and tons of woods are surely prevented from being destined into the mountain of landfills we already have. -via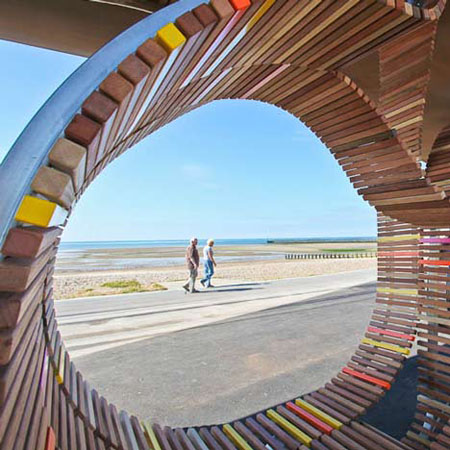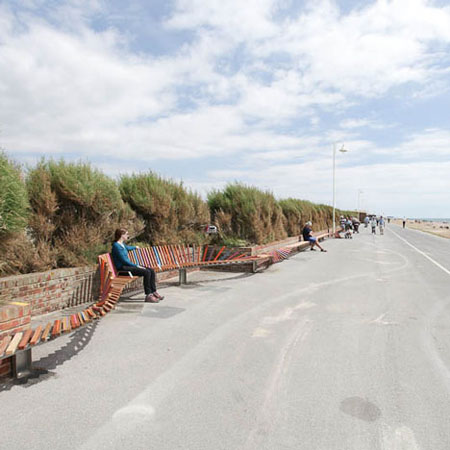 Do you love mushrooms? Do you like how they look as they sprout? Well, you will love them even more because you can now have this wonderful creature of nature into your room in the form of a cute and playful yet eco-friendly lighting system. Made from reclaimed wood, this one of a kind lighting system mimics the look of a mushroom and uses LED technology for its illumination need. Each of the lamp design has its own on/off dial attached at the side of the lamp. In this way, woods that are supposed to be on our landfills now have new life as a cute and decorative lamp for modern homes.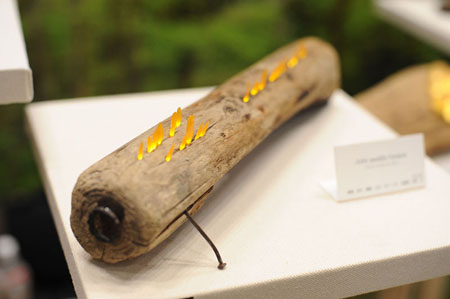 When talking about eco-friendly packaging designs, we have heard a lot about designs made of sustainable materials like paper, bamboo, reclaimed wood or plastic, and more. Norwegian designer Sverre Wiik Oberg created an extremely unique eco-friendly packaging design. I called it a zero-waste design because the product can works as your packaging and iPod charger in one. Thus, after you have unpacked your newly bought iPod, you don't need to throw or send that packaging material to our landfills but instead, have it used as your iPod charger. In this way, our landfills will be drastically minimized. Hope this will be available in the market soon enough.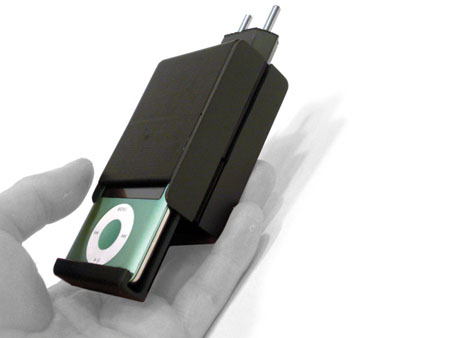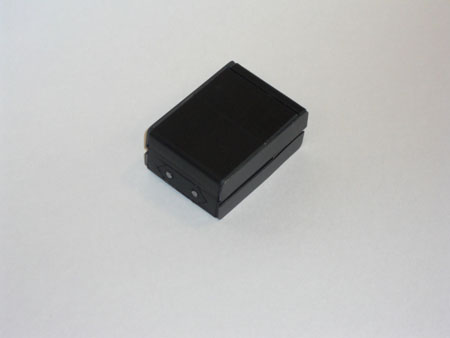 Inspired by an awkward experience wherein one has to share a seat with another in crowded places, Pratt design student Charlotte Kreitman has created the Schair. Made from reclaimed wood, the Schair is not only an eco-friendly furniture but is also a perfect furniture to use when in crowded area, for it is designed to split if the need to share with a friend arises. The Schair is Inhabitat's winning entry for their Best Student Design Award that was held at BKLYN Designs. With Schair ability to allow its users to share seats with someone, this one of a kind chair has turned into a loveseat.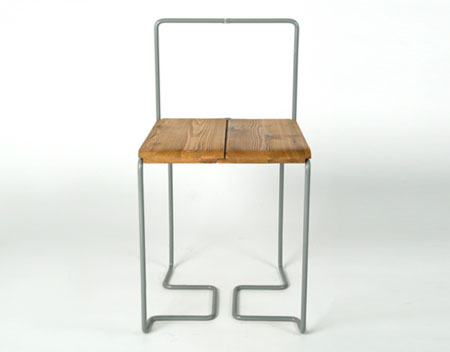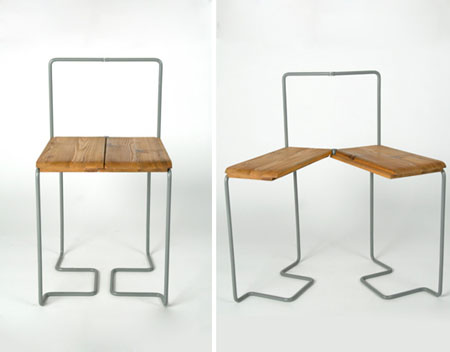 Source: Inhabitat
Reclaiming wood is just a few of the ideal acts that one can do to help save the environment. One of the great products that are made from reclaimed wood is Uhuru Design's Roller Coaster Chair. Made from wood reclaimed from the demolished Coney Island boardwalk, the Roller Coaster Chair will be presented at the BKLYN Designs 2010. The roller coaster chair is included in the reclaimed furniture collection along with the recycled bourbon barrels that are transformed into an eye-catching stool. The collection include a lounger, coffee table, end table, console, lamp, and mirror, wherein all of them comes in limited edition due to the small supply of locally-sourced boardwalk materials.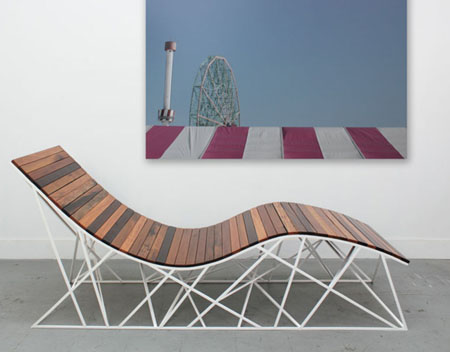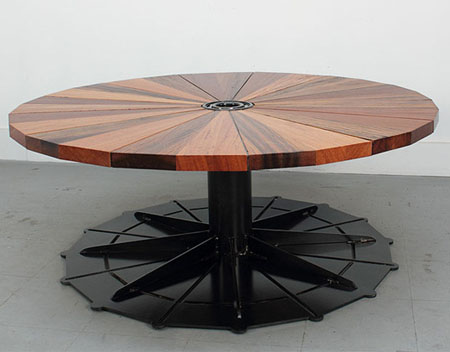 Elegant serving ware are not made of first hand materials at all times and designer Nicanor Santillan has proved it with his eco-friendly design called as the Pirch, an eco-friendly serving ware. The Pirch is made from a 100% reclaimed wood and has the elegant design the will allow this eco-serving ware to create a unique serving food display to any modern homes. The Pirch has an sleek design as well making it a perfect tool for all occasion. Aside from its minimalistic design, the Pirch also has the ergonomically located hole that serves as the user's thumb rest making the Pirch save and comfortable serving ware to use.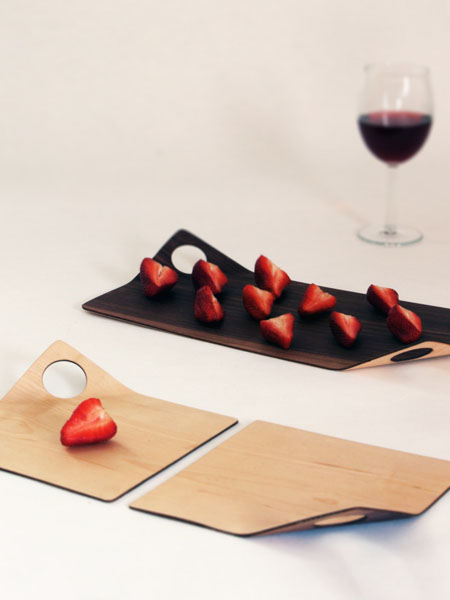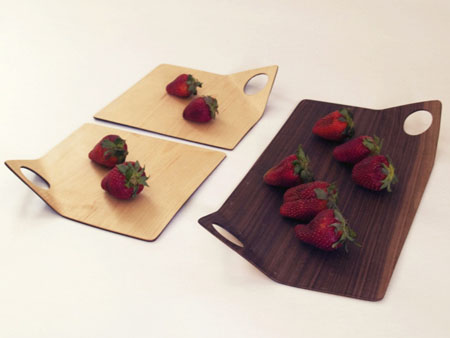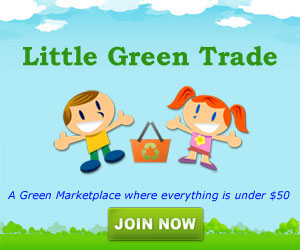 Our Recommended Partners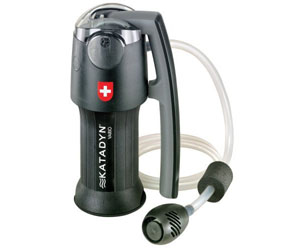 Advertise with us
Archives
Social Networks