Browsing articles tagged with " rainwater collector"
We can rarely see sustainable kitchen nowadays. Most of the kitchen designs are very limited and it only contain spaces for cooking top, kitchen appliances and a little space for working area. The Eco-kitchen will take your cooking experience to a higher level. This kitchen concept design allows you to cook your meal without outsourcing food, water, and energy. It has the solar panels that collect solar power to power your steam oven, rainwater collector for your water need and box or island for your plants. The only problem I see in this sustainable design is the large space needed to accommodate those features.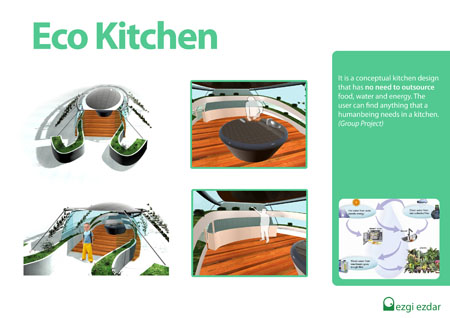 Source: Ezgi Ezdar
A rainwater collector alone is already. To use the rainwater collected using a tool that is solar powered is already beyond what we can ask for. The RainPerfect is your eco-friendly garden that works more than what you could hope for an eco-friendly device. As the name suggests, the RainPerfect is a rainwater collector. It stores to water collected in a barrel and pump it out to water your plants using a motor that is solar powered. The fifteen meters wire allows the solar panel to reach the sun easily. Whether you will place it on top of your fence or just on the ground where there is sun.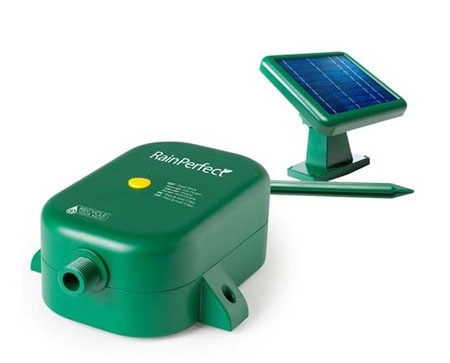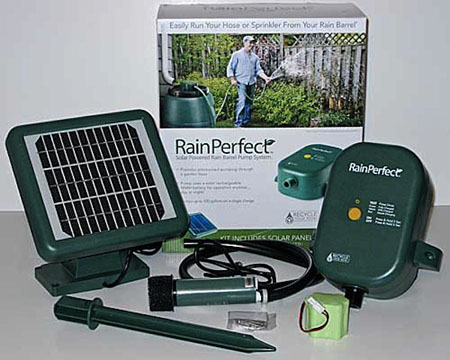 Seating solution is public spaces will not only a simple seating system but will also soon be an eco-friendly seating solution in public places. The Ec-O Bench is a seating system designed to have thin solar films that are responsible of collection sun-rays to generate electricity for the lighting needs of the said bench. The bench has four lighting channels, making it an ideal and safe place to stay during nighttime. In addition, the bench also has the rainwater collector and filter system designed for the use of plant growth. With these features, public seating in the future will not only be good tool for relaxation but also a good tool in helping save the environment.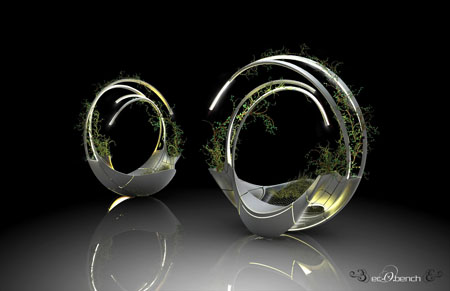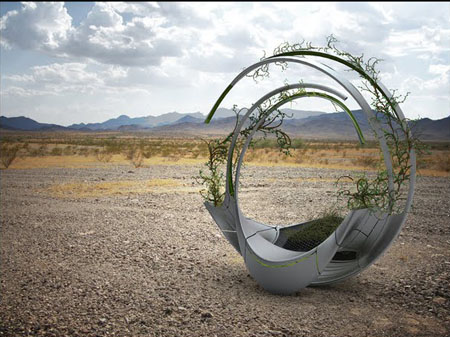 Our Recommended Partners
Advertise with us
Archives