Browsing articles tagged with " rainwater collection system"
Many of us claims to have very limited space but with the creation of the Loci Studio Urban Eco-Garden-Beijing, it seems like we do not have the right complain on why we do not have our own garden even when we are living in big cities like Beijing. The Urban Eco-Garden is a project of Loci Studio aimed to transform a vacant inner-city backyard in Central Beijing.
The project resulted into creating a productive garden and transforming the then lifeless and useless space into a productive one. This idea may be old to some cities like in New York City, where a rooftop garden is made, but in China, urban farming is not common. This project will surely help address the increasing problem on environmental pollution, food contamination and soaring cost of living in China.
With the growing concern for the environment, more and more designers are creating architectural designs to help make saving the environment easier. Hailed as the Greening Star, this architectural design by Juan Manuel Bustos the Greening Star has the ability to aid problems in energy, pollution, and water sources. The designer uses solar panels that helps collect solar energy for the structure's power requirements. It also has the trash pipes that recycles wastes and thus reduce the growth of landfills and eventually prevent pollution. And lastly, Greening Star has the rainwater collection system that helps prevent the use of potable water for other uses like water closet flushing and cleaning, garden watering, and more.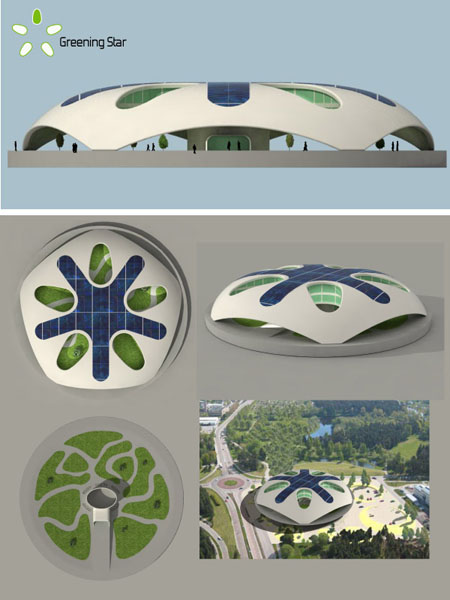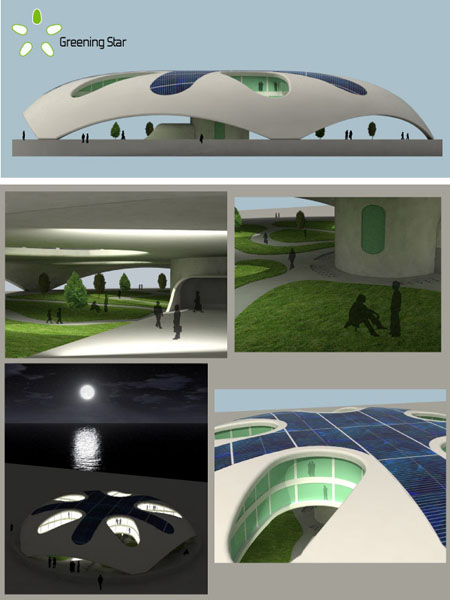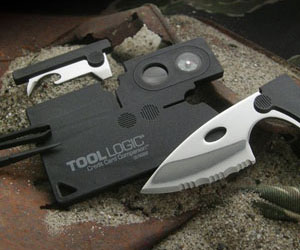 Our Recommended Partners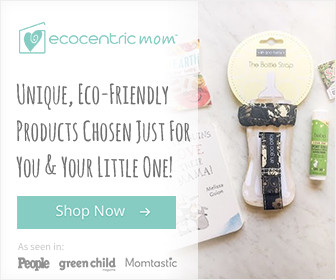 Advertise with us
Archives