Browsing articles tagged with " rain"
Water scarcity can never be a problem if we are just smart enough to find for natural resources particularly, rain. With the Rainwater Collecting by Urban Structure, we surely will have no excuse at this time to collect rainwater and have it used for our household needs like cleaning our garage, cleaning our bathrooms or toilets, watering our garden and the like. Every part of the world are experiencing rainy season and thus, we all are given the chance to collect the rainwater and surely no one will experience water scarcity anymore while we are helping save the environment on the side.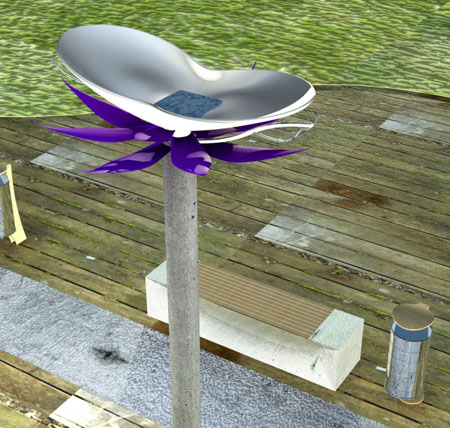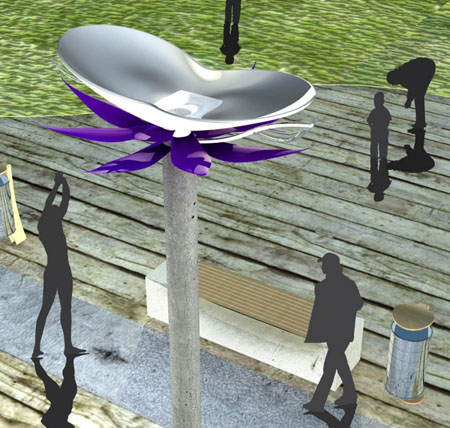 The umbrella is one of our basic rain gears, as it protects us from getting wet. On the other hand, it also gives us the shade we need during summer, which made the umbrella an all time useful tool. However, the moment it become defective, majority of us prefer to just discard it and throw into our trash bin and eventually add up to our landfill. Artist Jean Shin, created the Penumbra, a colorful canopy made from orphaned umbrellas, which will obviously minimize the growth of landfills. Designed for the Socrates Sculpture Park in New York City, the Penumbra creates water lily look with its various color components.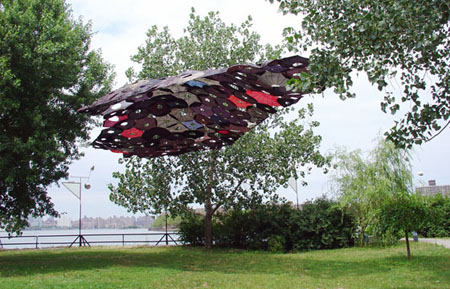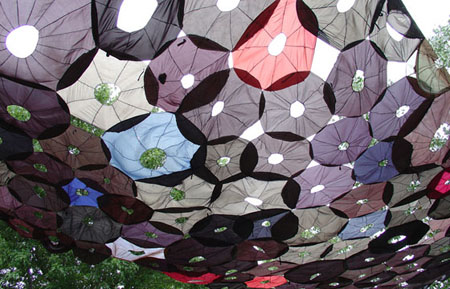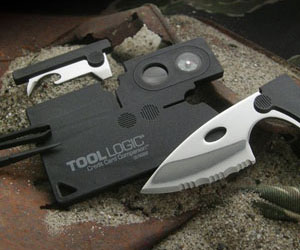 Our Recommended Partners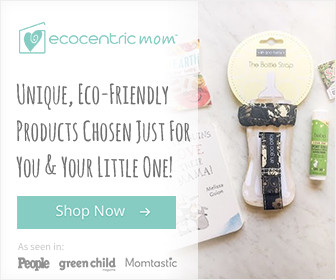 Advertise with us
Archives