Browsing articles tagged with " racing car"
When we say extravagant car, many would definitely refer it to a racing car. However, with the popularity of eco-friendly item, the car making industry gets highly affected and the Porsche 918 is clearly an example. This extravagant-looking high-end car is Porsche's eco-friendly hybrid supercar. Ti features a powerful 563 horsepower and a 10,300-rpm v8 engine collaborated with two electric motors making the car to have a total of 767 horsepower engine. In addition, the Porsche 918 also has the catchy and sexy sculpted outer finish making it a desirable car to own. We all know that luxury cars consume large amount of fuel. However, with the creation of hybrid cars, the environment is now safer.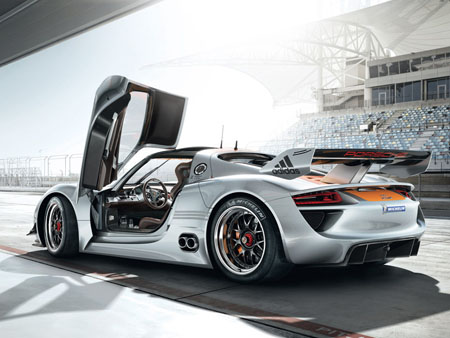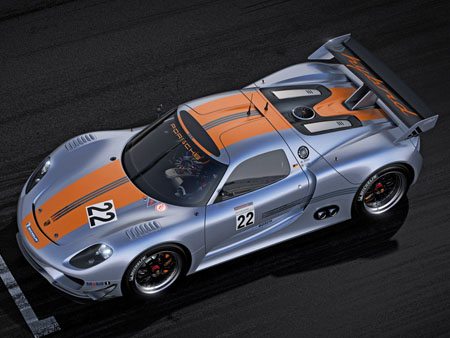 We all know what hybrid cars are. They are powered by a mixture of sources and are designed to combat global warming. They normally produces lesser carbon emission. However, as time pass by, hybrid cars starting to evolve. Many of them looks nice enough to be on our streets, some are powered not only with hydrogen but also by electric and human power. In addition, today's hybrid cars also produces zero emission just like the concept racing vehicle designed by Ivan Vela. The vehicle is a hybrid car powered by human power with electric assist. This hybrid racing car concept run at speeds in excess of 70kp with the help of its big sprocket feature with a measurement of 40cm in diameter.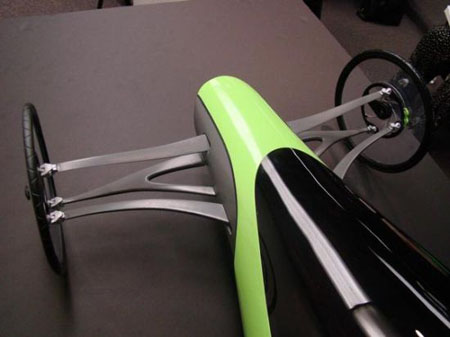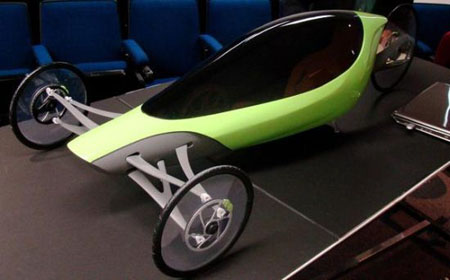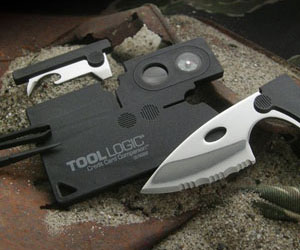 Our Recommended Partners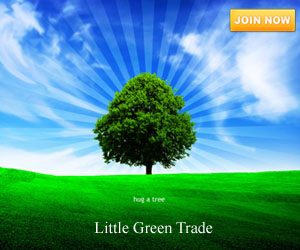 Advertise with us
Archives