Browsing articles tagged with " quite some time"
Prefabricated architecture has been known for quite some time now. This has a lot to do to save the environment. Prefabricated houses and other architecture reduce construction time drastically. Wastage can also be minimized since one only needs to install parts for prefabricated houses to complete construction. The Prefab ADU Think Tank in Savannah is just one of the sustainable prefabricated houses erected. The interior of the houses is spacious enough for two office tables. I find it perfect for homes as well for it looks spacious enough for a studio type home. In addition, this construction has 44% recycled items in its interior like LED lighting and the like.
Eco-friendly packaging materials have been developed for quite some time already. Many of the companies today like those from the food and drugs industry, clothing, household, architecture and more and now into using eco-friendly packaging for their products. Some have their packaging made of recycled materials while others are into recyclable packing design. Computer giant DELL joins with many of the companies and have their Ecovative Mushroom Packaging to be used for shipping. In this regard, DELL is known to be the first technology company to practice eco-friendly lifestyle by using Ecovative material. If every company will be like DELL, having a clean and safe environment can be easily achievable.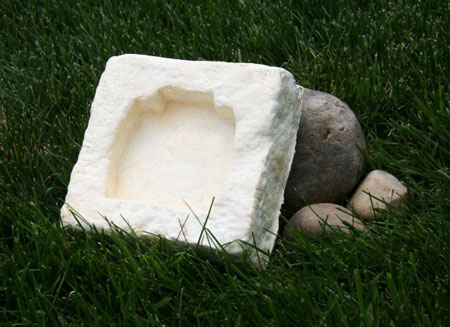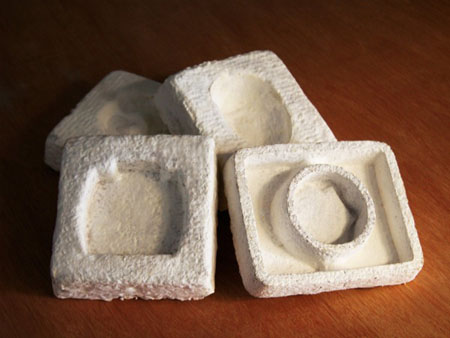 Vinyl records have been out in the market for quite some time now. With the vast growth of modern technology, the excellence of vinyl records had already been forgotten. However, to give us a pleasant surprise, Durty DJs will be giving us a pleasant surprise, proving that Vinyl is not dead. Durty DJs has created a credit card sized tickets that can fit in easily into your wallet, and guess what, these cute tickets are made of recycled Vinyl Records. In this way, vinyl records will be adding to our landfills anymore, plus they are given a new life in this modern world of technology.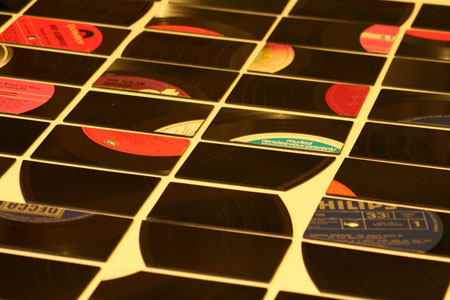 Source: Durty DJs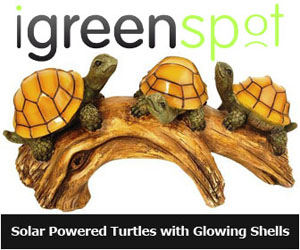 Our Recommended Partners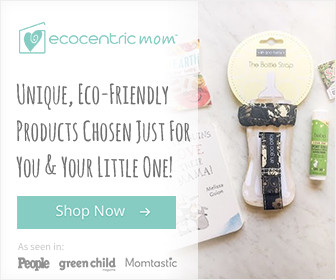 Advertise with us
Archives