Browsing articles tagged with " protecting the environment"
We can stay kind to the environment without compromising the elegance of our home with the help of Anji Mountain Roll-up Bamboo Chair Mat. Made of 100% bamboo, the chair mat will not only help you keep the environment clean and safe but also will help you protect your lovely floors from damage due to constant moving of your chairs. Another thing you would surely love about this mat is that it looks more attractive than the traditional plastic mats that we used to know. In addition, it is highly durable that you can enjoy for years. The mat works perfect for your home or office. The mat is made of renewable materials known as an eco-preferable bamboo. [Click Here for more information about Anji Mountain Roll-up Bamboo Chair Mat]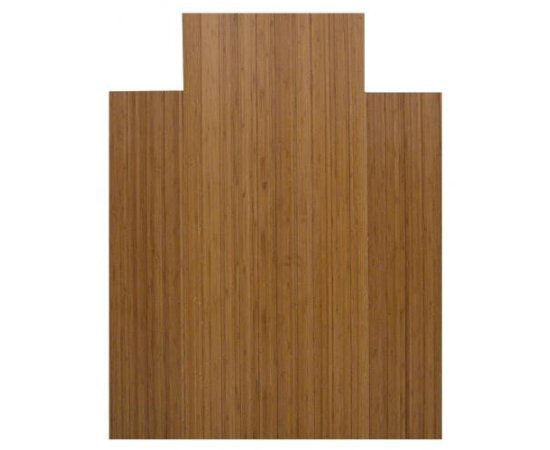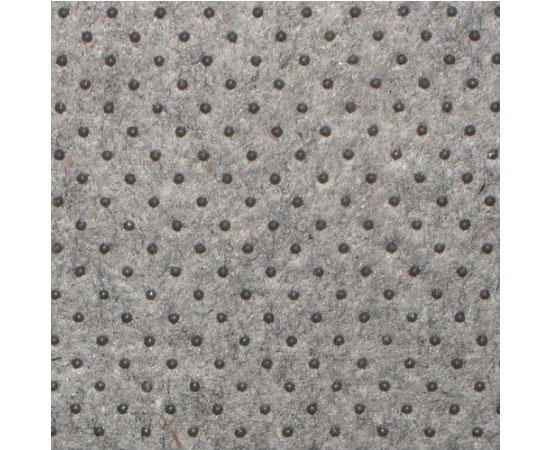 Sports groups and enthusiasts discard their sporting goods like their balls regularly and these goods add to the growth of our landfills. On the other side of the story, many of our little brothers and sisters are suffering from severe poverty that even a single pair of shoe or slippers, these poor individuals do not have the chance to buy. To solve both problem in one single step, Justin May-West has designed the Sport Flops. This eco-friendly flip-flop design makes use of those discarded sports ball. With a little assembly and some few tools, the sport flops is made. Having this will give chance to our poor brothers and sister to wear slippers and keep their feet safe from possible harm. In addition, this project will surely minimize the growth of landfill.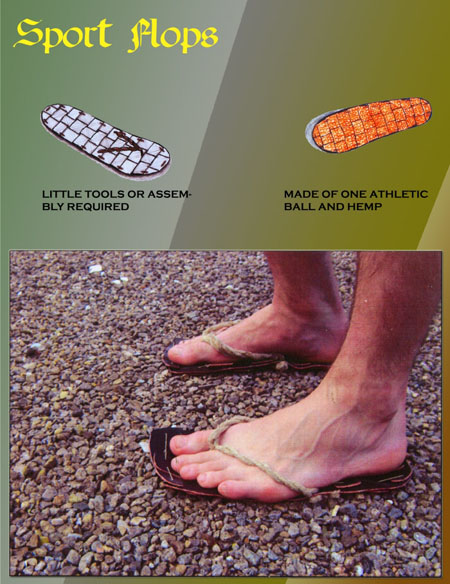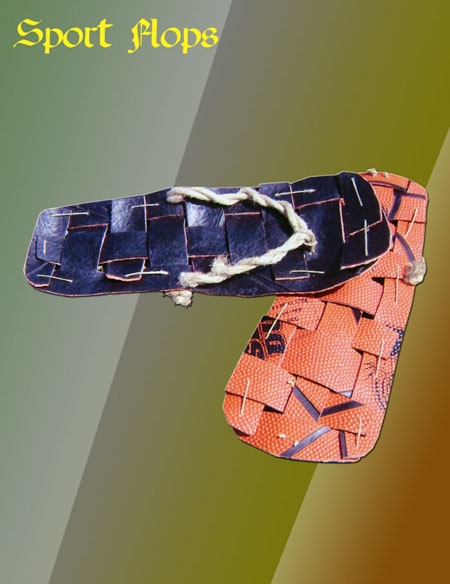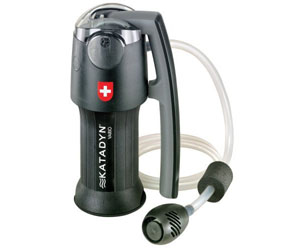 Our Recommended Partners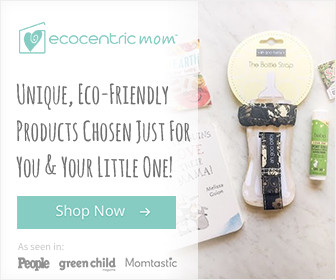 Advertise with us
Archives