Browsing articles tagged with " proof"
Building stylish and elegant homes yet has low impact to the environment is now becoming easy with the growing number of people like designers, manufacturers, consumers, architects, and more who are now into green architecture. The St. Hubert Residence has the look that will definitely catch every ones' attention but has the least carbon emission that one can expect. The house designed by Naturehumaine has abundant natural light and ample space for the occupants to free move. The use of natural light source allow the occupants to save some amount of money for it surely will minimize their use of electricity for lighting purposes.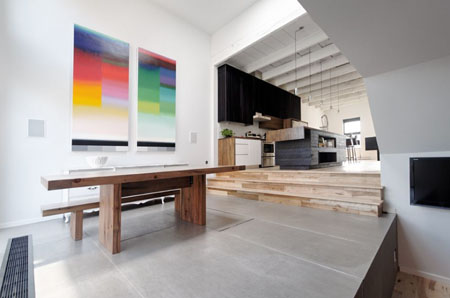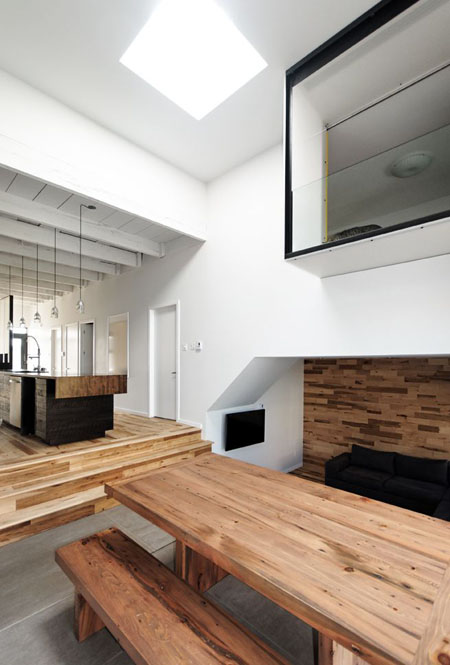 Biking is already enough to proof that we have done a part in saving the environment. Storing our bikes in a responsible way is definitely way beyond and is truly admirable. The Bike Hanger by Manifesto Architecture is a bike storage design that will be installed in building walls in Seoul. As the name suggests, the Bike Hanger will hold your bikes hanging and has the ability to hold 20 to 36 bicycles. This design is shortlisted for Seoul International Design Competition: Design for All as well as for Seoul Cycle Design Competition 2010. Other green features that this design has is the use of recycled materials like the recycled plastic for its canopy.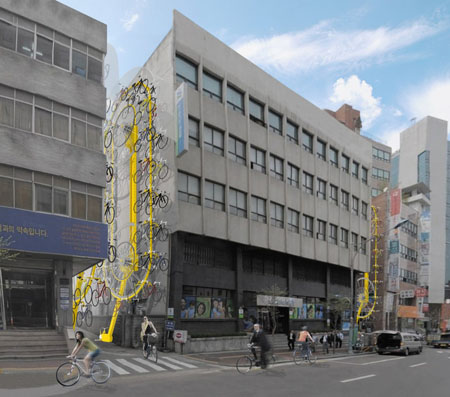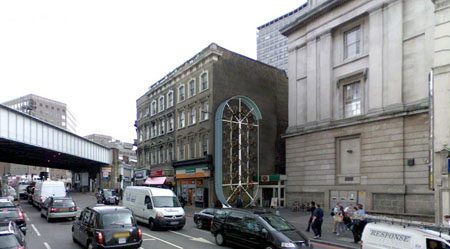 Our Recommended Partners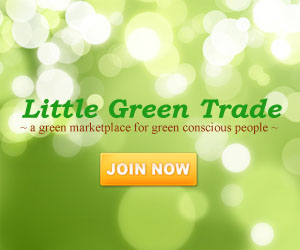 Advertise with us
Archives