Browsing articles tagged with " Promotes"
Working in an office exposed to radiation produced by computers, laptops, copiers, and more is not healthy unless you have the Eco-office. As its name suggests, the eco-office promotes a healthy and sustainable working experience inside the office premises.
I never that the heat and steam that we let flew away are recyclable. Yes you read it right! The Osmos designed by Jonathan Banton from UK has the ability to absorb and retain the heat and steam that are wasted during cooking and recycled it into greenery of your choice. You can have your favorite herbs, garnish or grass. After cooking your favorite dish, the Osmos can be place on your dining table to provide fresh and healthy environment while eating. With all the eco friendly products that are coming out today, there is no doubt that in a few years from now, eco friendly living will already be a culture to every country.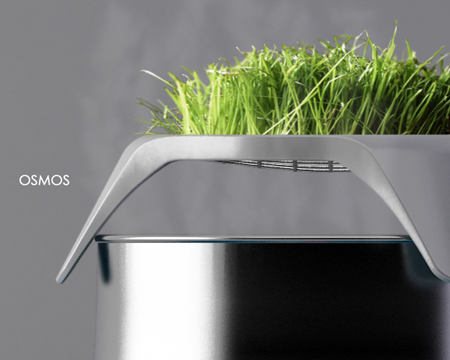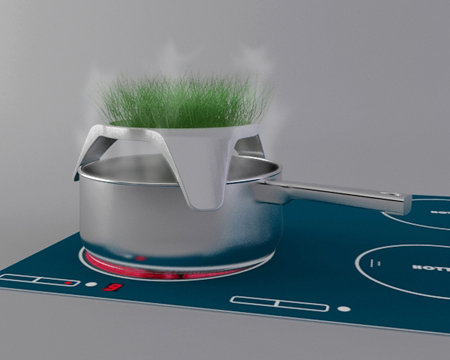 Our Recommended Partners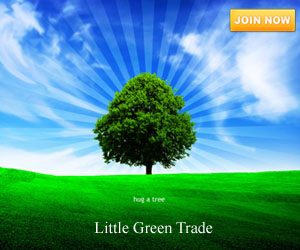 Advertise with us
Archives