Browsing articles tagged with " project"
Many of us claims to have very limited space but with the creation of the Loci Studio Urban Eco-Garden-Beijing, it seems like we do not have the right complain on why we do not have our own garden even when we are living in big cities like Beijing. The Urban Eco-Garden is a project of Loci Studio aimed to transform a vacant inner-city backyard in Central Beijing.
The project resulted into creating a productive garden and transforming the then lifeless and useless space into a productive one. This idea may be old to some cities like in New York City, where a rooftop garden is made, but in China, urban farming is not common. This project will surely help address the increasing problem on environmental pollution, food contamination and soaring cost of living in China.
Recycling a t-shirt will normally end up with a lovely rag or doormat but not if you take a look of the eco-design project of Mayo Fujiwara that recycles t-shirt to make a recycled t-shirt yarn purse.
Scavenging building materials from a local construction site trash dumpster is where the project REPLAY table lamp began. Replay is an eco-friendly table lamp designed by Victor Vetterlin, where he reconfigured those building materials he collected from scavenging and create a wonderful product from it.
Reducing carbon emission has been becoming a long time project to save the environment and the use of bicycles like the Vienna Bike is just one of the solutions that are now widely practiced among many. The Vienna Bike is unlike the traditional bike that leaves users destined to pedal every time they travel.
Our Recommended Partners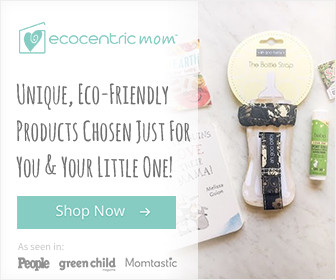 Advertise with us
Archives