Browsing articles tagged with " product creation"
Teach your kids to save the earth while they are young by letting them use the TORONTO Stool from IN-TENTA. The stool is made from waste cork and kid-friendly foam. Introduced as a new product at the 52° Salone Ufficio edition, an international design fair trade for contract and office in Milan, Italy by MADE DESIGN, Toronto Stool us also 100 percent recyclable making it not only kid-friendly but eco-friendly too.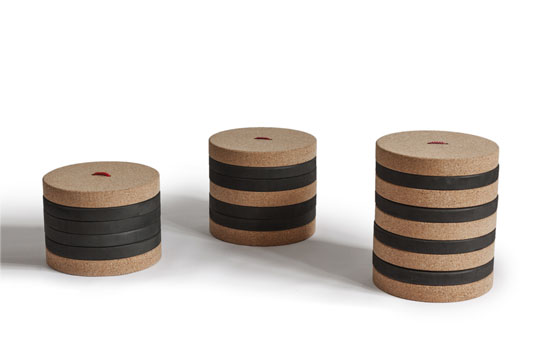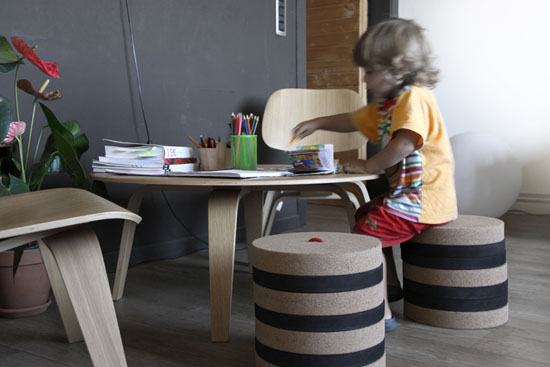 Upcycling things offers many good effects like saving money and the environment and so Willem Heefer's eco-friendly creation called Heinz Beanz Chandelier is definitely ideal for people who want to save money and at the same time help save the environment. In this project, 334 cans of Heinz Beanz are upcycled by the designer for the new American diner in Helsinki of top chef Hans Valimaki.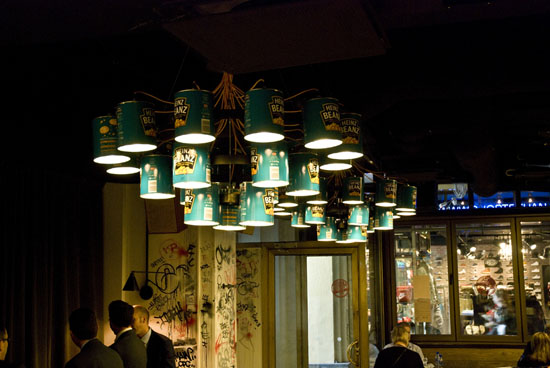 Getting fashionably trendy anytime all the time has never been so easy with the eco-friendly and stylish Upcycled Bike Inner Tube Watch. As its name suggest, the watch is made of recycled material particularly recycled bike inner tubes. However, other than inner tubes, another eco-friendly material used for the watch include reused hardware from other watches.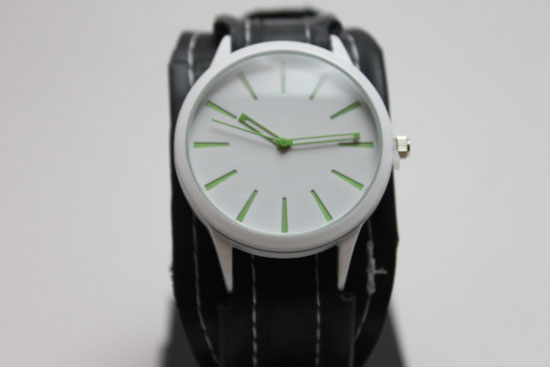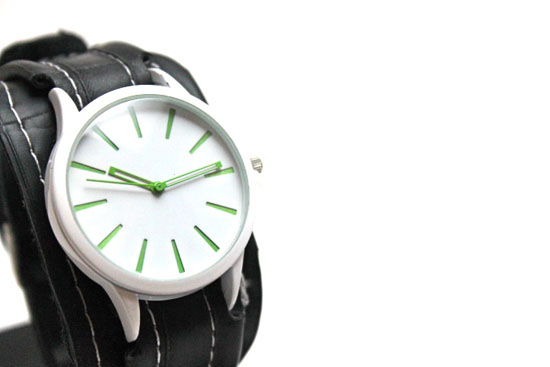 With a main goal of designing new products, partners Mr. Dave Goudeket and Mr. Erik Vegt of the Netherlands introduce their new product design called E-One Electric Mobility to iGreenSpot team. The product is a 3-wheeler type of vehicle and has the speed of 25 kilometers per hour. The best thing about this eco-friendly vehicle is it being an electric powered one. This only means that it produces less if not zero carbon emission. It can accommodate one passenger and has a luggage space with a cockpit where the passenger can put in his or her belongings.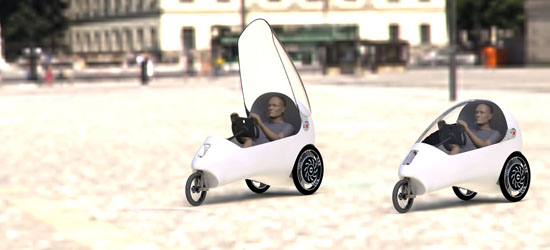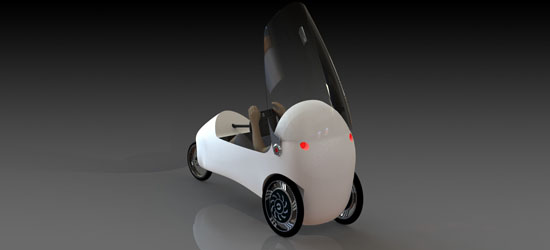 Relaxing on a stylish lounge chair can be rejuvenating but relaxing on a chair that is not only elegant and stylish but also eco-friendly like the INDU Lounge Chair is heartwarming. It is a nice feeling that you have not enjoyed the beauty of your chair but also have helped keep the environment safe and clean. This stylish and lovely chair is made from plywood and fabric. The chair has the simple design that shows off its natural materials. However, despite of those simple design yet clean lines, the chair looks stylish and elegant enough to be in your home.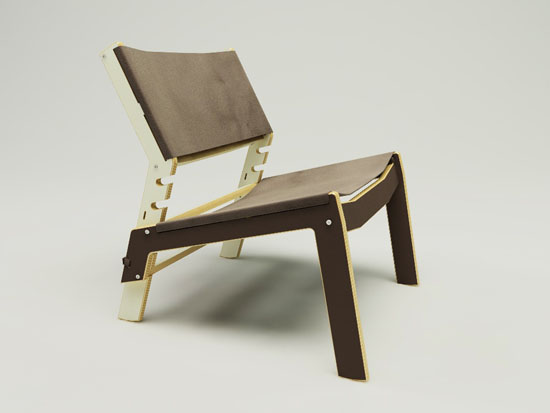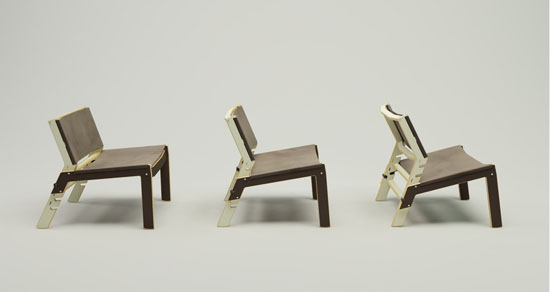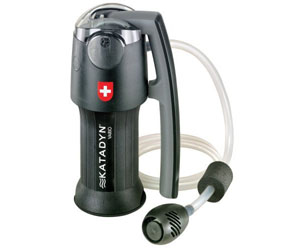 Our Recommended Partners
Advertise with us
Archives