Browsing articles tagged with " power consumption"
Green cars can now be seen everywhere around the globe. It's like almost everybody has designed their own version of eco friendly cars, just like what Sacndinavia did. They have created Think Ox, a family car, wherein 95 percent of its interior materials are recyclable. This energy saver car has solar panels on the top, wherein the collected energy is used for various cars' power consumption. Think Ox's innovative design is perfect for daily use, and its eco-friendly concept is good enough to help our community and the world as well. Think Ox Crossover is also perfect for any family picnic and outing, because it is a five-seater car.
Everybody is now using a mobile phone as a means of communication and entertainment, and mobile phones are rechargeable and is claiming about one to two percent of the household's power consumption. Gotwind has found a solution for the recharging issue of the mobile phones, and has come out to a project called the Gotwind Recharge Pod. It is a mobile phone charging station powered by wind and solar renewable energy. It is a self-sufficient pod wherein everybody can securely recharges their mobile phones while having an outdoor activity with family and friends and is away from a traditional power sources. Having a power 1kw, it can charge up to 100 mobile phones per hour.
Ben Chase, a graduate from Parson made a thesis project on sustainable technology and his sample product is made of a modular component to make an easier upgrades. It has a 27w power consumption which definitely lesser than the usual computer. What is nice about the product is that it works running Windows, which functions approximately about 95%. Chase's project is using a recycled 18-inch monitor and a 80GB hard disk drive. IT may not look as a normal computer or laptop, but its function is the same. Using this new product will cost you less on your energy consumption but of the same quality performance.
Designer : Ben Chase via Core77
Our Recommended Partners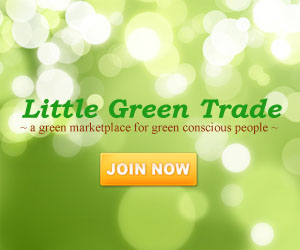 Advertise with us
Archives