Browsing articles tagged with " plastic soda bottle"
Recycling is one of the easiest ways to help save the environment. However, despite of it being the easiest, many are still not into doing it. However, those who want to help save the environment and course it will allow them save some amount of money do the recycling and the more than 180 volunteers that do the Fizzy Bottle Hut are one of them. Aside from the plastic soda bottle, the one of a kind Fizzy roof project come into reality using old for sale sign posts, plastic water piping, sheets of building site hoarding, and some old scaffold planks.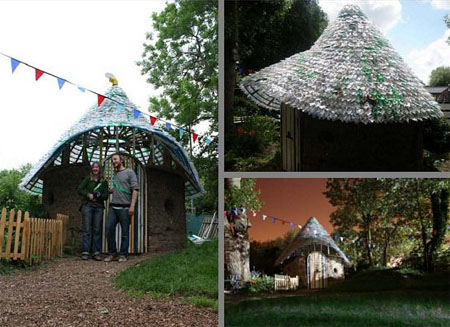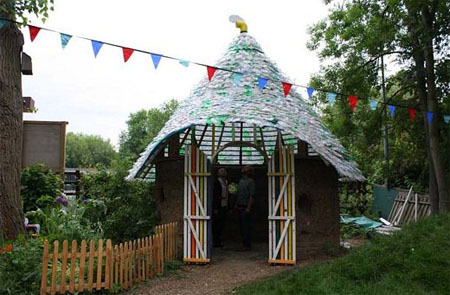 Plastic is known to be one of the huge contributors to our landfills. Good thing that more and more designer, manufacturers, and more continue to look for ways on how to enjoy life without harming the environment. The Bottle is just a few of the examples. Designed by Francois Azambourg and Donald Ingber, the Bottle is an eco-friendly plastic soda bottle made from algae. The Bottle has a covering that has the ability to wrap itself around the liquid and hardens in the form of a tear-drop shaped vessel after it was soaked in a sodium chloride bath. This innovative product will surely minimize the problem with plastics in our landfills.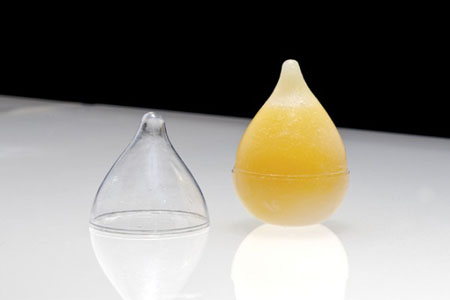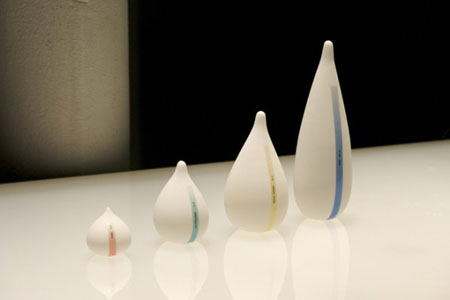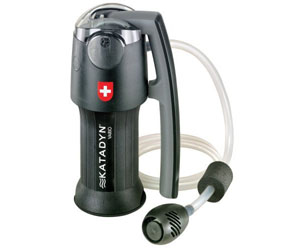 Our Recommended Partners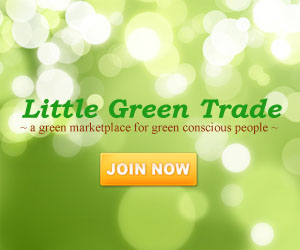 Advertise with us
Archives