Browsing articles tagged with " plastic plates"
Surely, we have heard about sizzling plate, ceramic, glass, and plastic plates already but have you heard about wooden plates already? Well, this may not new anymore but surely, you will get amazed with the Moneral. The plates comes stylish and are made of coated aspen, thus each plate is durable enough even when frequently used. The plates are even dishwasher safe. As to how they are made and sourced, you definitely will be amazed that each wood are sourced from a sustainably managed Finnish forest and trees are cut by hand. Use the Moneral daily or during special occasions and your guests will definitely be amazed.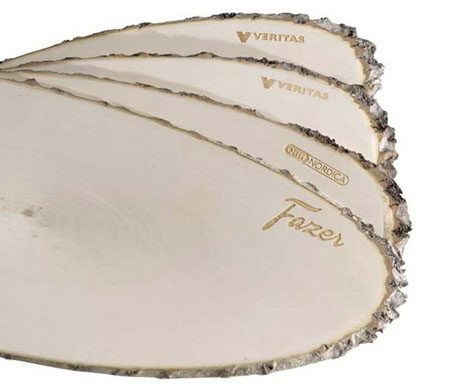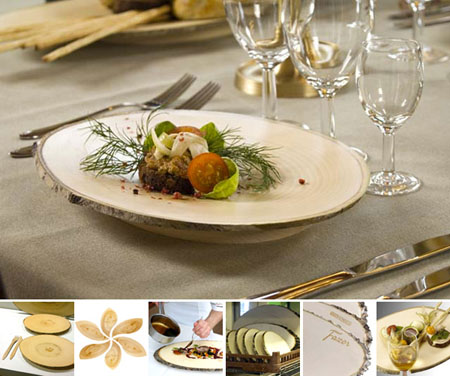 Picnic is fun, but sometimes our lovely planet don't think so. Because after beautiful picnic day, you can see a lot of eco unfriendly litter is everywhere, plastic cups, plastic plates, utensils left behind by lazy picnickers. If you are a lazy picnickers, consider to buy bio-degradable picnic ware from firebox. This eco friendly picnic ware is 100 percent made of biodegradable cassava, should you choose to leave your picnic ware, it will disintegrate within a week if left standing in water, or decompose in a few months if left on a compost pile. It even returns natural starch back into the soil.
Source : FireBox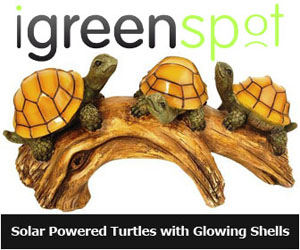 Our Recommended Partners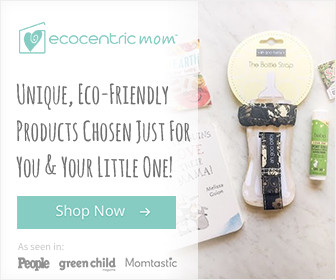 Advertise with us
Archives