Browsing articles tagged with " Plant"
The CEPALCO has now getting the attention of my environment advocates as they introduce the Solar Power Plant in Cagayan de Oro, Philippines. The solar power plant has 6,500 solar panels and set on a 2 hectares of land in Barangay Indahag, Cagayan de Oro City.
We have heard many ways in keeping our home clean and green. Doing this would benefit us, as we can enjoy a safe and earth-friendly living environment. One of the coolest way in keeping our home fresh, green and safe is to have a planter at home. We all know that plants refreshes air and thus, having a plant or two indoor will give us fresh air without the need to use to chemically-filled air freshener. The Plant Herb Planting Kit will not only provide you with green and safe air, but also a luscious herbs for our food recipes. One can simply put on his or her PLANT in their kitchen windowsill.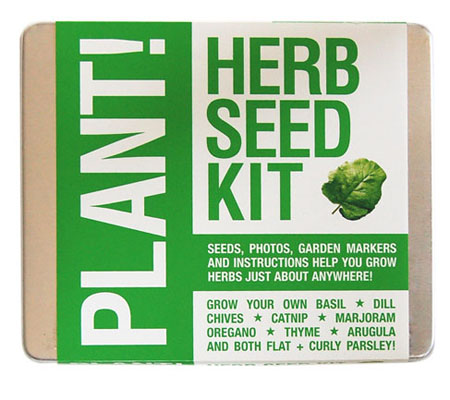 Source: Plant Brooklyn
With the strong desire to help save the environment, people are coming up with strange ideas from recycling items you never thought possible to designing things in weird forms just to cater a double purpose to save manufacturing cost and materials. Today the eco-lantern is another addition to these creations. As its name suggests, the eco-lantern is a lighting tool that provides illumination in your home or pathways. You can even carry them wherever you may go. The lantern's body can be filled with charcoal, pebble, soil then the plant. At daytime, you will let the plant exposed to sunlight and at nighttime, the lantern's bulb will serve as sunlight. When the plant grows, you transfer it to your backyard or garden and redo the process from step one.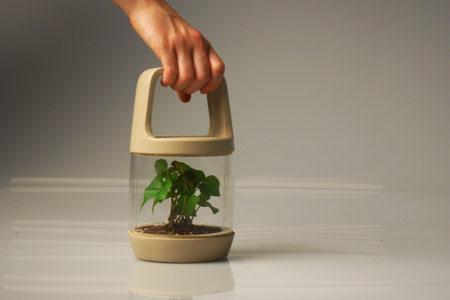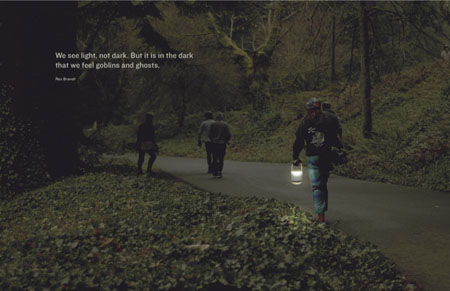 When we say eco-architecture, we immediately think of those pre-fab houses, buildings with solar cell roofs or façade, with windmill and more. Today eco-architecture do not limit to the materials used to complete the building anymore. More and more buildings are now built with eco-friendly purpose. The Metal Recycling plant by Dekleca Gregoric Arhitekti is just one of them. The building was erected in Pivka, Slovenia and was built with visions to be fully recyclable when its useful life ends. Aside from its purpose of recycling metal, the building consists of two structures, wherein one is made of metal while the other one is made of concrete.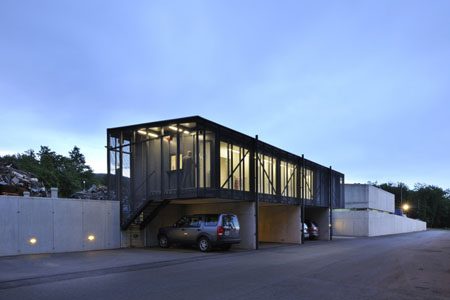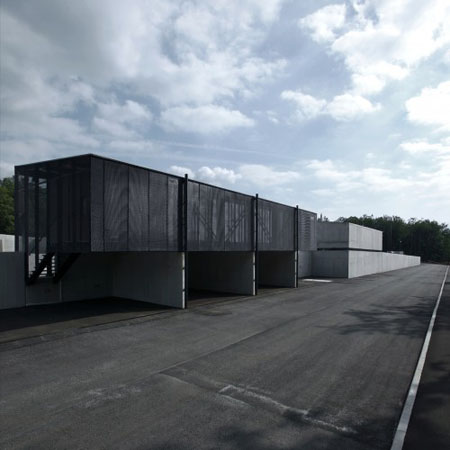 Bamboo is a fast growing plant, perfect for basic materials of sustainable products, just make sure the manufacturer has FSC Certification to avoid deforestation and biodiversity loss. The entire manufacturing process consists of harvesting and scoring the ends of the bamboo stalk. While the stalk is still somewhat pliable – pressing in the ends creates a foot stand and loops; the perfect coat hanger.
Designer : Jinhong Lin via YankoDesign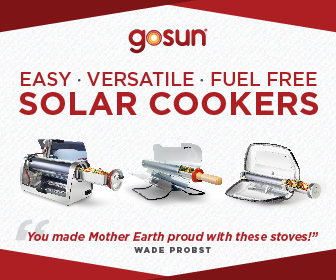 Our Recommended Partners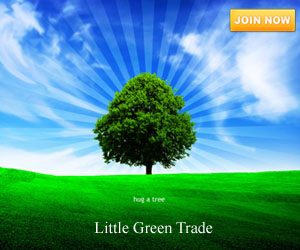 Advertise with us
Archives