Browsing articles tagged with " Place"
Shipping containers particularly the used ones are getting the attention of many when it comes to green architecture. The Dekalb Market is just another addition to the buildings made of shipping containers and this time around, it Downtown Brooklyn that the shipping containers will create and eco-friendly place or environment. The said Dekalb market will house stores of different businesses and local vendors. A few of those who had already signed to take a shop include Robicelli's Cupcakes, Cuzin's Duzin, a cookie and doughnut maker, and Maharlika, a Filipino food vendor. The opening of the Dekalb Market will surely be an exciting event, as it will not only be a unique and eye-catching market place but also an eco-friendly masterpiece.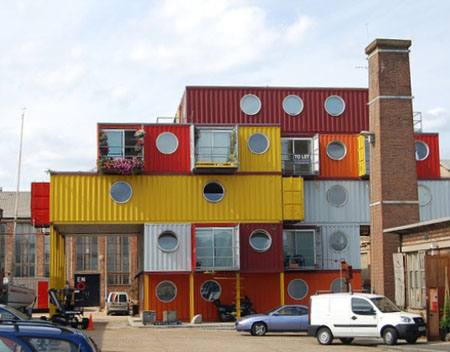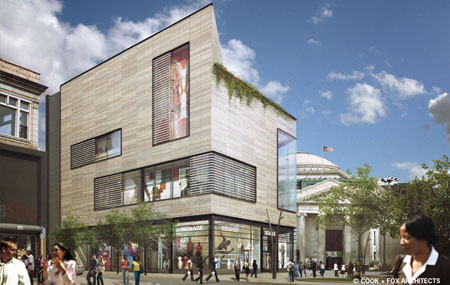 Living sustainably can be made even easier if hand in hand we do the same thing for the benefit of the environment. The Eco-shore is a concept of a sustainable community. People living at the eco-shore will be living sustainably with the numerous eco-friendly features like the solar panels that help collect sunrays and produce electricity for heating uses like under flooring heating and water heating. Other feature include a natural ventilation that helps reduce central heating, thus allow its occupants to save some amount of money and most importantly it helps reduce carbon emission. Wind turbine and composting toilet are just a few of the features that will surely help people live sustainably.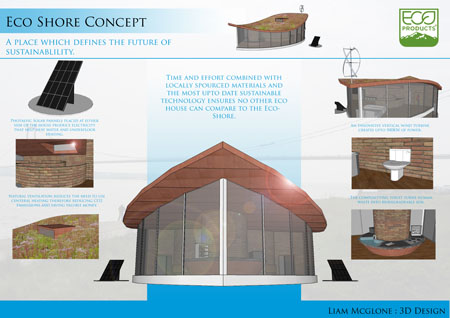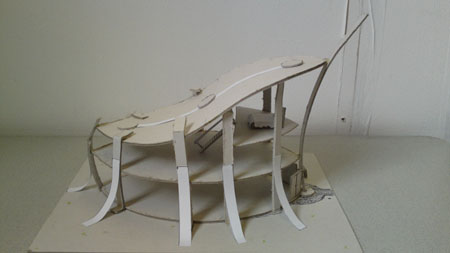 Our Recommended Partners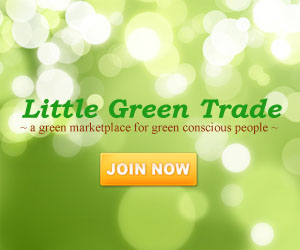 Advertise with us
Archives