Browsing articles tagged with " phthalate"
A drawer like the Emily Four Drawer Dresser by DaVinci is all we need if we want a secure place for our clothing and other items while some of our accessories on top of it. Available in espresso finish, this lovely drawer dresser from DaVinci looks clean and lovely enough to be in our or kids' bedroom. Other than elegant and lovely look, the drawer dresser of DaVinci will not only take care of your clothes and accessories but also the environment, for it is made of sustainable pine and wood composite. Opening and closing the drawer dresser is pretty smooth due to its metal glide hardware. You won't have any issue taking in and out something to and from this drawer dresser. [Click here to get further details about Emily Four Drawer Dresser by DaVinci]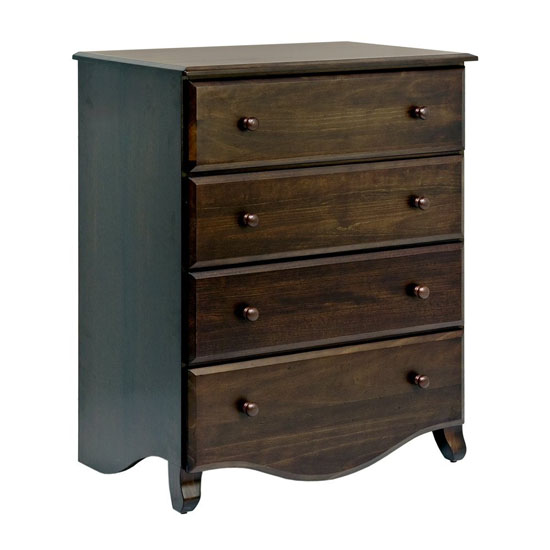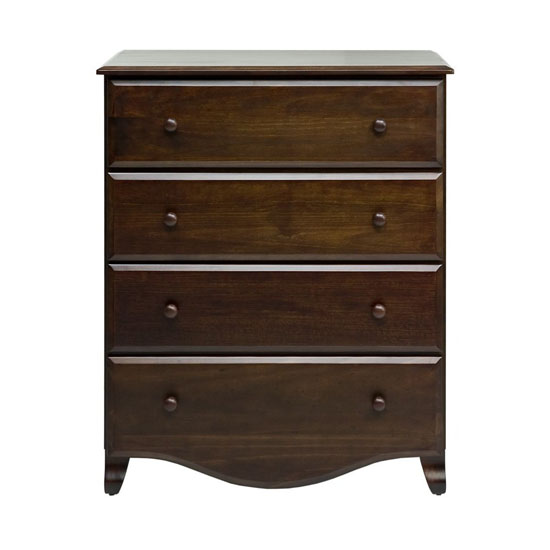 Children love to play, parents wants nothing but their kids' safety, and the Dwinguler Eco-friendly Kids Play Mat will not only keep the kids safe but also it will allow them play without the guilt of harming the environment. The play mat is manufactured using a baby-friendly material, it uses zero toxic materials including phthalate which make it not only baby safe but also an eco-friendly one.
Aside from the toxic-free materials used, the mat is also soft, elastic, and slip resistant. The mat has cushioning and embossing that protect the kids from getting hurt when having impacts on the ground. These features allow the parents to be worry free as their kids enjoy playing on the mat. [Click here for more info about the Dwinguler Kids Play Mat]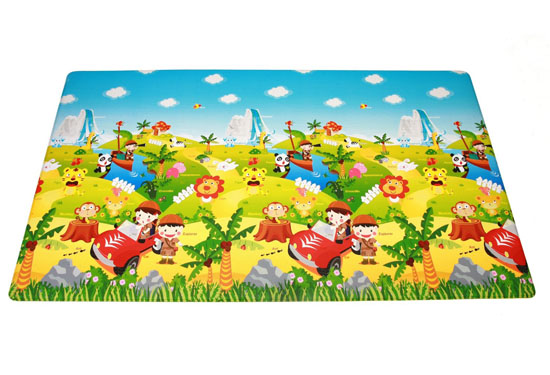 Giving back to nature is easy with the help of numerous sustainable designs like the Miir Mi 600 Bottle. This bottle is designed to be eco-friendly. It has various features that can reduce impact to the environment including BPA free, Phthalate-free, lead-free, liner-free and 100% recyclable. [Click here to get more details about MiiR Mi-600]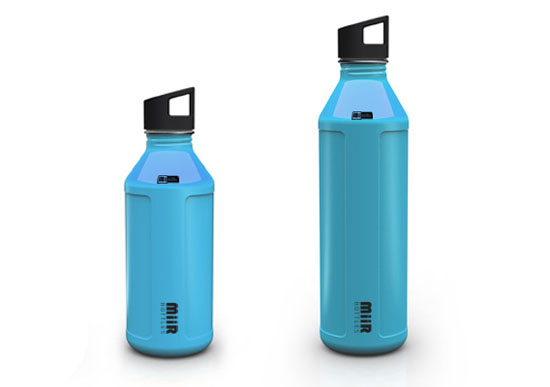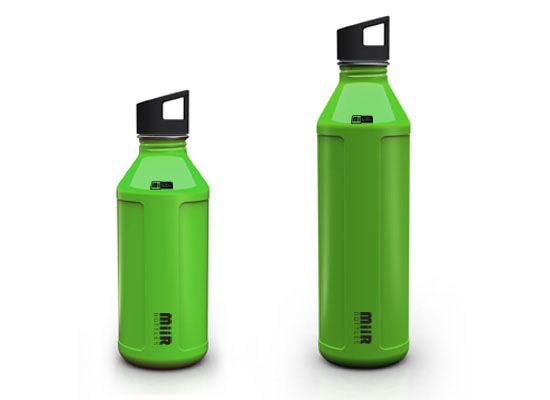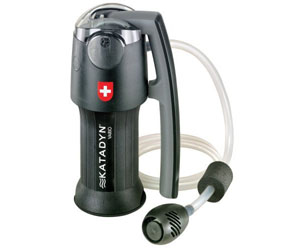 Our Recommended Partners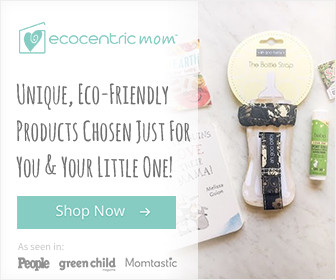 Advertise with us
Archives