Browsing articles tagged with " Pendant"
Having some nature related items in our home will definitely makes us feel closer to nature and that is what will Root Pendant Light give us as we have it installed in our homes. Designed by Victor Vetterlein, the stylish and eco-friendly pendant light gets its inspiration from old growth trees with long thick roots that continue to grow deeper in search for nourishment. Having this pendant light inside your home creates an ambiance of being in the middle of the woods. It looks like a root hanging. With its unique yet fancy design, the pendant lamp is perfect to form part of your modern, classy and elegant yet environment conscious interior design.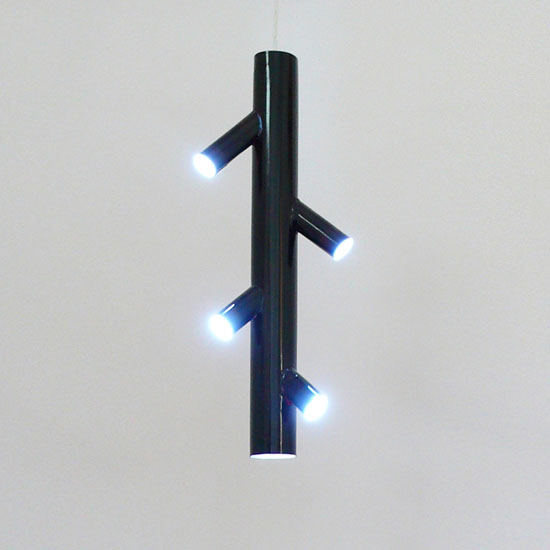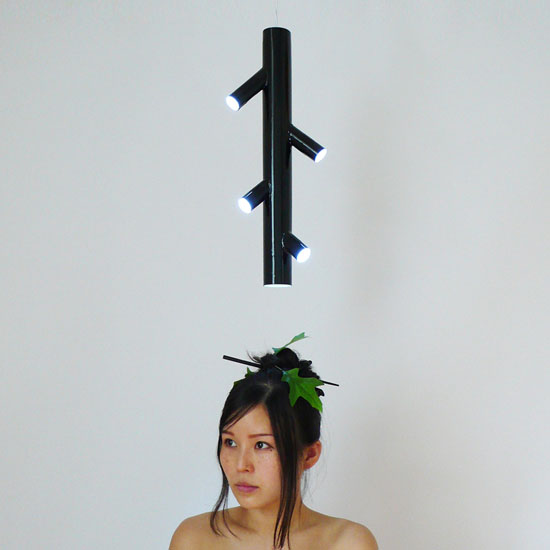 Get a summer ambiance in your home whilst keeping your advocacy of keeping the environment safe at all times. The Palm Pendant Lamp is a lamp designed to bring brightness and color to your home with the numerous lively colors to choose from. This catchy and stylish pendant lamp from Kickity is 100% recyclable making it an eco-friendly one. One can easily have this stylish lamp hung easily, as it is a self-assembly type. It has 22 individual leaves that users can link together to form the refreshing and eye-catching palm-like lamp in just a matter of few minutes. Being a recyclable item, the Palm lamp is ideal for today's current environment condition.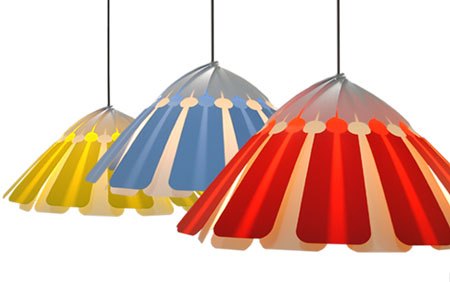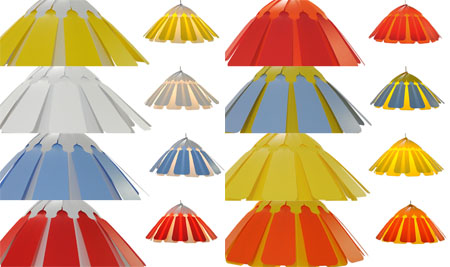 Ohh… my Tupperware… my ever-favorite Tupperware dishes in my childhood. Almost all of my lunchboxes were from Tupperware. Aside from lunch boxes and bowls, Tupperware also has this old-school molds that used to make Jello. Surely, you have pictured out how they look like. And with today's modern Jello mold designs, the Tupperware seems like being set-aside. However, BootsNGus gives these old Tupperware dishes a new life through a wonderful creation called Upcycled Recycled Tupperware TupperLight Retro Mint Green Jell-O Mold Hanging Pendant Light Fixtures. Include in the package when you buy this pendant lamp is an energy efficient 14watt bulb and a UL tested cord from IKEA.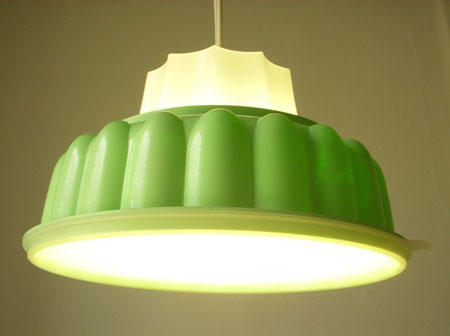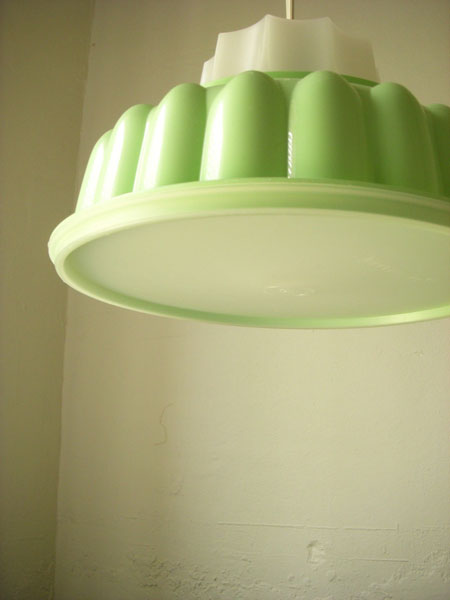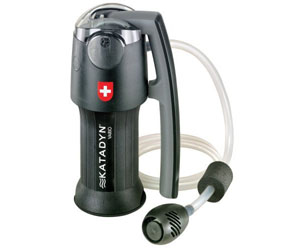 Our Recommended Partners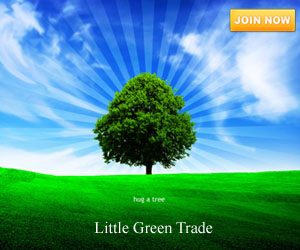 Advertise with us
Archives