Browsing articles tagged with " pencils"
Painting is fun especially when given the chance to do it anywhere we want and this is possible if we have the Begin Again Eco-friendly On The Go Artist Travel Kit. This will be a perfect art kit for the entire family while on the go. The 21-pc art kit will not only let you draw your favorite art pieces but also let your keep the environment safe. As its name suggests, the kit is eco-friendly because it is made primarily from plants, natural cotton, soy, and paper. [Click here for more information about Begin Again Eco-friendly On The Go Artist Travel Kit]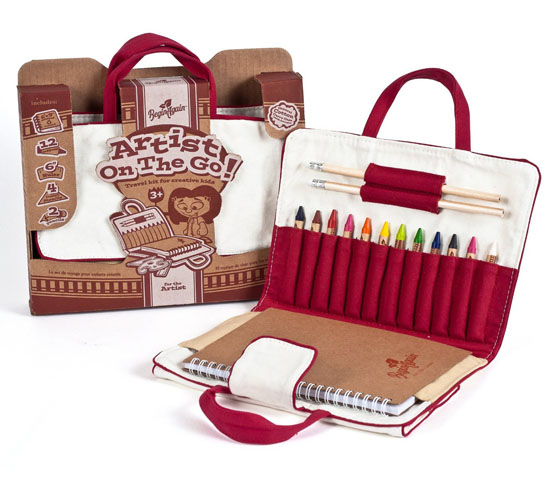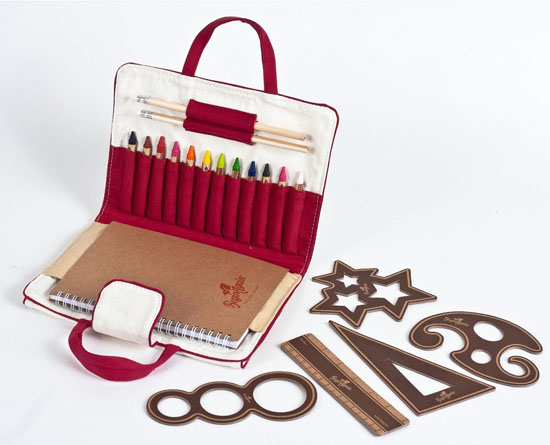 When shaving our pencils, we normally do it right on top of our garbage bin or we use sharpeners with shaving container and discard the shavings to our bins every once in a while. If all of us in this world are doing this, our landfills will surely be filled with trash like pencil shavings. We can easily minimize the growth of landfills and give our pencil shavings a new life by patronizing eco-friendly products like the Pencil Shavings Necklace, which is obviously a product, made of supposedly discarded pencil shavings. It looks so cute and fashionable. I just hope it will not be itchy on the skin.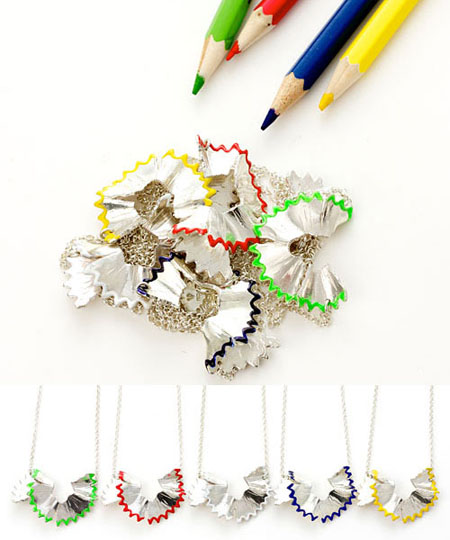 Source: Victoria Mason via Design Milk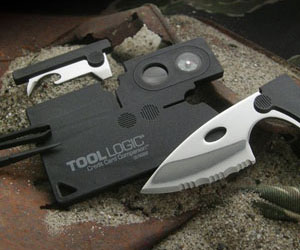 Our Recommended Partners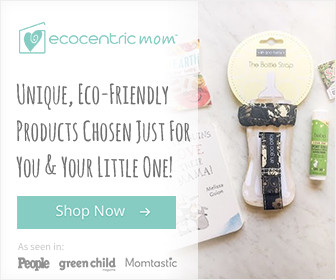 Advertise with us
Archives