Browsing articles tagged with " Pen"
Keeping your things organized at home, a nice storage like the Bamboo Wall Caddy is all you need. This stylish storage system will not only keep your home in order and clean but also will keep the environment safe at all times. As its name suggests, the wall caddy is made of bamboo, a renowned sustainable source of material.
Other than being a useful, eco-friendly organizer, the wall caddy works double as your dry erase weekly planner. The wall caddy has sleek design and clean lines making it easy to match with any modern home décor and furniture pieces. The wall caddy is spacious enough for your items at home. it has three compartments with ample space for your magazines, mail, files, phone, accessories like sunglasses and more. It also has three hooks for your keys, bags and more. [Click here to checkout Bamboo Wall Caddy from Three by Three]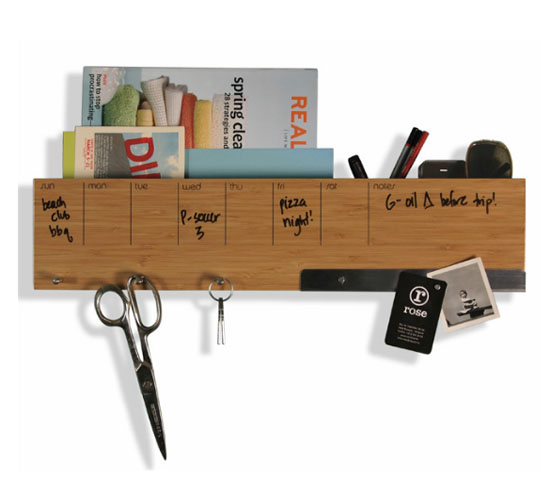 With the wide availability of technology and gadgets these days, it looks impossible for the environment to be safe. However, with the creative and earth-caring minds of our designers, keeping the environment safe is highly possible without depriving ourselves from using modern high-tech gadgets we have today including the Wacom Bamboo Pen Tablet. The name itself is a statement that it is safe for use and of course, to the environment.
This new pen tablet will turn your tablet PC into a virtual canvass as you create your desired digital artworks with the help of your bamboo pen. What makes Wacom tablet eco friendly? Wacom packaging material and production processes are under continuous evaluation with main objective to improve and head for optimization. The packaging uses recycling paper and less material to wrap this company products in the box. It's just the first step, but this company will continue to follow along this path for a greener approach. [Click for more info about the Wacom Bamboo Pen Tablet]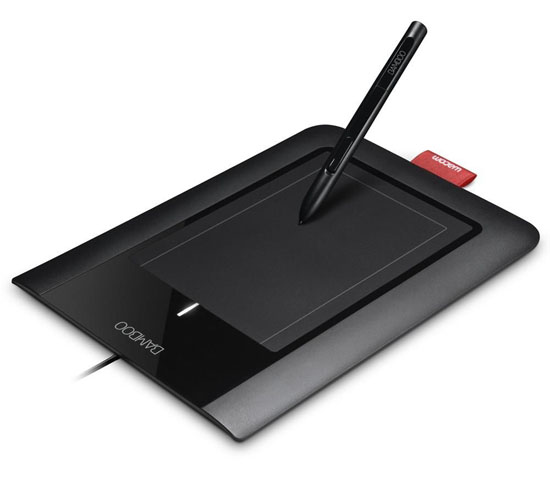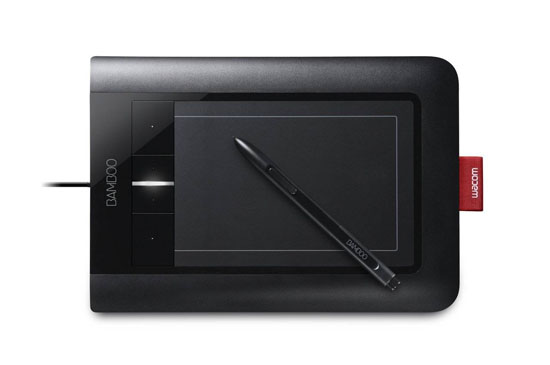 Our Recommended Partners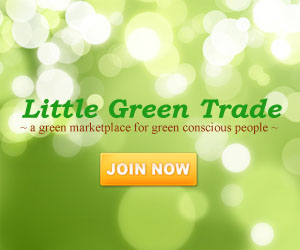 Advertise with us
Archives