Browsing articles tagged with " Paper"
Using paper is one way of saving the environment and cutting it using Fiskars Bamboo Base Paper Trimmer is an added way of showing care to the environment. If you are looking for a sustainable tool to cut your fliers, handouts, invitations and the likes, this paper trimmer is ideal for you. [Click here for more information about Fiskars Bamboo Base Paper Trimmer]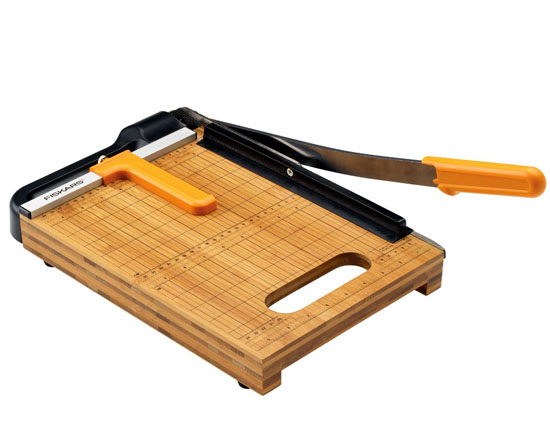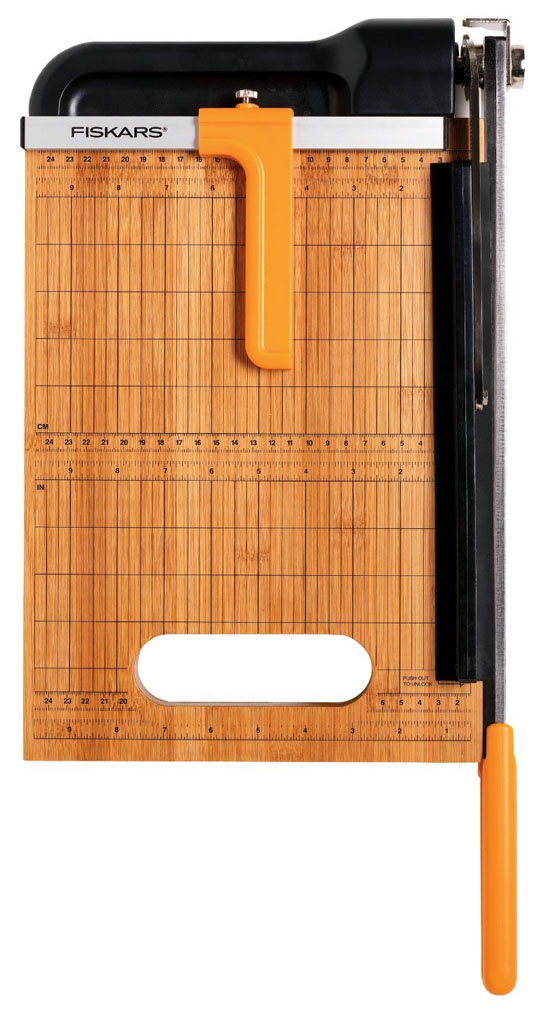 For our cups, they are normally made of plastic, glass, ceramic, porcelain and more but the Flamingo and Caribbean cups are made of paper and looks extremely elegant.
Earth friendly designs have gone too far these days. We have seen designs using eco-friendly materials like paper, bamboo and the like because these can be easily disposed of and decompose fast especially papers. This is one of the reasons why paper cups are made and are rarely recycled. However, designers from Japan find ways to help reduce the growth of paper cups in our landfills and have created the Recycled Paper Cup Lamp that resulted into a one eye-catching wall sconce. You can have it as your illumination tool and sustainable home décor in your living room, patio, or in your kitchen.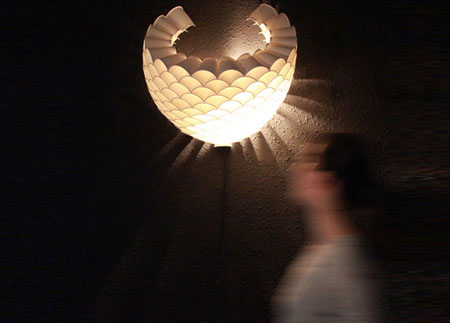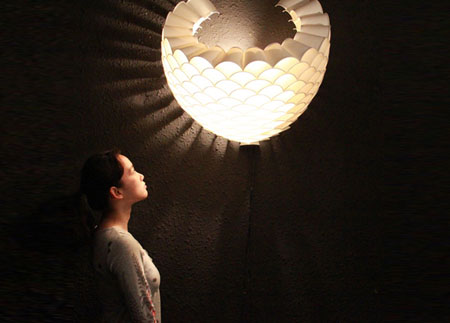 We all love reading the Sunday headline in our favorite newspapers. Once we are done reading, our newspapers are already destined to our landfills, which will automatically add up to the mountains of landfills we have. With the aim to minimize landfill and help save the environment, many of our talented designers today are creating designs that will make use of our discarded papers. The recycled paper lampshade is another addition to the recycled paper category and definitely one of the most stylish among others. Designed to wrap any of your light bulbs (hopefully an energy saving one), the recycled paper is cut into strips and curled creating a sculptural hanging home décor.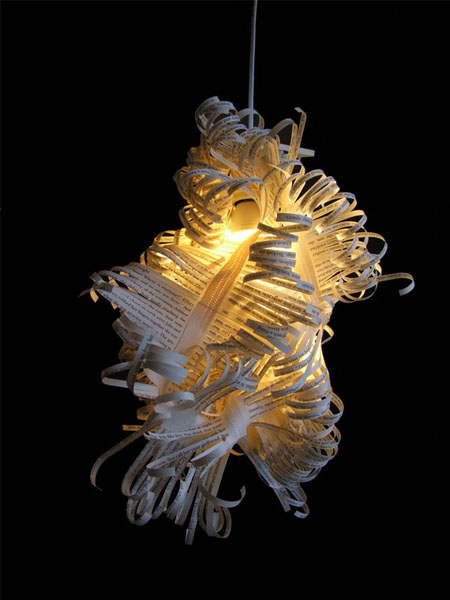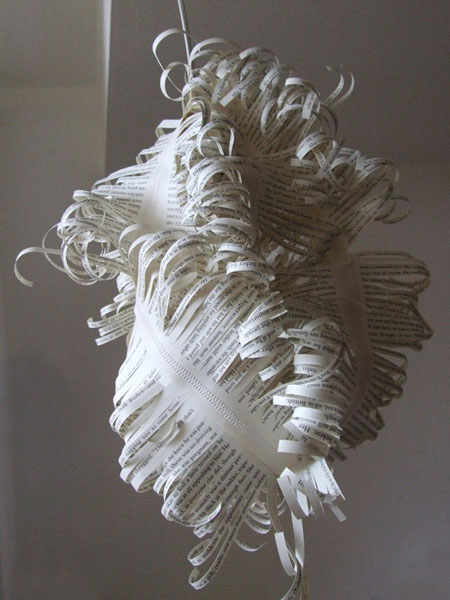 Disposing of our waste sustainable is a project by almost every government unit worldwide. We have heard already about segregation of biodegradable and non-biodegradable waste. Then came along another way of segregating waste according to type like paper, tin cans, glass bottles, PET bottles, and the like that is now becoming a practice by many of us. Today, another tool will soon help us in disposing our waste sustainably. If we have been recycling grocery or shopping plastic bags for waste bin use, the Recyclable Waste Paper Bin will be your next best bet for an even more sustainable way of disposing waste. The prototype has already been presented, hope that this will come available on the market sooner.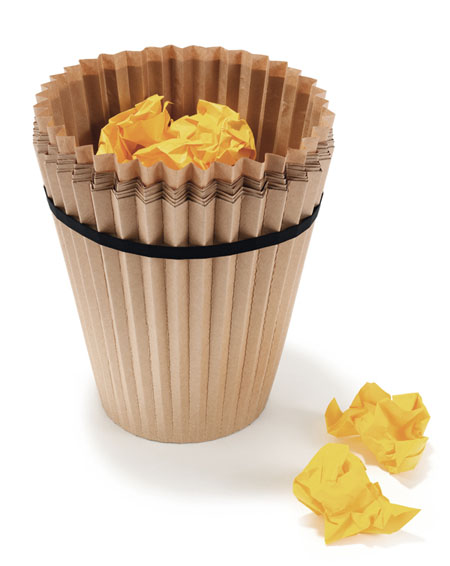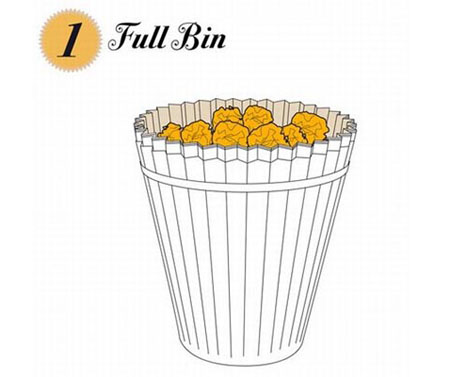 Save the earth, minimize landfills, minimize carbon emission, and so on are just a few of the things we can do to help save the environment and maintain a clean and healthy place to live. Repurposing old buildings? Has any of us done this? Surely those who have the artistic mind and talent were able to do it just like what the team from Interbreeding field did with the Shinlin Paper ruined factory in Taipei City. The paradise lost in time has just its new look without totally discarding what is inside the structure instead restored them and create a new and refreshing structure.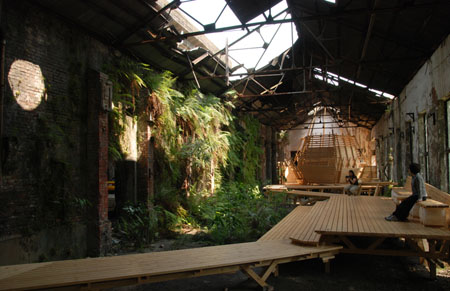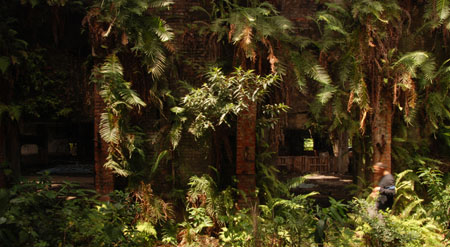 Shopping sustainably is now easy with the Sustainable Paper bag Holder by Helena Mattila. Shopping with your paper bag can be hard especially if it is already filled with items. Good thing, the situation does not hinder shoppers of using the paper bag as a popular tool for sustainable shopping with the creation of the sustainable paper bag holder by Helena Mattila. The holder is made of steel that is 30% recycled and is 100% recyclable. With the availability of this product, there will be no reason for us to shop unsustainably. Paper bags can now be sturdy like plastic bag but will not harm the environment.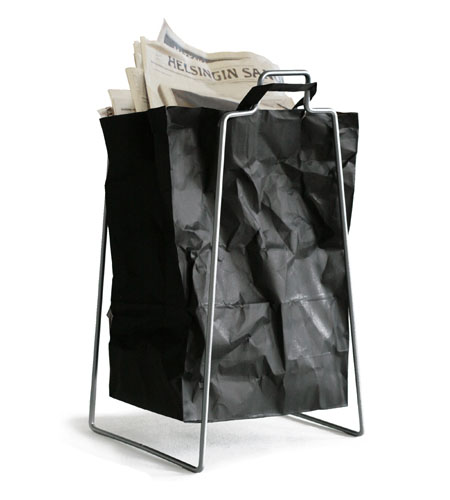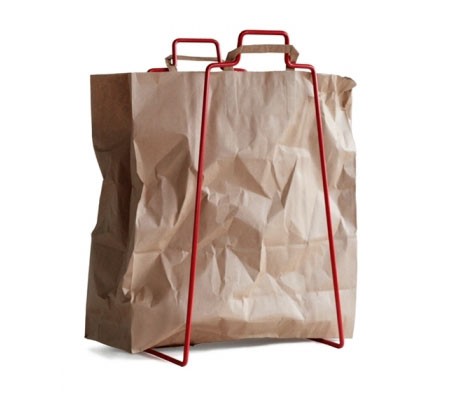 It is a refreshing and relieving experience if we were able to keep our files in order. There will be no more clutters in our desk and may promote work efficiency. Using stylish filing accessories like paper clips and the like can be an added factor. The Sardine Paper Clips will not only keep our files in order but also with the sardine designed clips, it can remind us of our natural resources particularly the sea creatures. In addition, the sardine clips are packed in a stylish reusable sardine tin, which is enough for this product to be considered as an eco-friendly one.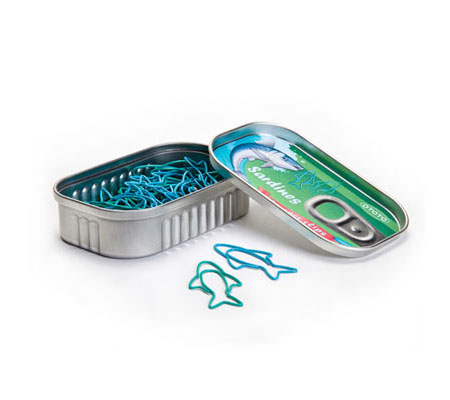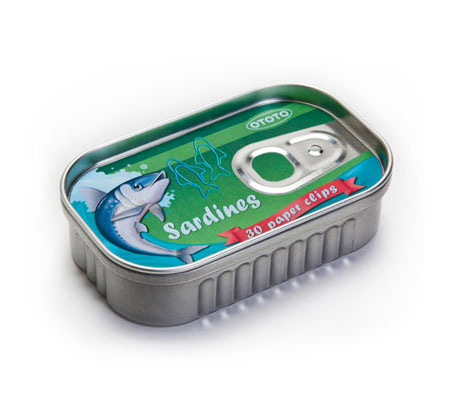 Source: Animi Causa
Discarding our old newspaper, books, notebooks, and the like can be harmless to the environment, since paper is highly biodegradable. However, a huge number of papers will surely pile up and increase the growth of our landfill. That is why, it is still best to recycle them for other use. The recycled raindrops will give you an idea how you will recycle your papers. It will only require your old paper materials, scissors, glue, and your creative juice. Once you already have your raindrops, you can now have it hang on your bedroom wall or ceiling and make it like a falling rain.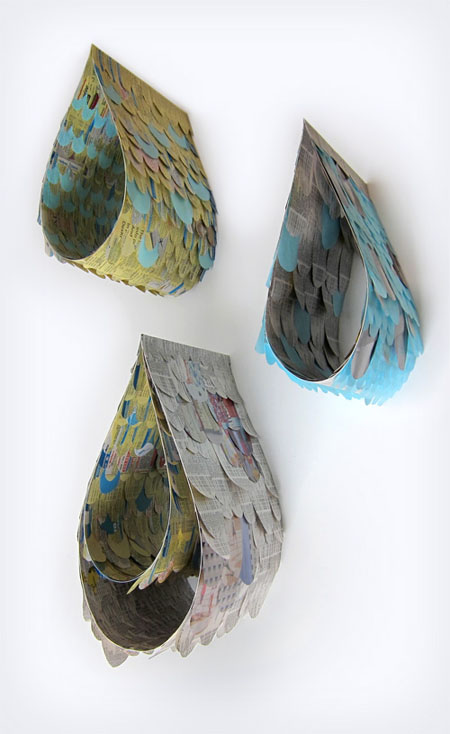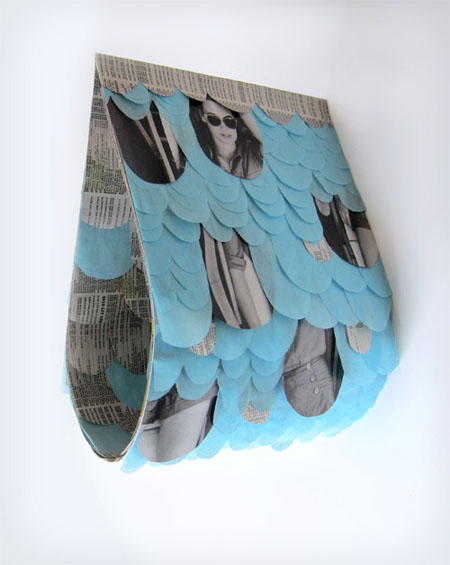 Designing elegant sitting furniture with care for the environment has never been easy for Manfred Kielnhofer with his stylish, unique, elegant and eco-friendly Interlux Chair. The chair was made of paper tube. On the other hand, the tube was made of recycled paper.
"This unique chair design makes the room more bright and creative, you also will feel no effect from fluorescent light that is in the transparent tube of this chair. so you can change the colors and enjoy a different atmosphere. Manfred Kielnhofer has created a chair this transparent tube. Chair perfect and unique long neon contained in a transparent tube. Preparation of transparent tube with a horizontal, because the neon will change the atmosphere of your home the more funny. The seat is suitable for your space is filled with creative and innovative style."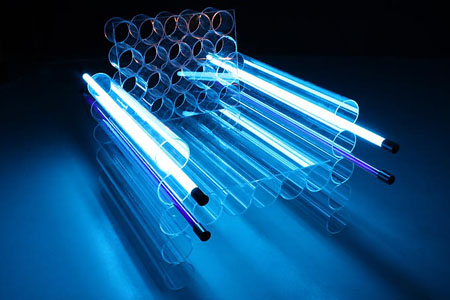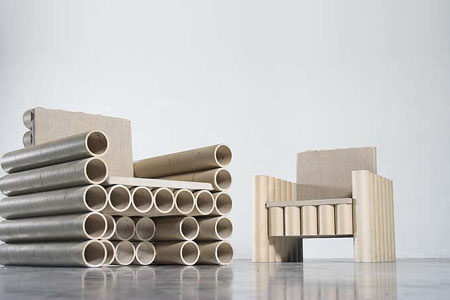 Our Recommended Partners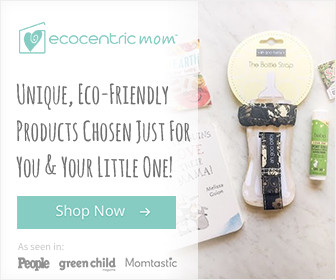 Advertise with us
Archives