Browsing articles tagged with " packaging material"
We have featured different eco-friendly packaging here in iGreenSpot and the GROW is just another addition to the long list of eco-friendly packaging.
Instant items are hitting the mainstream today with the busy schedules that we are currently into. If we are caught on liking to instant foods, even we actually know the lack of health benefits it can offer, we can offer or cook and serve our family with healthy foods with the help of Taste. Taste is a food recipe ingredients packed for your easy cooking experience. Once emptied, the packaging material serves double as your sustainable planter where you can plant your herbs for your next cooking adventure. In this way, you were given the chance to save the environment and save some amount of money when your herbs are ready to harvest.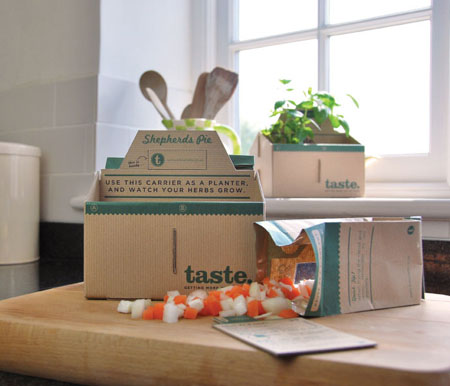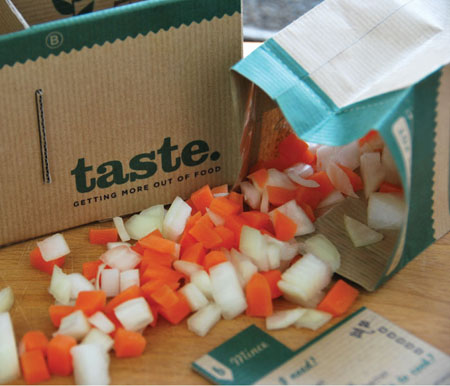 Designing a packaging material with care to the environment can be a challenging job especially if you are not that attached does not really care about the environment. However, if you care enough, there can be endless possibilities and ways in designing eco-friendly packaging materials. United Kingdom student Ben Huttly show off his care to the environment through his design project, a biodegradable and recyclable packaging design that uses natural cotton twine in keeping the product and label together. On the other hand, the label is made of biodegradable paper with seed embedded on it. In this way, consumers can not only enjoy the freshness of the products but also plant one on their backyards.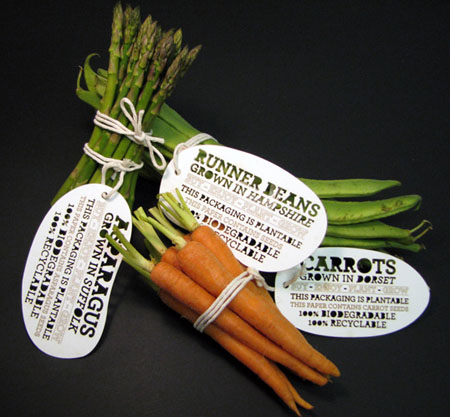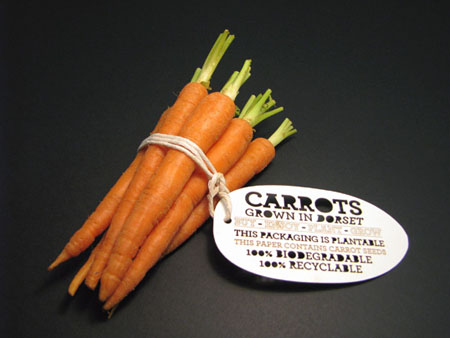 Eco packaging focuses on using cardboard or limiting its materials use. Student designer Alexandre Michaud does it in a different way. He had developed the WER, an eco friendly packaging for men's hygiene. One packaging has the ability to hold two products particularly the men's gel in one side and the moisturizer for men on the other side. In this way, manufacturers don't need to make different packaging material for each product. The WER packaging is just another innovative eco-packaging that will make every consumers realize that eco-packaging doesn't need to be made of cardboard or recycled materials but also based on a different aspect like packing two product at a time.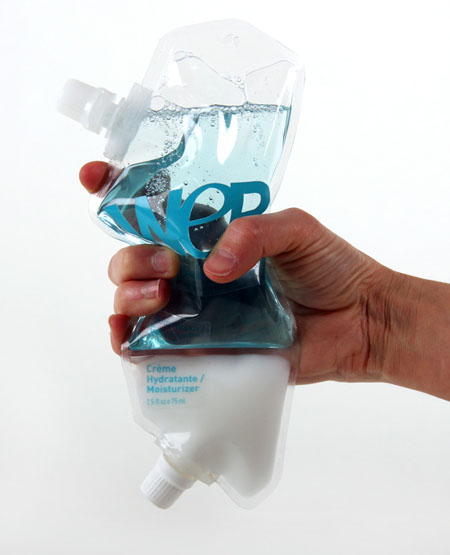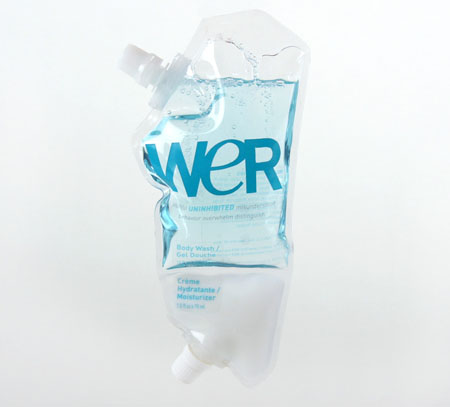 Source: WER
Discover the super cute packaging that can be use to pack your gifts to your love ones and friends. It can carry small items like a necktie, scarf or hankies. The Gen-u-ine is made of wood, polished to make it more presentable. Its sleek design adds the beauty of every gift. Do not consider gift packages as just a simple packaging material, however consider it as the most important part of the gift, for it is the front liner and will be the first part to be seen. From this time on, present your gift with art and beauty using the gen-U-ine new and cozy packaging.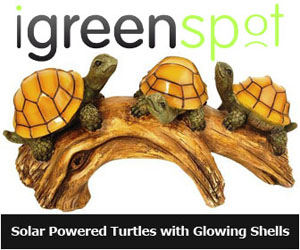 Our Recommended Partners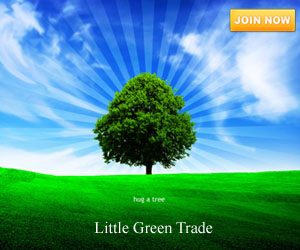 Advertise with us
Archives