Browsing articles tagged with " outdoor purposes"
In my childhood, I can remember my brother and his dynamos. He used it to power his toy cars. I am not really familiar with dynamos not until a great submission from Joan Rojeski disseny sostenible team to IGreenSpot was made. The group presented an eco-friendly lamp called the Lham Lamp. Looking at its photos, the lamp looks elegant enough to be in your modern home. You can have it used to both indoor and outdoor purposes. The lamp uses LED lighting technology and a dynamo for its power needs. With all these features and sleek design, tell me if this is not sustainable enough.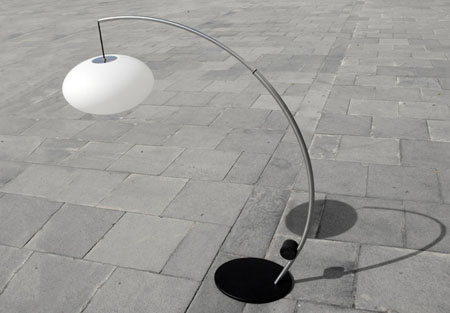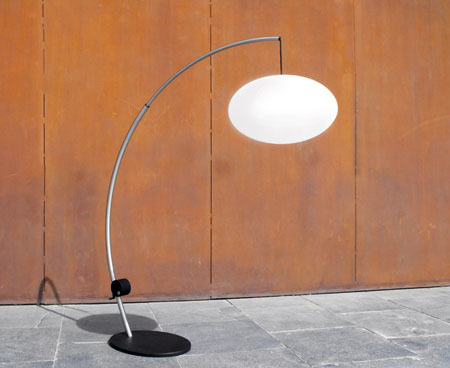 Fallen trees from our forests generally do not catch the attention of the community. However, people from Cumulus Project pay some of their attention unto the fallen maple tree from the forest of Storm Bay in BC. From this supposed to be discarded wood, Cumulus Project talents harvested it and create a wonderful Stump Stool from it. The Stump Stool has the white upholstery on it providing comfort to the users. Aside from the sustainable source of wood, foams used for the upholstery of the stool is also a sustainably harvested latex foam making the Stump Stool a true blue eco-friendly furniture design.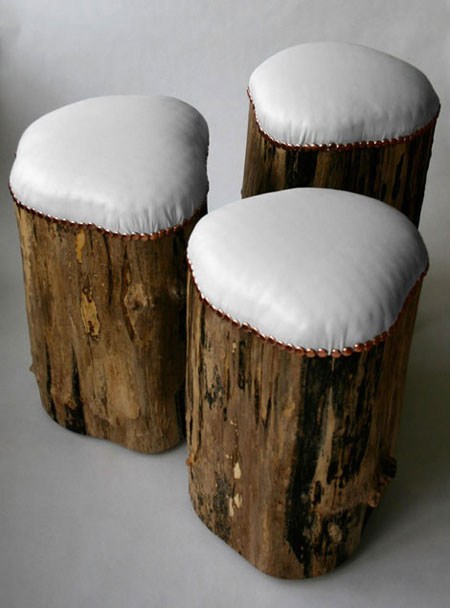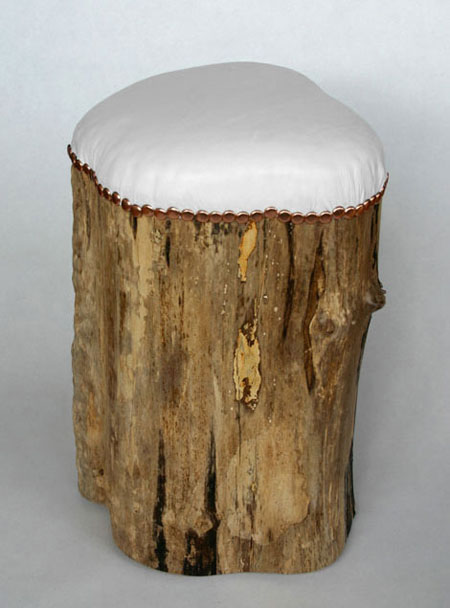 Saving the environment can be done in so many ways. We can do the curbside recycling, using the natural sources of energy, and more. The Scout Regalia is an outdoor furniture that will allow us to enjoy the beauty of nature while keeping them safe. SR is a set composed of a table and benches for outdoor purposes that is made of FSC redwood that comes untreated, thus allows the natural aging of the wood to occur. You can also choose to have the stained (clear) finished that seals the wood while preserving its natural color. The set has the ability to accommodate 6 to 8 seaters.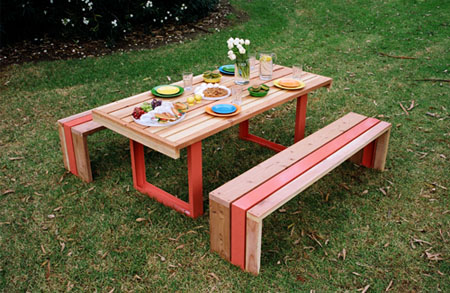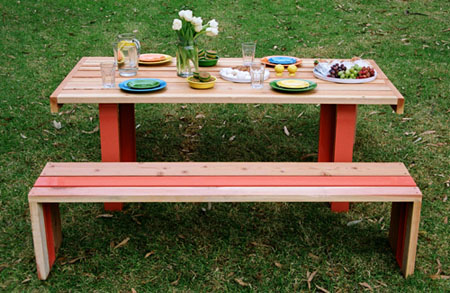 Our Recommended Partners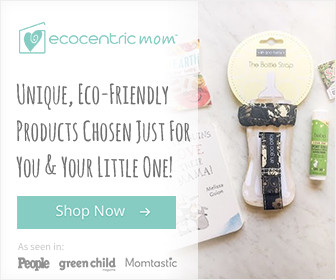 Advertise with us
Archives