Browsing articles tagged with " organic waste"
There can nerve be as earth-friendly as recycling wastes. The Ekokook is an earth-friendly kitchen concept designed by the talented designers Victor Massi and Laurent Lebot of Faltazi. In this one of a kidn kitchen design, water is recycled and waste will be broken down by worms inside. The recycling took place through the incorporated storage containers for packing, a reservoir under the sink, which is responsible for the collection of water to be reused and a container that serves as the earthworm's haven as they break down organic waste. The Ekokook also has the three built-in micro-plants that helps complete the three recycling functions.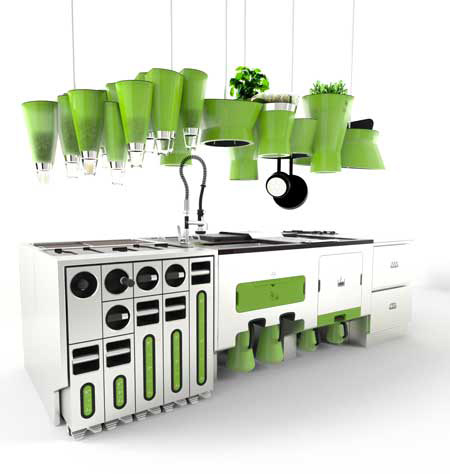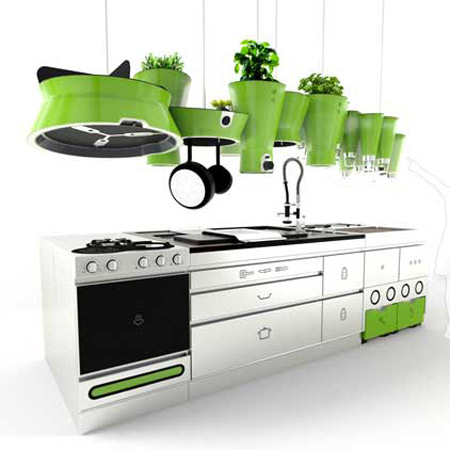 NO! This is not the mushroom that we all know and eat. Mushroom is a recycling container that will help you live the green life without the need to change your lifestyle. This recycling container is just inspired by the growth cycle of a mushroom, and presumably is where the name came from. The mushroom, as a recycling container can elegantly placed in your kitchen as it collects your wastes for recycling. It is divided into sections for your glassware. The central box of the container is for your organic waste, and it also has the bottom section that is intended for your plastic and papers.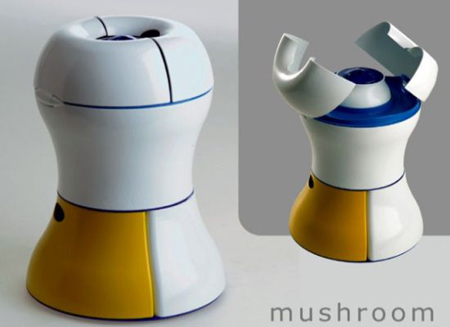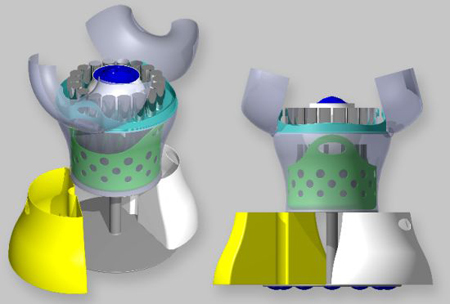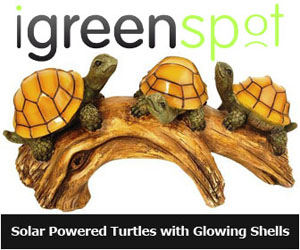 Our Recommended Partners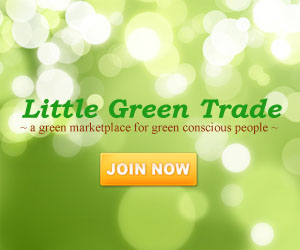 Advertise with us
Archives