Browsing articles tagged with " one of a king"
Growing your own herbs with the help of the Brussels Herbs will not only help you money on your cooking recipe needs but also will help you refresh your home interior without using any of your home appliances, thus will let your reduce carbon emission and save money too.
All we know about shoes is that, these are the one responsible in protecting our feet from possible harm as we walk or run. However, the Hanguenda is different from any other shoes that we know. This one of a king shoe-like wooden item protects not our feet but the environment, as it is a solar powered light. Mimics the looks of your shoes or wooden shoe pattern, the Hanguenado also have the shoelaces, which serves as the lights' hanging aid. Aside from being solar powered, these lamps are also built using locally sourced wood, waterbased adhesives, finished with waterbased finish and uses LED lighting technology.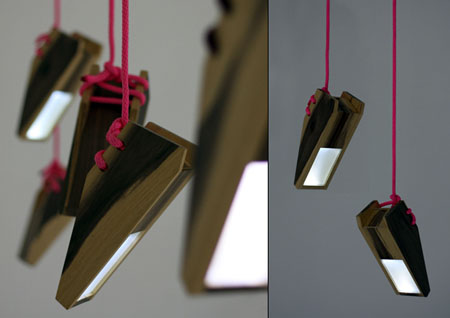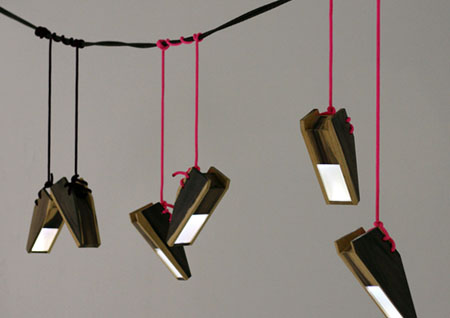 Via: Yanko Design
Our Recommended Partners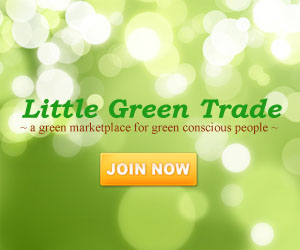 Advertise with us
Archives