Browsing articles tagged with " nighttime"
It is so hard to convince a person to help save the earth. I guess, only 1 to 2 percent of those who are approached are willing to do their share in saving the environment. However, with the creation of an elegant lamp handcrafted and made from reclaimed French Oak win barrel staves, saving the earth can never be as easy and elegant as before. Each of the lamp has an appealing external look appearance. Wait for nighttime to come and you definitely will be amazed with the elegant illumination it provides. I assume, this one unique lamp will be ideal for both indoor and outdoor use.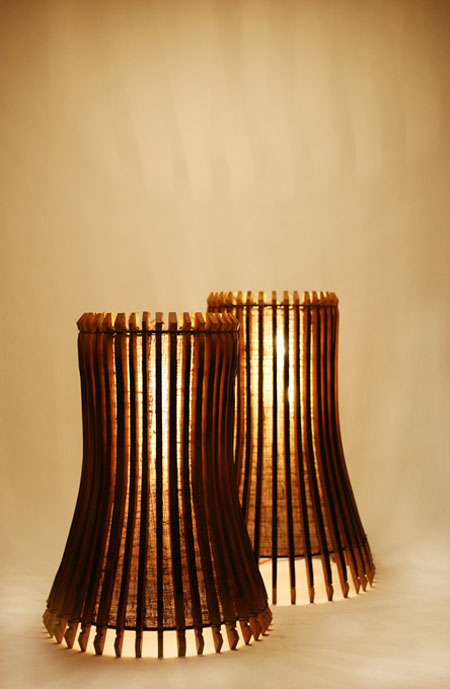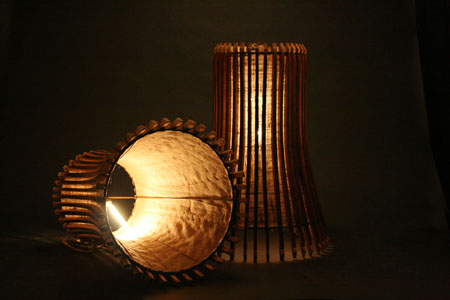 Zero carbon metropolis will soon be possible if the proposed Solar pyramid called Lunar Cubit will come into fruition in Abu, Dhabi. If that happen, this will surely be the first in the world. These black massive pyramids will be power generating and will have the ability to power 250 homes. At daytime, the pyramids will collect solar energy and at nighttime, it will surely serve as Abu, Dhabi's lighting system through its LED lights. Aside from being a solar energy collector and a power plant, the Lunar Cubit is also a timekeeper and a monthly calendar, as it allows its viewers to measure time through eight lunar phases, as it is composed of eight small pyramids surrounding the one big pyramid. The pyramid illuminates at night contrary to the brightness of the meaning. Meaning, it illuminates brightly on new moons and barely illuminates during new moon. Chances of building these pyramids can be very small, but who knows the UAE will have it built.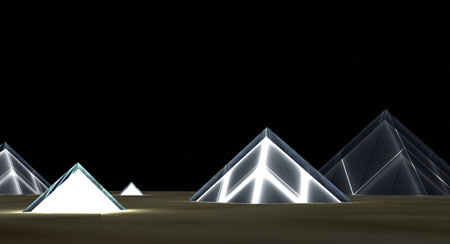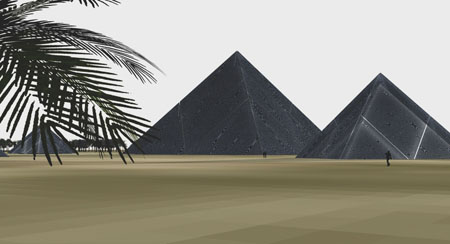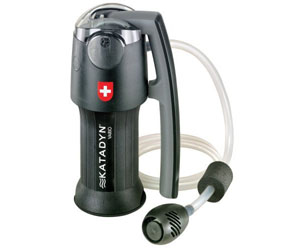 Our Recommended Partners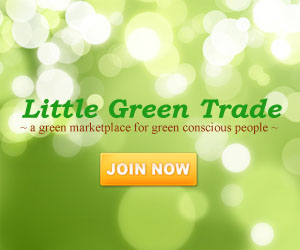 Advertise with us
Archives