Browsing articles tagged with " new furniture"
We now have a lot of eco-friendly furniture widely available in the market, one of them is Rewrite Desk by Iannone Design. The desk is a useful piece of furniture that will fit in perfectly with the saying "old meets new". You might wonder why it fits, simply because, the desk is a brand new furniture piece with modern design but is made of reclaimed materials. Meaning the materials used to complete the desk are old. [Click here to get more details about Iannone Design Rewrite Desk]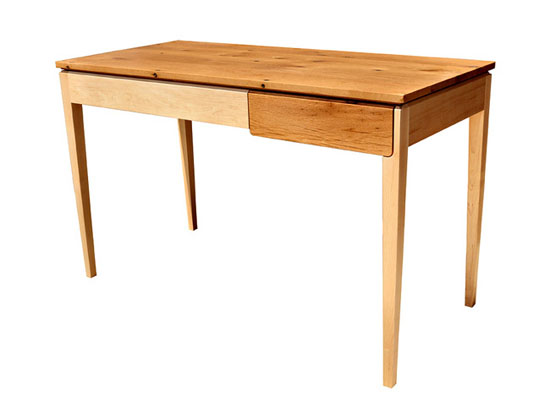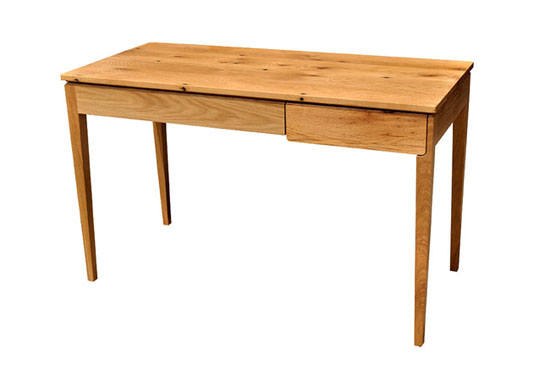 Designing a new eco-friendly piece can be done in various ways. With John Wiegand-Forson, he used existing products in designing new furniture pieces. One of the greatest creations he had is the chair made of old bicycle frames. Looking at the photos, the chairs are stylish enough that you would never think of being made from recycled items. The product is a great tool to help us save the environment without compromising the essence of style and elegance of our home interior design. Aside from the chair made from recycled bike frame, the designer also have other elegant designs and all made of used and existing materials.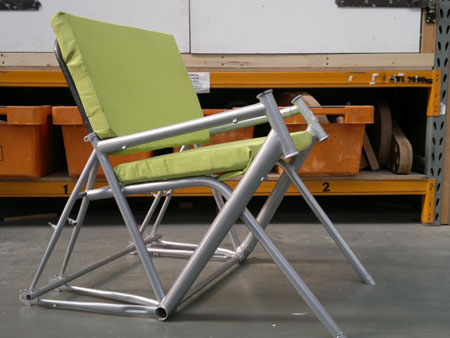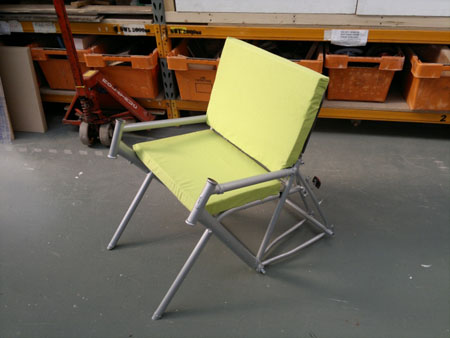 Purchasing new furniture sets every time they got torn our or outgrown is expensive. You can no start to stop worrying with your kids' furniture set because, the Bome Designer Baby High Chair will let you use them longer. Made of wood, the designer baby chair has the soft cushion installed for your baby's comfort. When they grow up, you can just remove the table part of the chair and you can have the baby chair used by an adult like you or your grown-up child. The chair is sturdy enough to carry weights making it a long lasting furniture piece one can ever have. With this, production of new sets of chairs will be minimized and lesser carbon emission will be produced.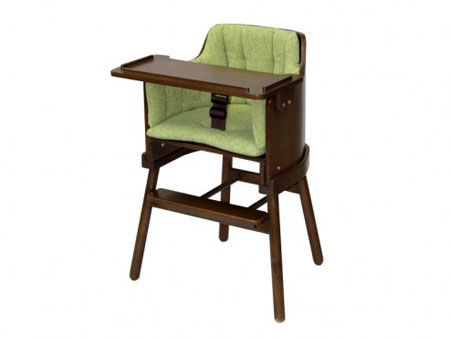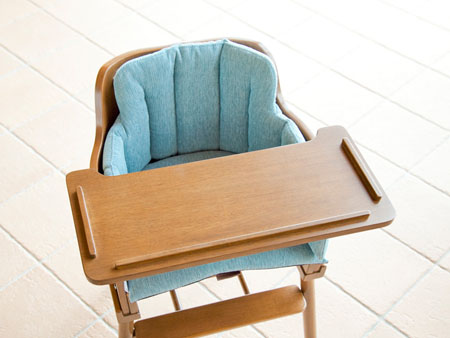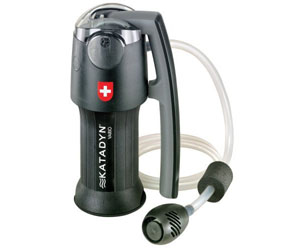 Our Recommended Partners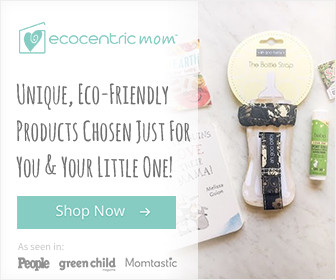 Advertise with us
Archives