Browsing articles tagged with " nature source"
We all know that wood is a biodegradable material and does not harm the environment, thus made the Bonobo Plywood Bicycle and eco-friendly one. I felt so delighted seeing designs like these with care to the environment. If you are an avid reader of iGreenSpot, you should have read some time ago about the Bambike made of Bamboo.
Despite of the modern technologies that we are currently experiencing, Japan has never forget to keep the environment in mind in designing their buildings and the INCS Zero is just a few of the proofs that they truly care for the environment. The said modern production facility of Japan has green roof as one of its eco-friendly features. With this feature, I assume that the building occupants can now save some amount of money for the insulation expenses, as the green roof will surely serve as one. In addition to the earthy features, the building itself is located overlooking to the Nagano mountains, allowing the occupants to have a strong connection with nature.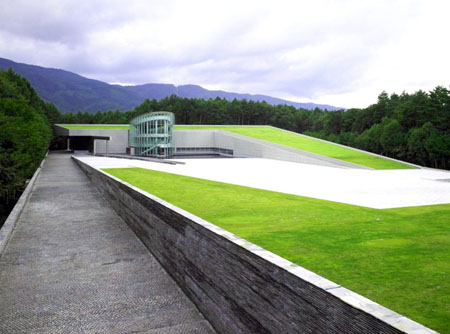 Listening to our favorite music is a perfect thing to do to relax, unwind and relieve some stress after a day of hard work. Submitted by designer Den Klimovich to IGreenSpot, the Beer in Can Sound is an eco-friendly speakers made from recycled beer cans. If you are one of those who have fun drinking your favorite beer in can, then you surely can help minimize waste and eventually save the environment from possible harm. The product is handmade and uses affordable $10 speakers. With great artwork, the eco-friendly can sound will also save you from dry and dull interior apart from helping you save Mother Nature.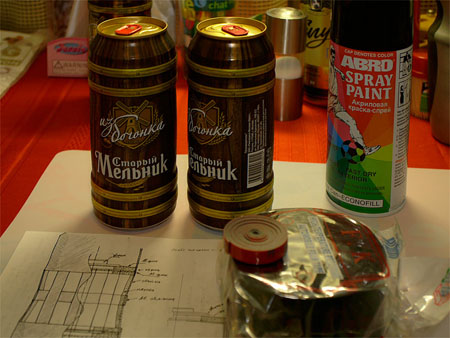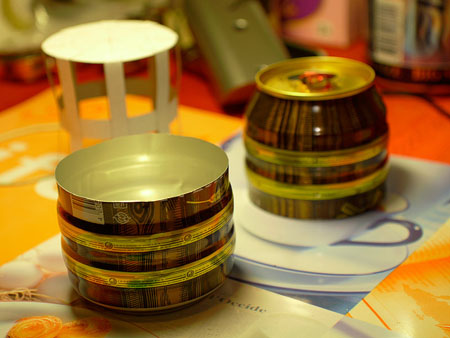 Green kitchen is now starting to become a trend. We all went through to eco-cars, eco-house, eco-gadgets, and now the eco-kitchen called the Green Living kitchen. Ludovica and Roberto Palomba designed this stylish, energy efficient, and green kitchen for Whirlpool and Elmar. Elmar is the one responsible for the kitchen's innovative, functional, and ergonomic design, while Whirlpool is the one's responsible for its energy efficient and eco-friendly appliances that has the 6th Sense Technology that saves water, energy and time. Great example of its energy efficient appliance is the refrigerator's warm coils that is used to heat water for dishwasher use. This one is the perfect answer for today's call to save nature.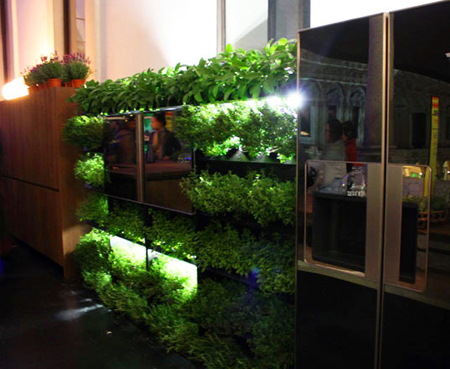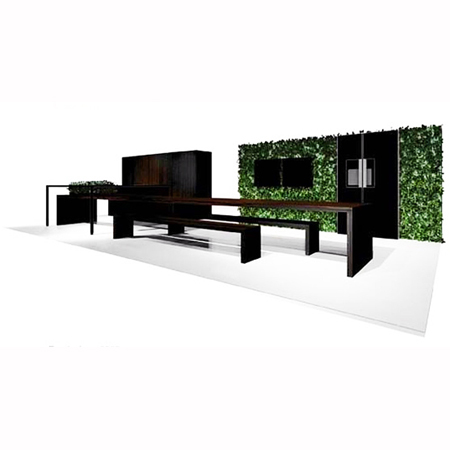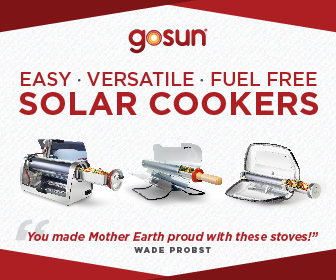 Our Recommended Partners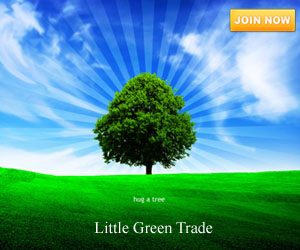 Advertise with us
Archives