Browsing articles tagged with " music"
We all know that piano is designed to produce beautiful and lovely music but the Piano Table Lamp will give you warm and relaxing illumination instead of a soothing sound of music. As its name suggests, the lamp design was inspired by the known musical instrument, Piano. Just like piano, this lamp also has keys where each key is made of polycarbonate and can be controlled by a single touch independently. Therefore, you can choose to light all the keys on or not. Pretty cool isn't it? You can have them all on if you need more lights especially when doing something like reading and the like allowing you to save on energy anytime. [Click here to get more details about Piano Table Lamp]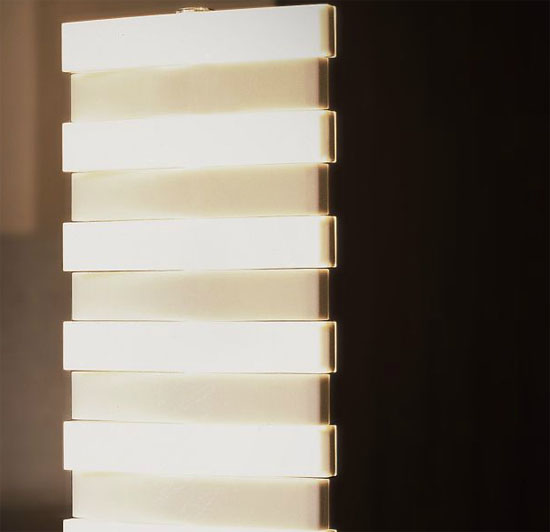 We have seen various eco-friendly architectural designs intended for events in the past and this time, it is time for the EMU or Eco Music Festival to do their part in wooing the world with good music whilst caring for the environment. The EMU has hailed their tent the greenest around the globe with the help of a design firm, Neenan Company, as it has used different eco-friendly materials like salvaged pine beetle killed trees, bamboo, reclaimed army parachutes for the canopy and more. Aside from that, the canopy is double layers and thus it has the ability to block direct heat from sunlight. However, it allows direct light to pass through for natural illumination inside the tent.
You love music? Love you listen to your favorite songs even on the go or in the public with your headphones on? You can do it in an eco-friendly way with the Ecophones by Joseph Carney. This eco-friendly headphone uses different eco-friendly materials for your sustainable music indulgence. Thus, you can enjoy music while caring the environment. the EcoPhones uses materials that has minimal impact to the environment like the recycled rubber, ecohides leather that is 100% sustainable using sustainably grown Mimosa trees. Another sustainable material that the EcoPhones use is Bamboo, which is known of its sustainability as it grows fast and enhances the environment with its roots.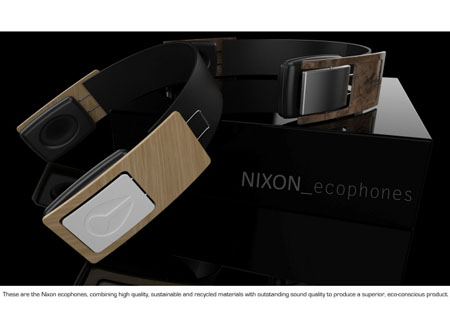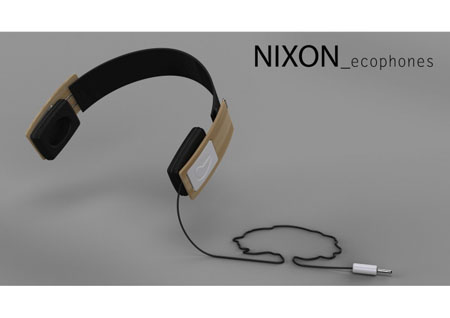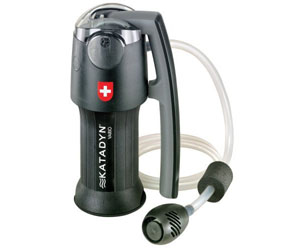 Our Recommended Partners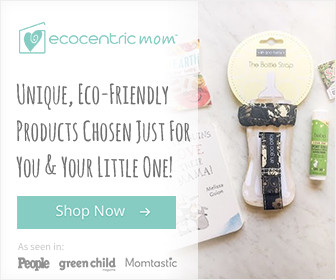 Advertise with us
Archives