Browsing articles tagged with " mother earth"
Sustainable transport has always been a dream of people across the globe. With the current climate change issue, majority of us are surely aware of the current climate condition and know how we can help to save mother earth. Sustainable transportation is one of the most popular ways to help save the earth. Hybrid cars are sprouting like mushroom all around every crowded city in the world. Repurposed buildings are getting attention as well, recycling old items are also a popular way, and a lot more. In Australia, the country sustainable transportation has gone a long way with their Australian High Speed Vehicle. It surely will allow commuters to save so much of their time traveling.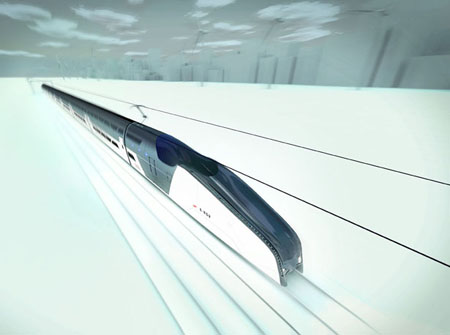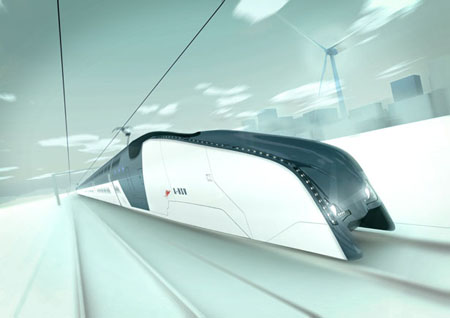 Off-road driving is now becoming a popular hobby to many of the hobbyist worldwide. This only means that more and more carbon footprints are being contributed to our environment, which obviously will harm mother earth and us in the near future. However, the CD2 Grasshopper will soon eliminate this negative effect off-road car can create. Designed by industrial designer Vil Tsimenzin, the CD2 Grasshopper is an off and on-road vehicle that runs using an electric motor. The motor is powered by a rechargeable battery, which on the other hand can be recharged either from a 110V outlet or through a solar or thermal collecting pipe system. Users will definitely have an enjoyable ride as it hit the top speed of 40-45 mph in an approximately 1.25 hours of non-stop driving in a single charge. One more exciting feature that the CD2 grasshopper has and which I am sure that you will agree is its ability to change its color as a power status indicator.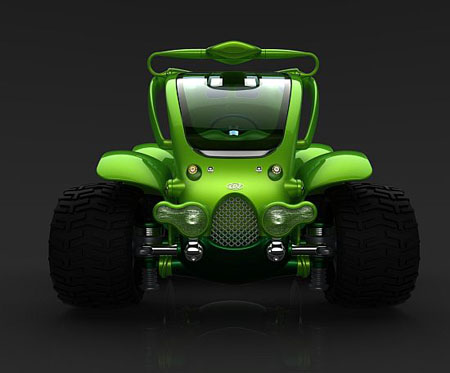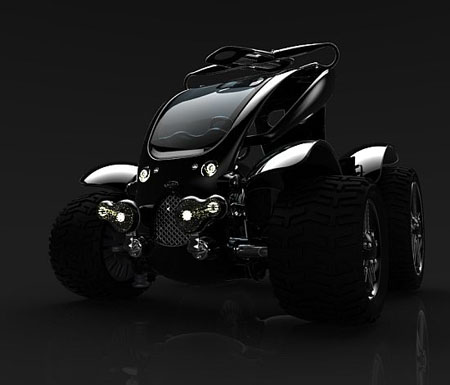 We all know that air conditioners are one of the top contributors to our green house gases and the ones with the largest electricity load on our homes. This will never be a problem for us anymore because GreenCore Air releases a new product called the gc102000 solar air that has the ability to heat and cool 600 square feet rooms. A solar air conditioner has two models, which is the fixed version and the portable one, this amazing air conditioner from GreenCore can operate from a 170-watt solar panel. When using the GreenCore air conditioners, you will save not only yourself from high power cost, but also you will contribute a lot in saving mother earth.
Source : GreenCoreAir via GoGreenSolar
People of today are well educated already on being an eco friendly member of the community. Various earth friendly inventions are now out to save our mother earth. Just like this eco-friendly umbrella called the Bamboo Brelli. Its elegant looking frame was made of umbrella and the fashionable clear canopy is a unique bioplastic, which is biodegradable in less than five years. This umbrella is unique and nice. However, I don't think it is durable enough for everyday use. This might be best for indoor purposes like décor. I remember having a bamboo umbrella before. My sister in Japan bought it. Since its canopy is made of paper, we had it as one of our decors at home.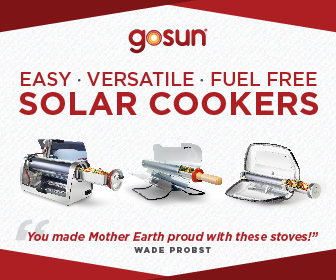 Our Recommended Partners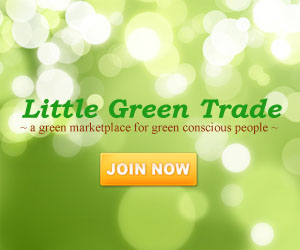 Advertise with us
Archives