Browsing articles tagged with " money source"
When we depend the power meter provided by our electric company, we can hardly monitor our energy usage because normally, the meter is located or installed outside our house or even outside the villa or village. The intelligent power meter concept will help you monitor your energy usage in real-time right inside your house. All you have to do is to plug your appliances to the device and you can immediately monitor the amount of energy you use. In this way, you are encourage to limit your energy usage, which will eventually result into less harm to the environment aside from the fact that you have save some about of money.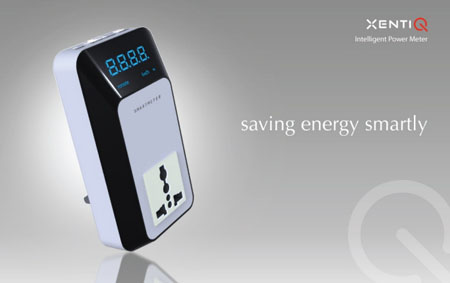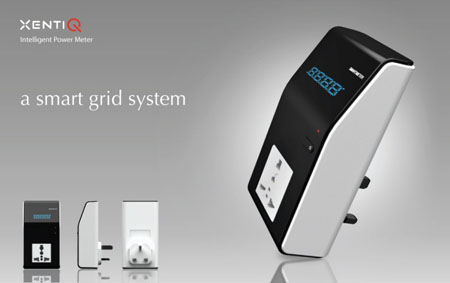 Industrial design graduating student Eduardo Otero Rodriguez shows his love to the environment as he designed the Agua in Situs, a rainwater collection tool as part of his graduation project. The design is ideal for installation in places with tropical environment for a guaranteed source. As the Agua in Situ collects enough rainwater, it already has the ability to supply water for a household's basic tasks like watering their plants, flashing and cleaning their toilets, doing the laundry maybe if possible, and more. in this way, families supported by Agua in Situ will have a reduced water bill, thus save some amount of money.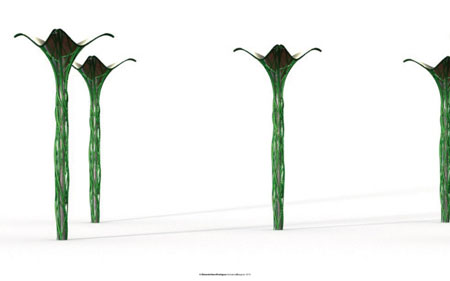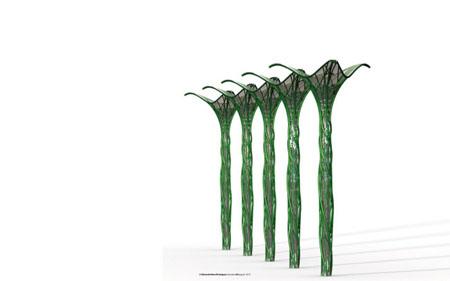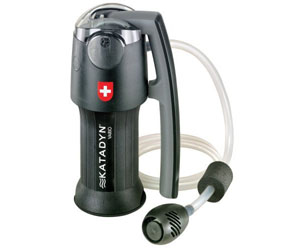 Our Recommended Partners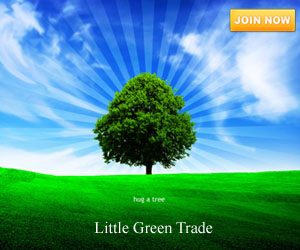 Advertise with us
Archives