Browsing articles tagged with " Modern"
Tired of the almost monotonous and traditional look of the bamboo gazebo in his hometown, Cebu based designer and a bamboo advocate Bonn Tumanda has decided to redesign and modify this. He wanted it to be streamlined and minimal as possible yet still exudes a warm tropical feel. By replacing the corners with one sexy swoop, it dramatically transforms the typical Nipa hut into a contemporary must have garden piece. Perfect for beachfront gardens and poolside, an ultimate conversation piece and an inviting focal point on anybody's backyard.
Bamboo is considered to be the most sustainable material in the world. With the harvesting time of only three to five years, this grass was indeed the most sustainable alternative to wood. The designer being an advocate of the material himself, hopes that by this, he could capture the public's interest into examining bamboo's beauty and most importantly the environmental impact of this material.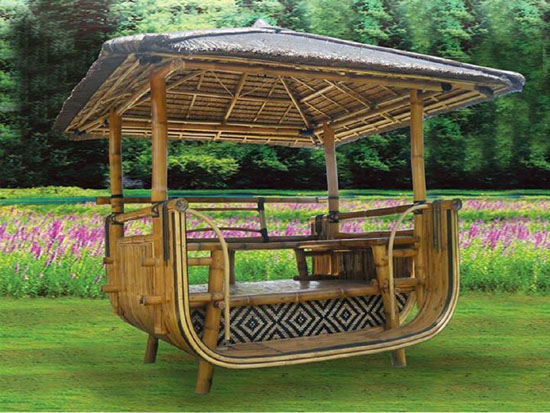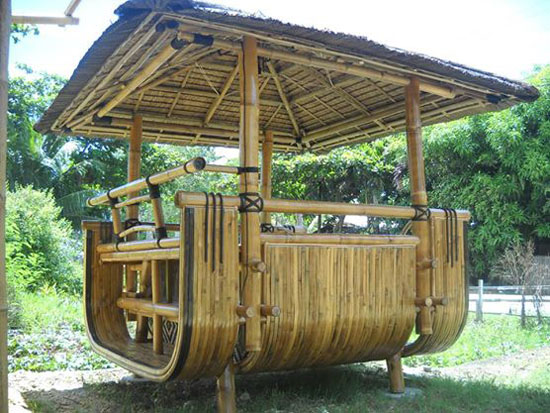 Not very often we can find beautiful hand-made furniture pieces these days, it's a good thing we spot these modern stools by Wood'Insane Design. Designed and developed by Renaud Dancie, these classy stools are perfect for any modern contemporary interior décor. Using recycled materials that he collects from the Bordelaises forest, each of these furniture pieces is manufactured and created by Renaud himself to ensure perfect accuracy and precision. It's a small and young company but with big ambition, how can you not love these stools?
If you are interested, furniture from Wood'Insane Design is available in 3 designer boutiques of Bordeaux (BOB CORNER, Atelier 29 and WAN) and Hossegor (31st Avenue).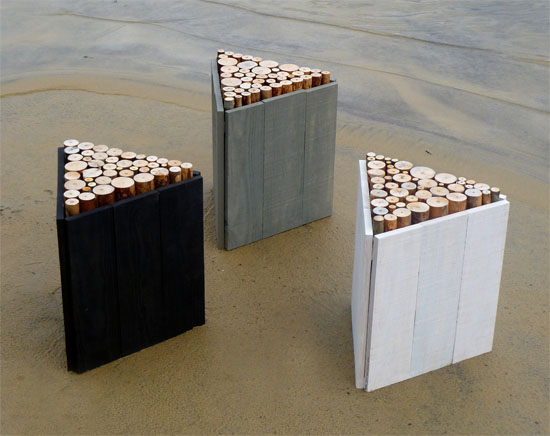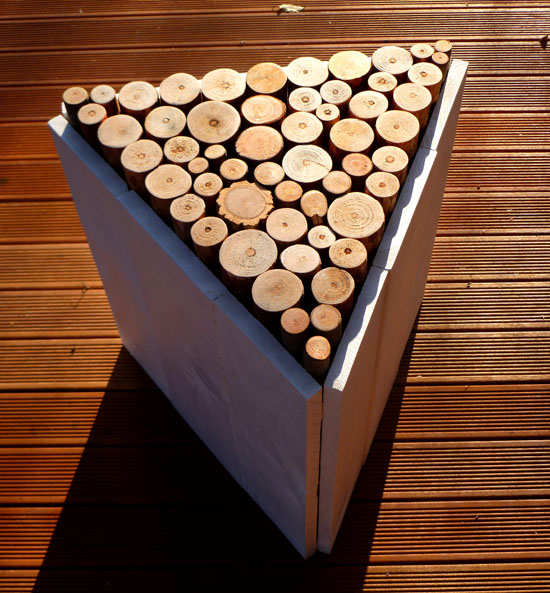 Modern architecture designs come along with earth distracting materials and construction method. Unlike the Modern Morerava Eco Cabins by AATA Associate Architects, this structure has modern designs yet very gentle to the environment. One of the green features that the Modern Morerava Eco Cabins has is the incorporation of prefabricated building techniques and low water and energy needs through the installed solar panels to supply its energy needs and rainwater collecting system for its water needs. In this way, the construction of the structure will not need so much time to complete. In addition to the green features, the placement of the Modern Morerava Eco Cabins is also properly planned to protect the structure's floor from moisture damage.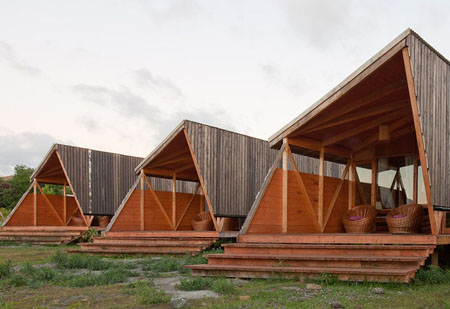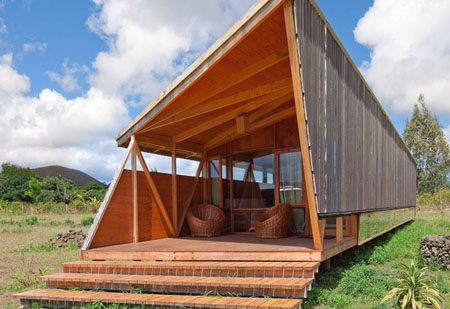 Our Recommended Partners
Advertise with us
Archives