Browsing articles tagged with " models"
It is a common belief that home decors has components that can harm the environment but not if you have the Eco-friendly Sugarcane Bagasse 3D-Wallpanels from WallArt. As its name suggests, the wallpanels are made from the residues of sugarcane. All of the designs are well-designed perfect to accentuate your elegant home interior design and these lovely and eco-friendly wallpanels are introduced in Europe in 2010 and was considered as the first in the market.
We all know that one way of saving from your energy usage and help save the environment is by the use of solar panels. We have seen different solar panel models and they came in different sizes. Today, another unique solar panels are coming our way to help us save the environment and lower down our energy usage in a more comfortable way with the creation of the SoloPower. The SoloPower is unlike the traditional bulky solar panels that we see. Indeed, it has rollable solar panels, thus all you have to do is to rolled them out on your roof or garden to use.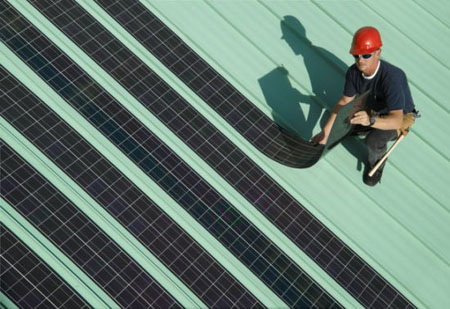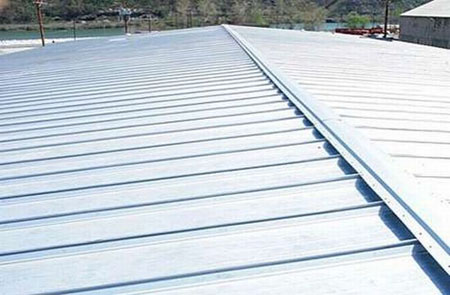 Via: Hometone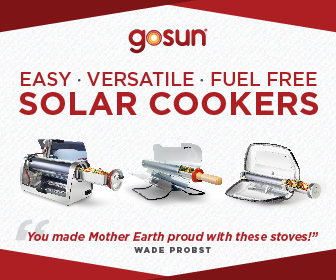 Our Recommended Partners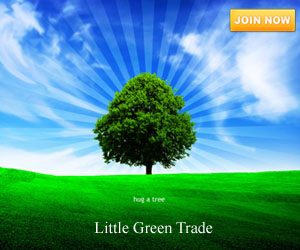 Advertise with us
Archives