Browsing articles tagged with " mode of transportation"
Handmade items are definitely considered as eco-friendly products. These items are completed producing zero carbon emission, thus preserving the environments clean and safe air. The Collina Strada Bike Bag is a handmade bag that is trendy and fashionable enough to complete your eco-friendly mode of transportation, biking. This handmade bag can be attached to your bike handle and continue to drive you bike comfortably and safely to and from your office. When you are already at your destination, detach the bag from the bike and put it on as your normal fashionable shoulder bag. The bag is available for purchase at Free People and soon in NYC at the AdelineAdeline bike shop. -via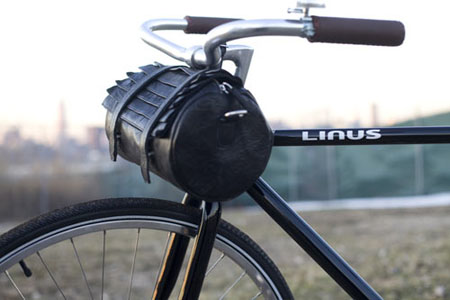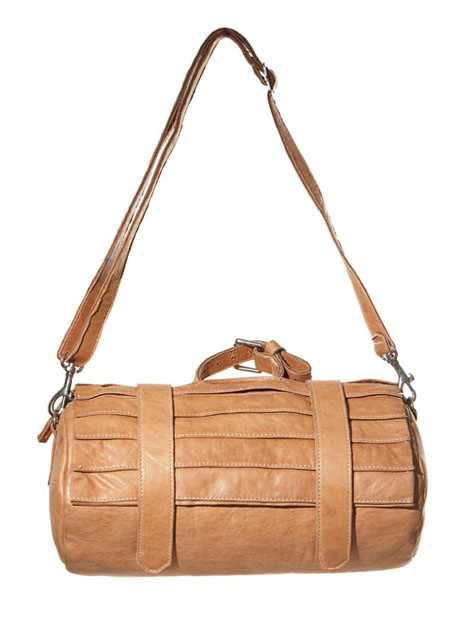 Rickshaw is a popular mode of transportation in many of the Asian countries like India, Nepal, and more. The original rickshaws are pedal powered but get tired of doing that is why the motor powered rickshaw is made. However, with the aim to help reduce carbon emission and eventually help save the environment, Kathmandu, Nepal rickshaw driver, have come to an idea of a wind-powered rickshaw. Made from a metal drum, the said windmill is attached to the rickshaw. As the drum rotates, it helps accelerates the rickshaw, thus less pedaling job for the driver. Presumably, this rickshaw has its canopy on rainy days, or else passengers will get wet as the drum collects rainwater and dump as it rotates.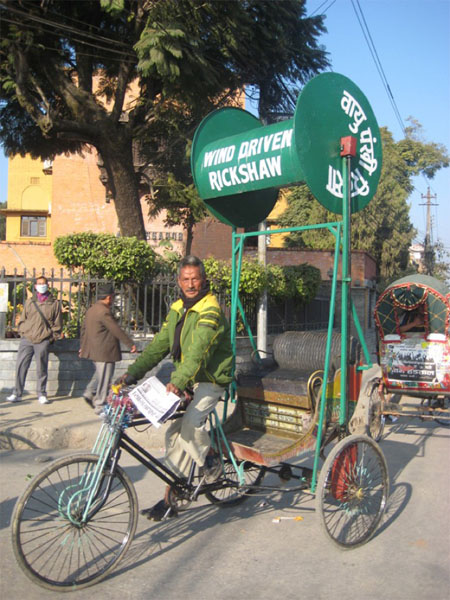 Via: Wired
Our Recommended Partners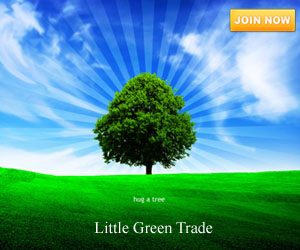 Advertise with us
Archives