Browsing articles tagged with " mobile phones"
We all love signature items or shall we call it designer items like designer bags. Now that Ralp Lauren is already into eco-friendly bags, Ralph Lauren fans and lovers can now live the eco-friendly life without compromising their love for designer bags. The RLX from Ralph Lauren is a stylish backpack that comes with solar panels giving it the ability to charge your electronic mobile gadgets like mobile phones, iPhone, iPad, MP3 players, and the like. Designed in Italy, the RLX is made of water resistant material and comes will a solar-powered LED panel. Its thick and adjustable shoulder straps provide comfort and the handle on one side allows the users to use it as a bag.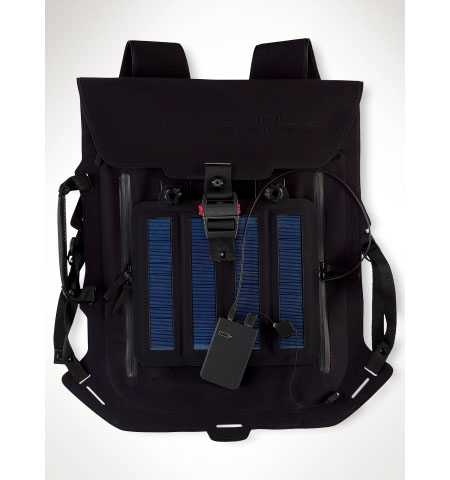 The growing numbers of used bike inner tubes drastically adds up to our landfills. To have them minimized, various product concepts for TREK are being designed and one of it is the TREK Eco Go Pack. The TREK Eco Go Pack comes with a cover or back panel, front panel, shoulder strap or middle panel, and buckle straps. This eco-friendly item works out easily. Users will have the pack fits snuggly under their bike seat. The Eco Go Pack can hold many of the user's personal items including chains, mobile phones, and more. The pack is elegant and sturdy enough for use when shopping, hiking, or simply visiting some friends.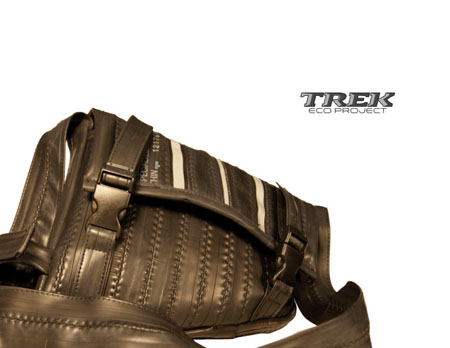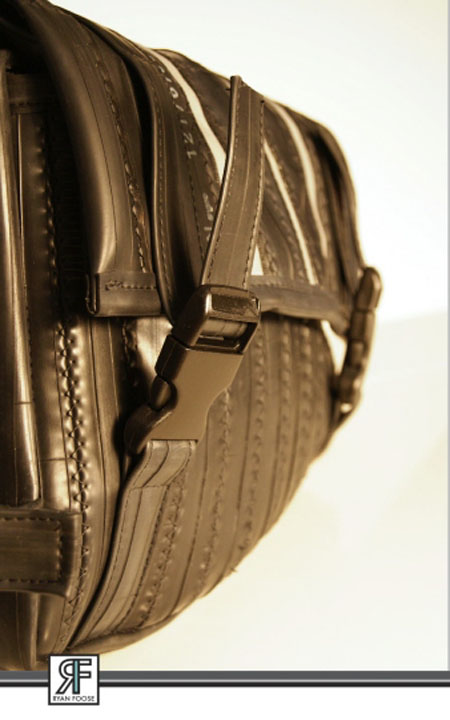 With the vast use of mobile phones of today, our kid's health can be at risk if they are overexposed to radiation. In this regard, designer Cosima Rohden has designed the Peppy Phone, an eco-friendly phone designed to be an eco-friendly alternative to the current mobile phones that our kids are currently using. Offered to todays parents of technologically modern kids. The phone has various eco-friendly features like its ability to charge through the movement of the user's arm. Can be easily disassembled, uses low-energy materials, no welding points, and most of all, all of its materials are recyclable with no hassle at all.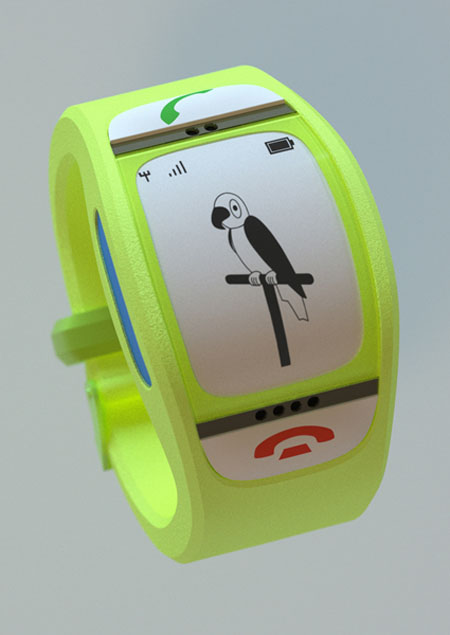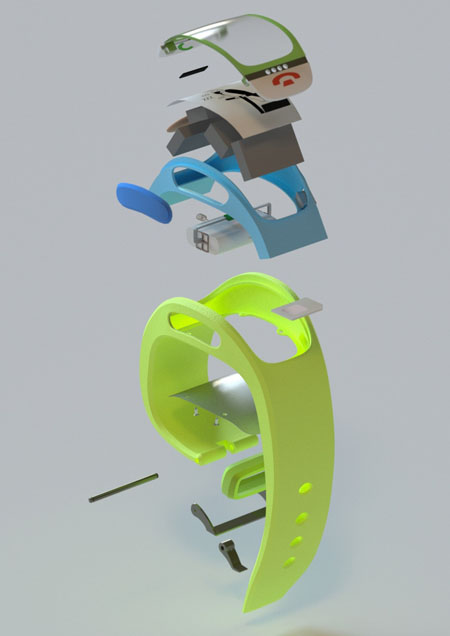 People nowadays are pre-occupied with chores making them always on the go. With these reasons, mobility is what we need. Included in what we need are the mobile phones, computers, music and movie players and more. However, we were limited by the low battery life of our mobile device. Not anymore today because designer Pierollo has designed the Willy-Willy, a human powered charger for your mobile devices like USB key, mobile phone and the like. With this device available, we don't need to worry for our mobile devices' power anymore. In addition, since it is human powered, it is also a perfect tool for saving the environment.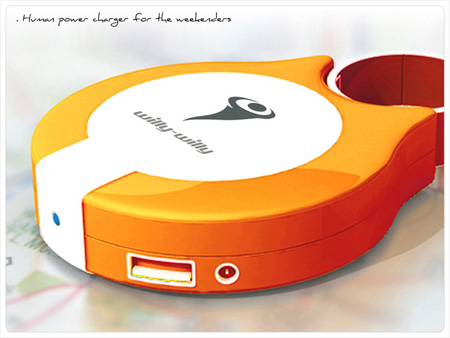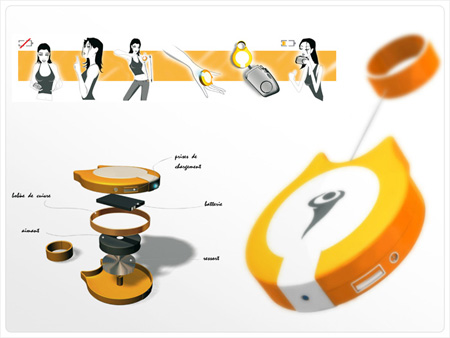 Source: Pierollo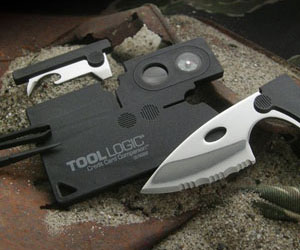 Our Recommended Partners
Advertise with us
Archives