Browsing articles tagged with " Meter"
When we depend the power meter provided by our electric company, we can hardly monitor our energy usage because normally, the meter is located or installed outside our house or even outside the villa or village. The intelligent power meter concept will help you monitor your energy usage in real-time right inside your house. All you have to do is to plug your appliances to the device and you can immediately monitor the amount of energy you use. In this way, you are encourage to limit your energy usage, which will eventually result into less harm to the environment aside from the fact that you have save some about of money.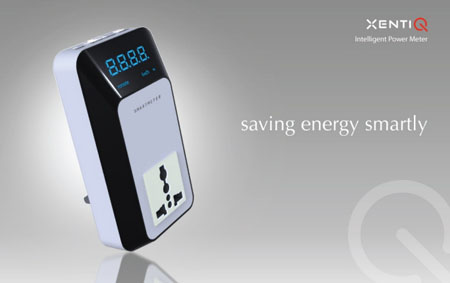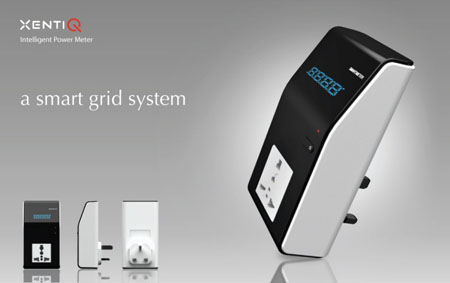 Water is definitely one of the sources that we can't live without. We need water to drink as well as for cleaning our house, washing the dishes, doing the laundry and more. Sad to say, many of us has overused of water and never mind to benefit from it in a moderate or right manner. Well, we can share some water to our thirsty brothers and sisters by we use water responsibly with the help of the Smart Water Meter. Designed with the aim to minimize our water usage, the Smart Water Meter has a display that records a user's water usage using the Automatic Meter Reader, making the user aware of his or her water consumption. The result can even be uploaded into one's computer.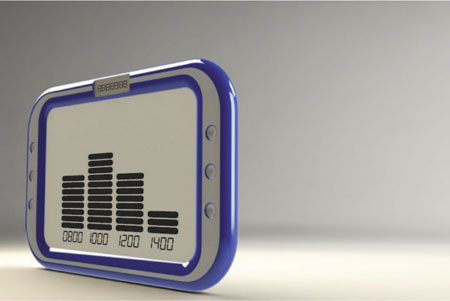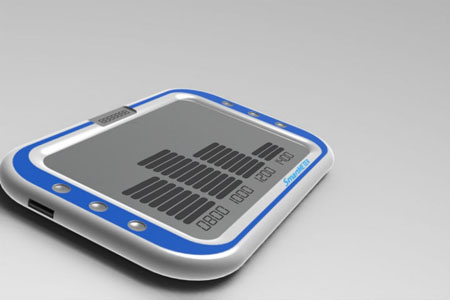 Saving on our energy usage is hard especially if we do not know how to monitor our daily usage straight from our electric meter. There is no need to worry now because the Wattson is here to save us. Like your electric meter, the Wattson will also monitor your electric usage, thus this device will let you know on your daily usage. The Wattson is portable as well that allows users to bring the device anywhere in their home and it is easy to install. In addition, the Wattson has a digital display making it easy for the users to read and record. Plus, the Wattson is sleek and shiny enough to be on your contemporary home.
Makers of Wattson claimed that, by using the product, it would allow the users to save on their electricity bill of up to 20 percent. Did the percentage make your feel the rush? Go and get one now, by checking their international distributor list available.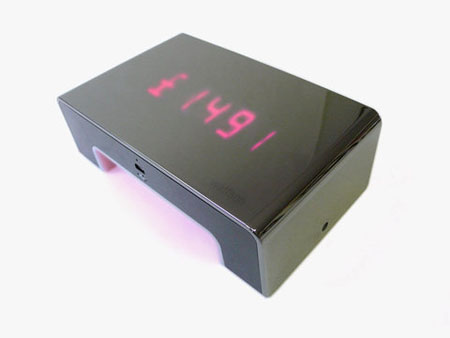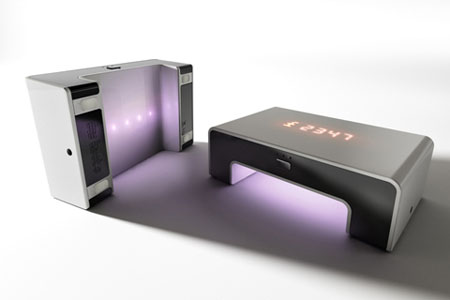 Compact appliances to save space are now spreading in the market like mushroom. One great example of it is the one of a kind and eco-friendly creation of Inesa Malafej called the Smart Space. As the name suggests, the Smart Space is a washer, shower, and dryer. Occupying only 1 meter by 1 meter space in your house, this three-in-one appliance will surely fit in any small apartment. Aside from its ability to save space, the Smart Space also recycles water making it a truly eco-friendly one. With this wonderful design, one can now easily do the shower while washing their clothes in one place and dry their clothes and themselves as well right after.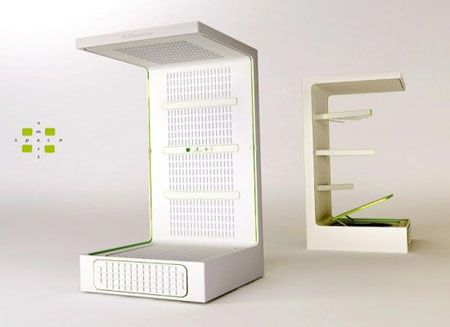 Source: Inesa Malafej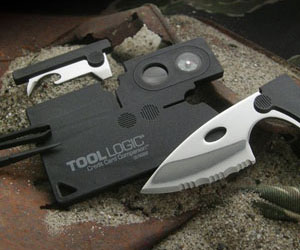 Our Recommended Partners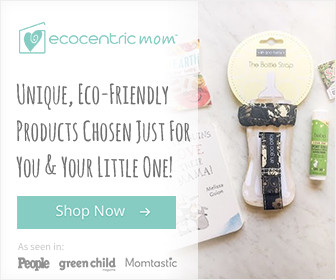 Advertise with us
Archives