Browsing articles tagged with " MAD"
When we think of a desert, its empty and unused land area but not if you are thinking of Gobi Desert because it now has the Ordos Museum completed by MAD.
The structure is an Art and City Museum built in Ordos, Inner Mongolia. The then, desert is now a place for education as well as recreation. With the local culture meeting the visions of a future city, the museum is now a favorite place for families and children in the locality to meet and gather to have some fun.
With the aim of using modern technologies and natural sources, MAD has invited eleven various international firm of architects to join them in designing structures that will for the Huaxi Center in the Southern part of China, which is known for its beautiful landscape. The goal in creating the Huaxi center is not mainly for saving in energy but keeping it balanced. Meaning, modern day technology and the natural resources will be combined accordingly. By inviting the 11 international firms, MAD has never failed with the proposed structure, because all of them have provided a unique design based on their own understanding of the local natural and cultural elements.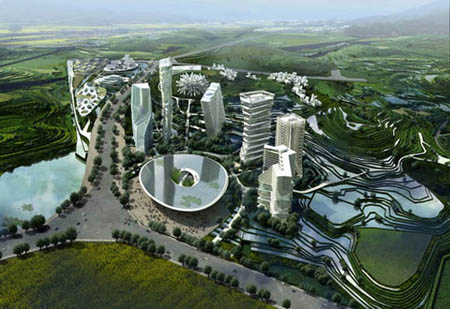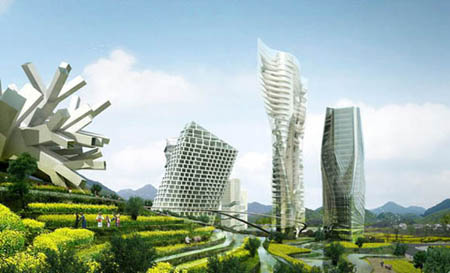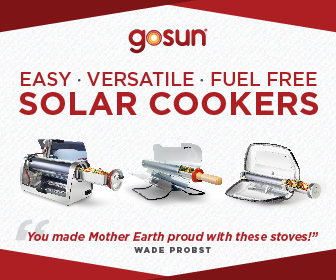 Our Recommended Partners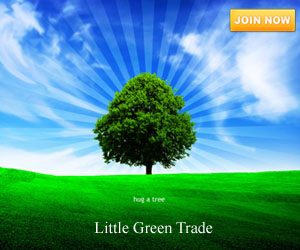 Advertise with us
Archives