Browsing articles tagged with " low impact"
When we opt to live the eco-friendly lifestyle, this only means that we have to do things or use things that have low impact to the environment. However, Bigg Desing along with Zero-waste design just proof to us that high impact can also be earth friendly. An underpass in one of the Scottish cities was installed with an outdoor lighting that will definitely strike both local and tourists alike. This only proves that high impact needs not to be high energy consuming. The installed lighting composed of 170 LED lighting system and creates a striking ambiance and the underpass was definitely reborn.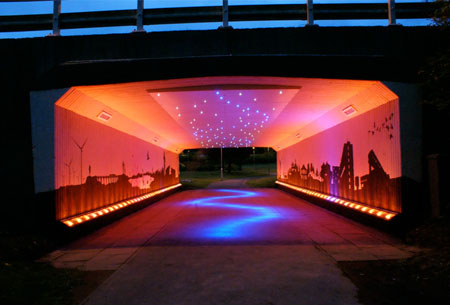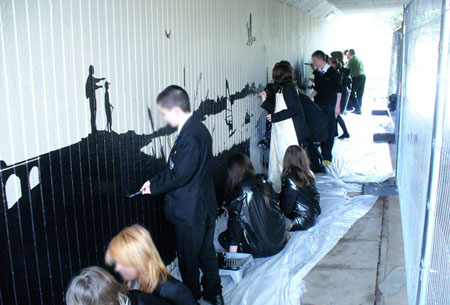 Building stylish and elegant homes yet has low impact to the environment is now becoming easy with the growing number of people like designers, manufacturers, consumers, architects, and more who are now into green architecture. The St. Hubert Residence has the look that will definitely catch every ones' attention but has the least carbon emission that one can expect. The house designed by Naturehumaine has abundant natural light and ample space for the occupants to free move. The use of natural light source allow the occupants to save some amount of money for it surely will minimize their use of electricity for lighting purposes.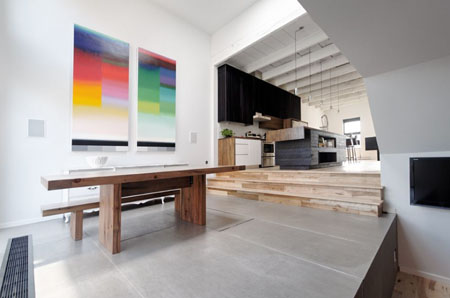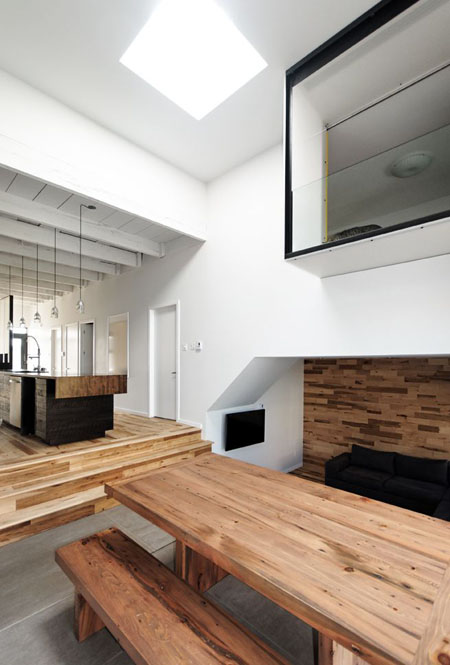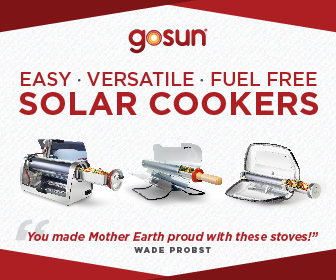 Our Recommended Partners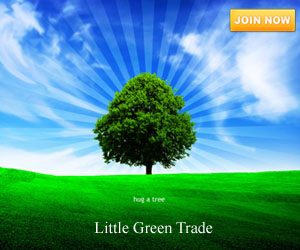 Advertise with us
Archives