Browsing articles tagged with " low energy"
Before, my thoughts about eco-friendly architectures limit to the materials used, building process and the like. This time, as I read the information about the Great Barrier House, eco-friendly architecture will not only be considered as eco-friendly with the materials used and the process practiced in building the structure. The Great Barrier is a modern house design in the woods at the Great Barrier Island and is positioned to preserve the current refreshing vegetation, to make the most of the sun and to preserve the native bird life.
Aside from the house's positioning, the Great Barrier house also has numerous eco-friendly features like the solar power, the low energy glass wall, and more.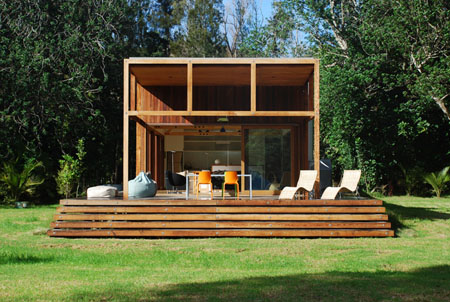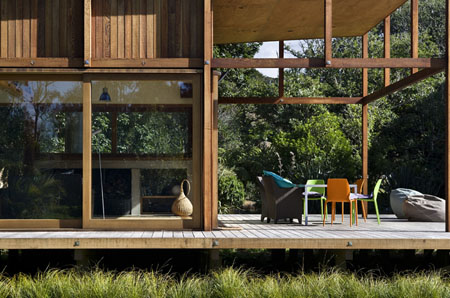 With the vast use of mobile phones of today, our kid's health can be at risk if they are overexposed to radiation. In this regard, designer Cosima Rohden has designed the Peppy Phone, an eco-friendly phone designed to be an eco-friendly alternative to the current mobile phones that our kids are currently using. Offered to todays parents of technologically modern kids. The phone has various eco-friendly features like its ability to charge through the movement of the user's arm. Can be easily disassembled, uses low-energy materials, no welding points, and most of all, all of its materials are recyclable with no hassle at all.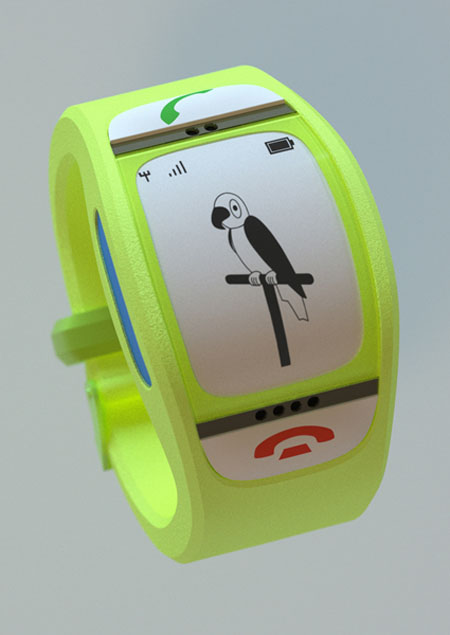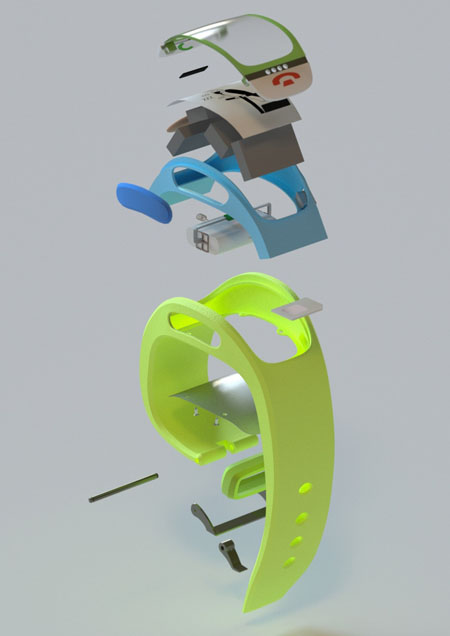 We all wanted to keep our food fresh all the time that is why; we use our refrigerator daily that resulted into a high energy consumption. With the aim to help the users keep his or her food fresh all day long whilst keeping the environment safe, Fiona Morris has created the Eco Fridge. Available in different variety for different need, the eco-fridge has small organizational storage compartments. Aside from the low energy consumption feature, the eco-fridge is futuristic as well with is touch screen remote that is used to control the fridge's temperature and the interior design is stylish enough and easy to clean.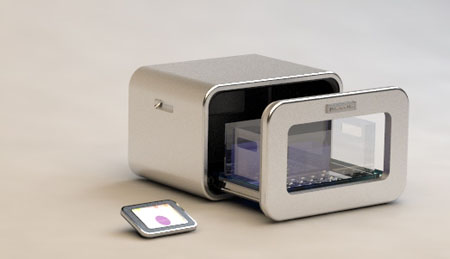 Our Recommended Partners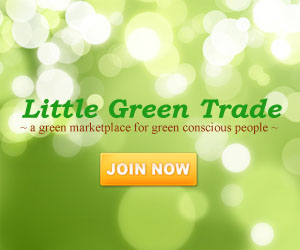 Advertise with us
Archives