Browsing articles tagged with " Lounge"
With the beauty and elegant style of modern furniture design, furniture sets made of classic materials are disregarded. However, the natural rattan now makes a big comeback through The Net, an eye-catching Rattan Lounge Chair. Designed by the University of Lund, Sweden graduate Per Brolund, The Nest is not only stylishly eye-catching but also an eco-friendly one. Being made of natural rattan, The Nest is part of the WWF Sustainable Rattan Project managed by Thibault Ledecq. The Nest's oversized seat and backrest made the chair looks comfortable enough even if users wants to have a nap or coil up while reading his or her favorite reading material. Definitely a perfect nest for everyone.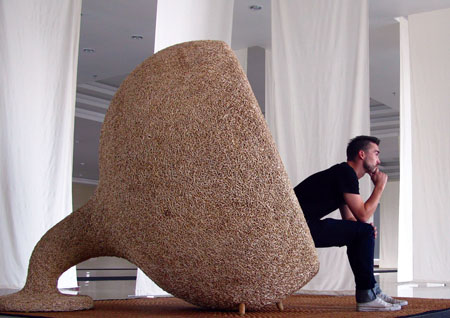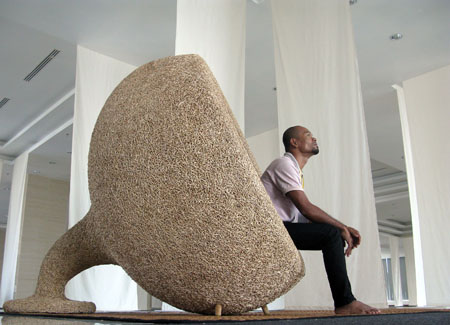 From: WWF
This SOLo Lounge table from iF is really eco-friendly design dedicated to take advantage of all the goodness of the sun. Built-in solar panel with minimalist and modern design is perfect for lounge table and at the same time saving energy. Bluetooth technology is used to collection, distribute and exhibit information on both the system monitor and wirelessly between computers and the internet. The SOLo also features recharging connectivity for many electronic devices such as laptops and portable media devices, enabling digitally interactive entertaining and business.
Our Recommended Partners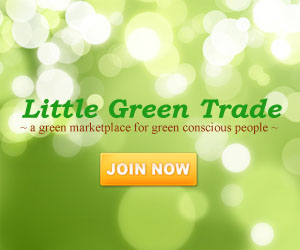 Advertise with us
Archives