Browsing articles tagged with " lounge chairs"
Even at his young age, David Joseph Goteiner shows his love for the environment and takes some of his precious time recycling those old traffic signs. He transforms them into useful furniture pieces. David shared his wonderful projects to IGreenSpot and we are excited to feature them here.
David is a sophomore student at UC San Diego and has a passion for design and sustainability. At his very young age, he has contributed so much to his community and of course to the environment. His designs have emphasis on simplicity and comfort.
Lover of luxury and style rarely love sustainable designs especially those who are not aware that sustainable designs can also be stylish, trendy, fashionable, and most of all luxurious. The Yacht Eco Design will surely allow you to experience luxury travel in a sustainable manner. This design may still be a concept and details are not yet complete one thing for sure; this yacht will definitely have various eco-friendly features. One of which is the floor to ceiling window that allows natural sunlight to come in and serves as the yacht's lighting solution. In addition, the dining are in the main deck is also a place for relaxing with lounge chairs and round bed.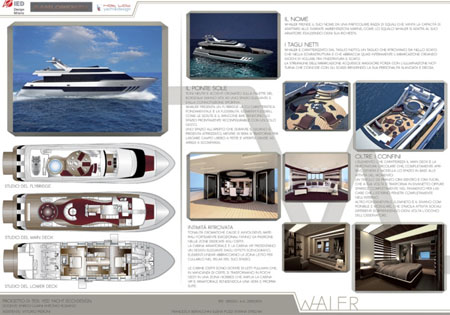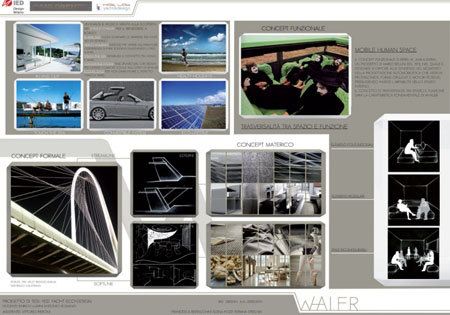 Eco-friendly designs come in different forms and are made from different earth friendly materials and many of them are made of corrugated cardboard. At the 2009, Chair Affair 49 colleges and Universities across the Unites States of America have submitted their entries of eco-friendly chairs made from corrugated cardboard. Looking at the pictures, these chairs seem to look like sturdy enough to carry weights, and majority of them look pleasant enough to complement with any existing home furniture set and decors. Some of the chairs are designed to be lounge chairs, bench, reclining, and more. These products are clearly an indication that more and more people from all around the world are aware of our environment and are making moves to have it saved.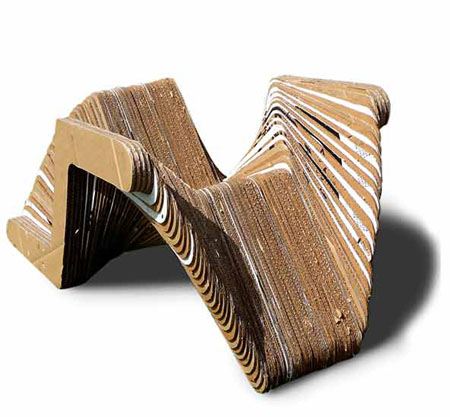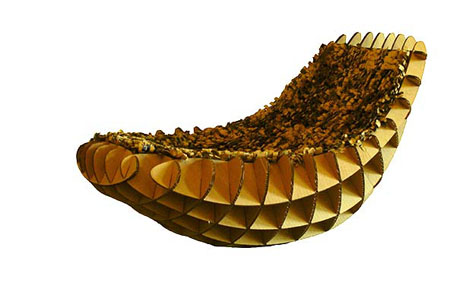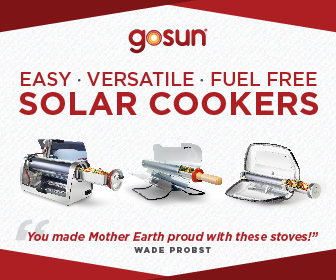 Our Recommended Partners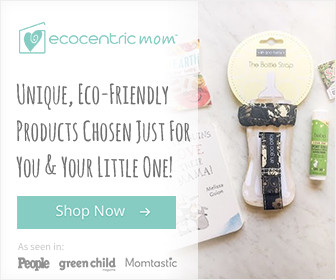 Advertise with us
Archives