Browsing articles tagged with " living space"
When talking about our old appliances and the ways we do to get rid of them, environmentalists will surely do a protest. We normally discard them in the curb and this act is obviously not favorable to the environment as it will add up to the piled of landfills we have at present. However, designers at Y Town have com created an eco-friendly design that will make use of our old fridge and will help us reduce our waste as well as our landfills. They have created the cute and eye-catching doghouse that will surely let your dogs enjoy a comfortable sleep day and night.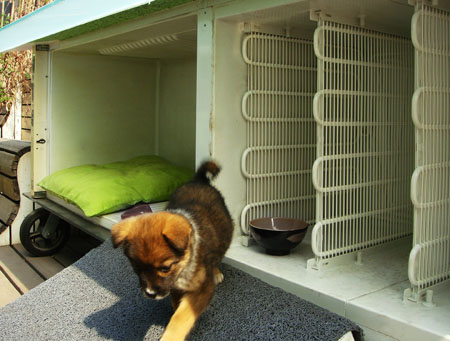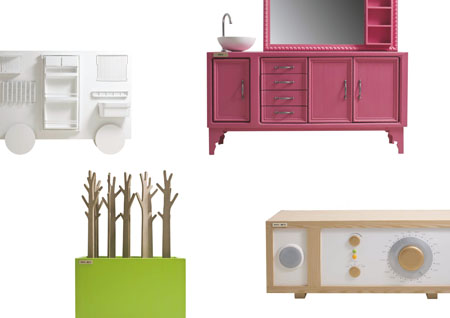 Owning an RV is common to celebrities and adventure lover individuals. We all know that RV are manufactures using first hand materials. However, with the growing awareness for global warming, more and more people are looking for some ways just to help save the environment and this include the reuse of old items like what Matthew Hofmann did with a vintage 1970 Airstrem trailer, which he turned it into a modern and comfortable living space. The space is complete with a living room, kitchen, bathroom, storage and more. Most of all, the vintage trailer turned living space is mobile, thus works closely similar to an RV.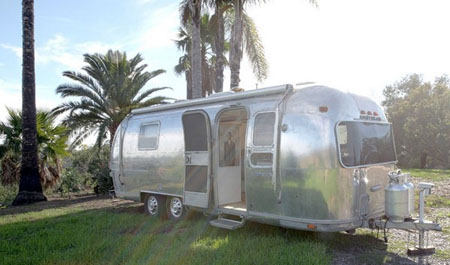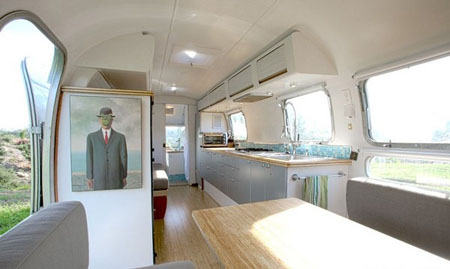 Multi-functional item is common nowadays. More and more people are having trouble with small living space that is why majority of us right now want a design as compact as possible. The SPACKS is a multi-functional packaging design. It can work as your sturdy packaging for your various items, whilst serving as your portable loud speaker. This fashionable packaging and speaker in one will not only lets you save some space but also gives you the chance to help save the earth because the Spack is made of cardboard and features an extended lifespan, which will save you money and minimize landfill as well.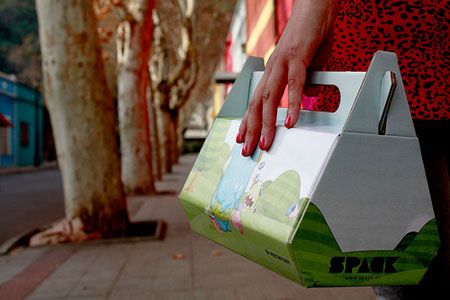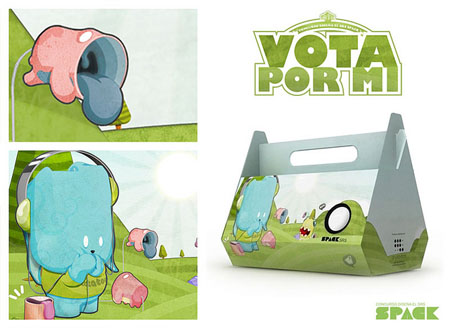 The idea behind this concept is to make user waste water that coming out of your washing machine. We do use around 150 litres of water for a washing machine, after that … why don't we use it again before the water finally go down the drain ? "WashUp" is integrating washing machine with toilet, which mean, it can store wasted water in the toilette-flush tank for us to use when flushing. This also can be a solution for small living space, combine your washing machine and your toilet in the bathroom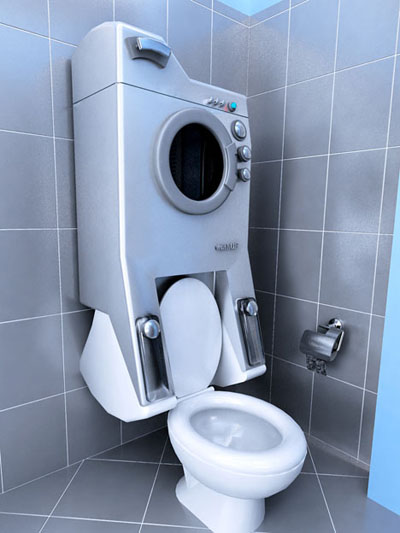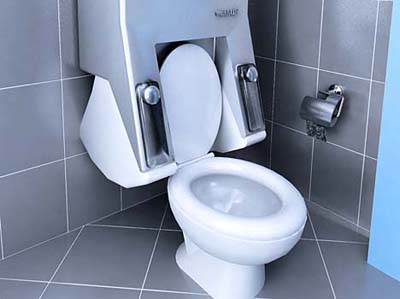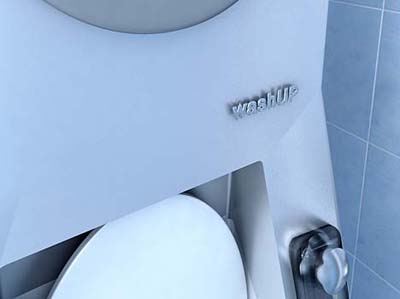 Designer : Sevin Coskun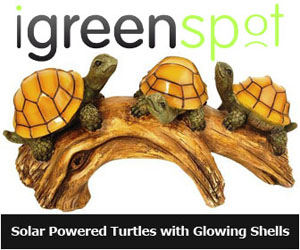 Our Recommended Partners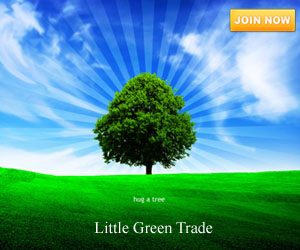 Advertise with us
Archives