Browsing articles tagged with " lighting systems"
Eco-friendly lighting systems are now sprouting like mongo in number. More and more designers are now into creating eco-friendly designs to give their share in caring for the environment. The Pinecone by Jonas Lonborg is just another addition to the wide variety of eco-friendly and stylish lighting systems for your home or office. Mimicking the look of a pinecone, the pinecone lamp would be stylish enough to be in your bedroom or living room. Aside from the beauty and elegance one can enjoy, it will create zero guilt to users for destroying the environment. Let us hope though that this lamp will be using an energy saving light bulb for an added green benefit it can give. As far as we know, this cool lamp is only concept, but we found a similar lamp that you can buy it at Etsy.
For our lighting system at home, we always want it to be elegant and of course energy saver with the vast campaign of global warming today. Energy saving lights will not only allow us to help save the earth but also allow us to save energy and money. I guess everybody knows the LEDs are probably one of the most eco-friendly lighting systems available. The OLED lighting by Blackbody is not only sustainable or eco-friendly but also it has the most eye-catching aesthetics a modern home can have. It comes in different designs, which allow users to choose the one that matches well in their home interior.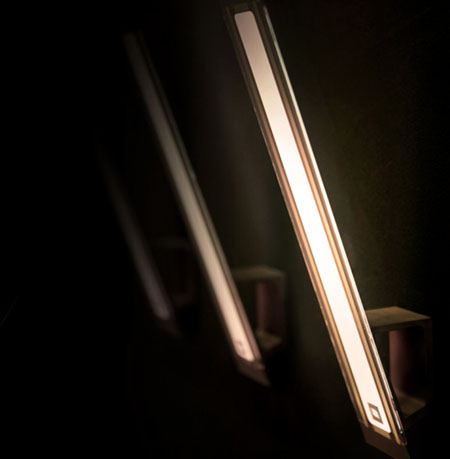 With the aim to help save the environment keep the earth safe from global warming, eco-friendly products and designs are coming out in the market. Eco-friendly lighting systems are just a few that is coming out like mushroom in the market today. We have seen so many solar powered lamps already. Some are lanterns while others are table lamps and many more. The Eco-light is a unique eco-lighting systems that can be used both indoors and outdoors. Powered by a battery charges using the solar energy, the Eco-light can be hung or placed in a flat surface wherever and however the user might need it.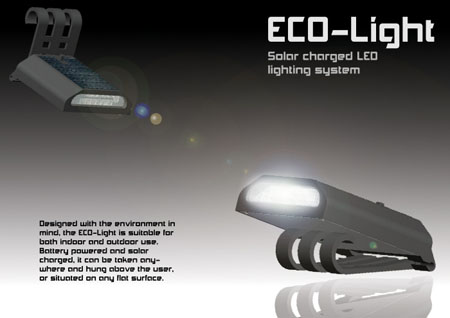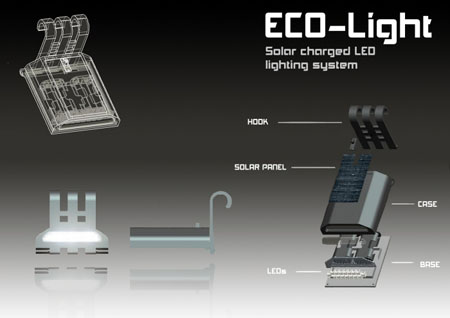 Source: Christopher Tague
Our Recommended Partners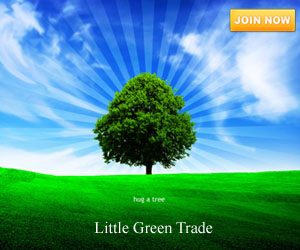 Advertise with us
Archives