Browsing articles tagged with " lighting purposes"
Having a garden shed like the Hara And Bergroth Garden Shed on our backyard is important especially if we are into gardening. However, the garden shed of Ville Hara and Linda Bergroth is far way different to those we see in the neighborhood.
Building stylish and elegant homes yet has low impact to the environment is now becoming easy with the growing number of people like designers, manufacturers, consumers, architects, and more who are now into green architecture. The St. Hubert Residence has the look that will definitely catch every ones' attention but has the least carbon emission that one can expect. The house designed by Naturehumaine has abundant natural light and ample space for the occupants to free move. The use of natural light source allow the occupants to save some amount of money for it surely will minimize their use of electricity for lighting purposes.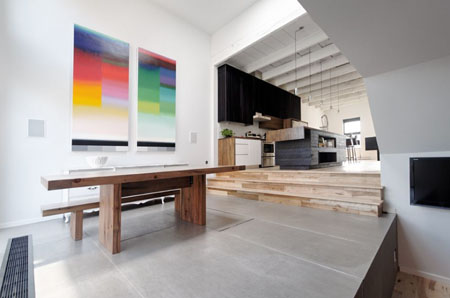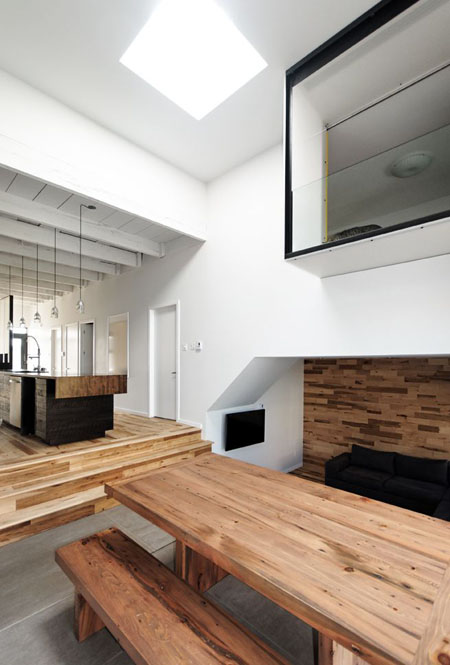 With the aim to make our homes as green as possible, we tend to chose those homes with designs that allows natural sunlight to come-in to minimize the use of energy for lighting purposes during daytime, which is achievable with large windows. However, collecting sunlight and transforming it into a useful electricity is another form of saving energy and the environment. Today, designers from Peer+ come up with an innovative concept that combines normal lighting from sunlight and collecting solar energy through its eco-friendly product called Smart Energy Glass because the glass does the incorporation of a normal window and a solar panel.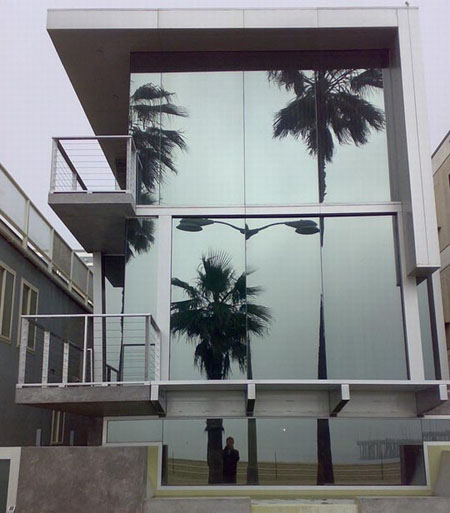 Our Recommended Partners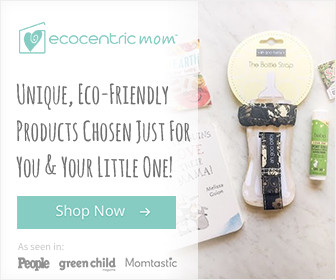 Advertise with us
Archives